With twelve months to go before NSW residents take to the polls to vote for councillors, deputy mayor positions on the Northern Rivers are being refreshed.
Unlike mayors, deputy mayors generally only hold their positions for twelve months and are chosen by fellow councillors.
They do not usually get paid anything extra for the title but may take over as acting mayor if mayors are unable to take on usual duties – Michael Lyon was Byron Shire Acting Mayor earlier this year while Byron Mayor Simon Richardson was on leave, for example.
Ballina and Byron Shire councils are due to elect deputy mayors in ordinary meetings scheduled this week, while Lismore City and Tweed Shire councils have already voted.
Independent Councillor Chris Cherry was re-elected as deputy mayor of the Tweed shire last week and Lismore councillors elected Cr Darlene Cook earlier this month.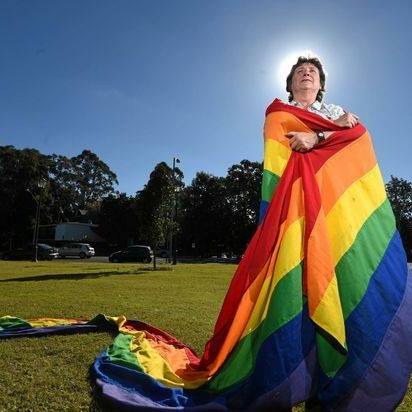 Cr Cook took over from Cr Elly Bird and told press she was particulary passionate about representing people living in small towns, like Dorroughby, where she lives.
Nathan Willis is currently the deputy mayor of Ballina Shire and Greens member Michael Lyon is deputy mayor of Byron Shire.
Both Ballina and Byron Shire councils are due to elect deputy mayors on Thursday.
Registered New South Wales voters will have a chance to vote for all members of local government on 12 September next year.