The Take Control campaign for what they say are safer and saner drug laws, believes the NSW government's trial issuing fines for minor drug possession will help ease the massive burden our failing drug laws place on the courts and health system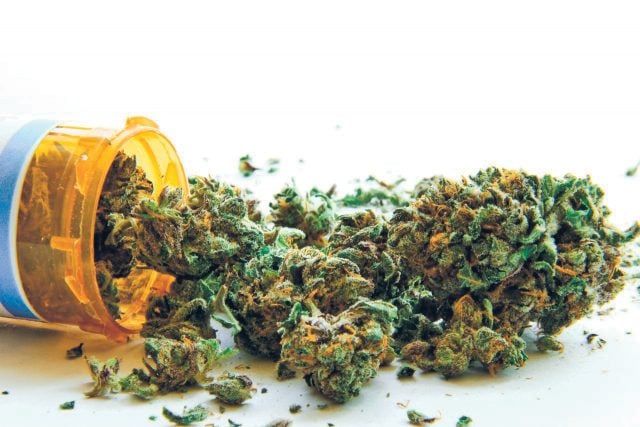 Take Control spokesperson and CEO of the Ted Noffs Foundation, Matt Noffs, has congratulated the government on running the important trial to reduce the criminal sanctioning of drug users and support them to seek treatment.
'Many of those who will get caught for drug possession will be poor,' says Mr Noffs. 'The wealthier drug users are unlikely to be caught. They live in suburbs like Vaucluse, they have lawyers and accountants. So this trial isn't really about chasing the monsters, but it's effective in reducing the burden on the system and on the taxpayer.
New drug law trials are police-led
Mr Noffs says the NSW government is ensuring that trials of new drug laws are police-led. 'This is the right approach. Police are on the frontlines carrying out the messy work of arresting drug users who are underprivileged and in desperate need of treatment. It's not fair to the police, the poor, or the public that pays the bill.'
While the trial is a positive step forward to reducing drug use in NSW, Mr Noffs encouraged the government to drop fines altogether rather than jailing the poor for fines they cannot pay, creating yet another burden for those seeking help.
'If fines remain in place, they should be means-tested based on what a person earns,' says Mr Noffs. 'If a poor person is fined for drug possession there's no point chasing the money. However, the city banker caught with cocaine should absolutely be fined and taken to court for not paying. Wouldn't that be common sense?
'We've struggled under harmful and ineffective drug laws for decades and completely failed to reduce the harm drugs cause in our communities. With this trial, our drug laws are beginning to make more sense as the government takes control of the situation.'