Lismore MP Janelle Saffin (Labor) has joined the call to highlight the rorting of bushfire funding by the Berejiklian-Barilaro NSW government as the latest 'Liberal-National government grant rorts scandal' comes to light.
The issue was highlighted by MP Tamara Smith earlier in the week following 'Freedom of information requests from Ms Smith's colleague in the upper house, David Shoebridge MLC, show the Lismore electorate received less than two-and a-half million dollars in recovery funds, after the so-called Black Summer of 2019/2020, while the Ballina electorate received none'.
Ms Saffin told The Echo that the 'NSW Deputy Premier John Barilaro's credibility has taken another beating after he defended as 'investment in the regions' the alleged rorting of joint NSW-Australian government bushfire relief funding to favour electorates with Nationals/Liberal Members of Parliament.
'An investigation by Michael West Media found that 99 per cent of a $177-million stream of Local Economic Recovery (LER) funding for 71 projects last November flooded in to Nationals/Liberal-held seats in New South Wales. NSW Labor seats like mine were given just one per cent of the funding.'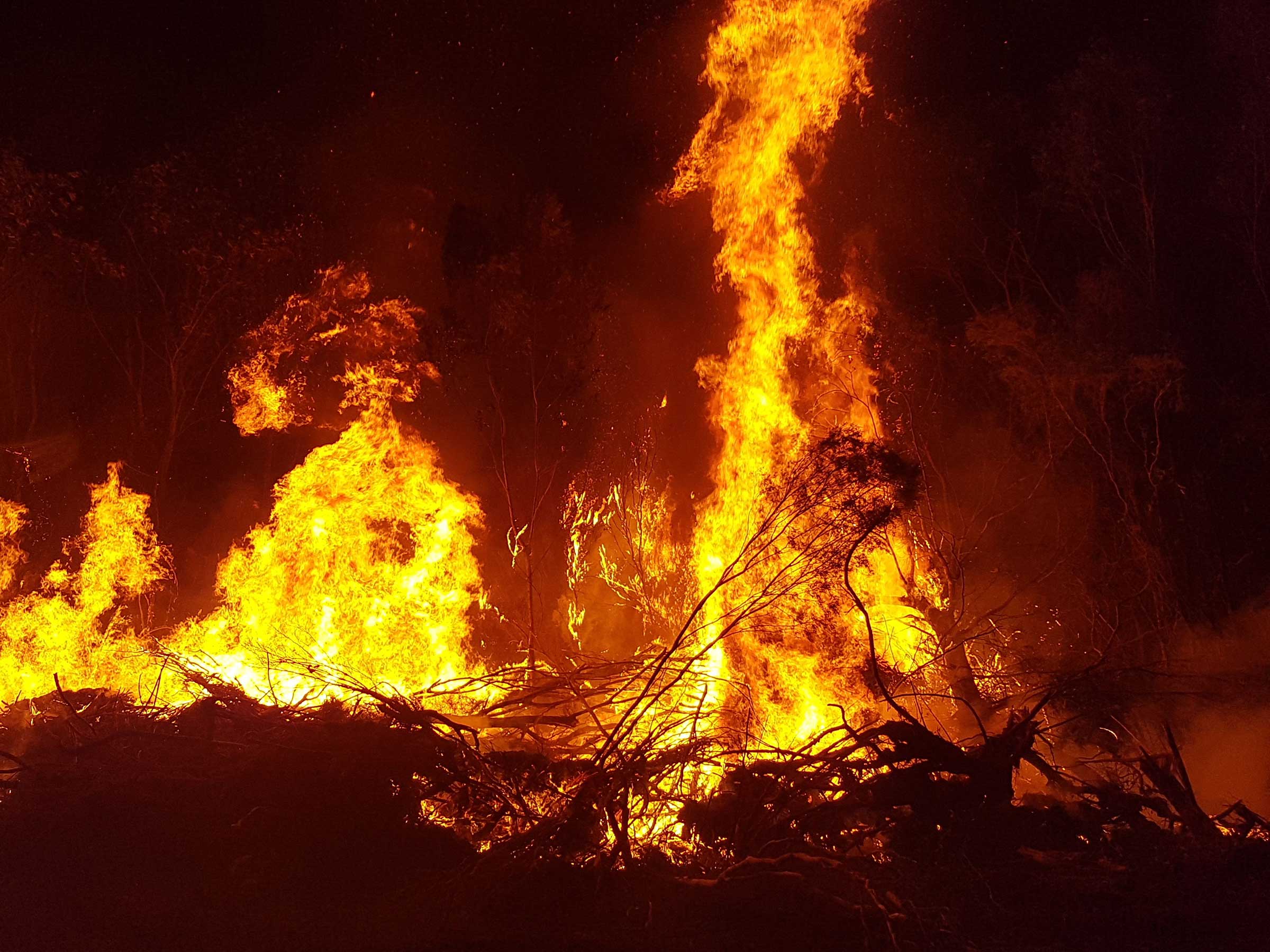 Both Ms Smith and Saffin have highlighted the lack of transparency during the funding allocation process. Ms Saffin points out that the 'LER funding was never advertised. Instead, the Berejiklian-Barilaro government identified "known priority community and industry recovery projects' and the Morrison-McCormack government agreed to them, following what they claimed to "local and industry consultation".
'Public money should not be used as a private slush fund for any government. People expect transparency and a level playing field for all potential applicants,' said Ms Saffin.
'Grant programs need to be widely promoted, have clear guidelines, eligibility and assessment criteria, and an acquittal process.
'While I don't begrudge any of the 71 grant recipients (two Kyogle-based timber companies received a total of $2 million in the Electorate of Lismore), us locals didn't get a chance to promote other worthy projects for bushfire-affected communities in Kyogle, Lismore City, Tenterfield and Tweed shires.
'The Berejiklian-Barilaro Government needs to start governing for all, not just the few.'