As counting continues in the local council elections, a clearer picture is beginning to emerge of who will hold power in Byron and how this will affect the good folk of the Shire.
With preferences yet to be distributed in either the Mayoral or councillor races, any prediction about the final make up of the Council is speculative.
But The Echo's boffins have been crunching the numbers and we are ready to engage in some courageous conjecture (ok there are no boffins, it's just me wearing novelty nerd glasses and a Star Trek t-shirt).
With a lead of nearly five per cent at the time of writing, it appears that Independent Michael Lyon is likely to be elected Mayor, continuing the role he was filling on an interim basis prior to the election.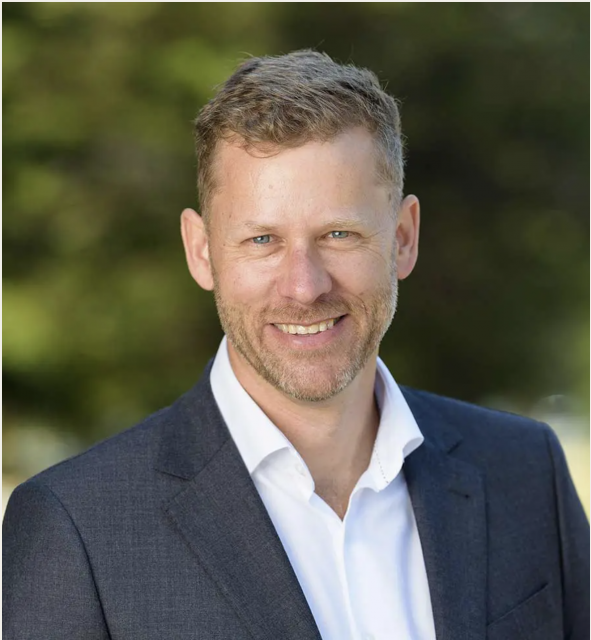 Increasing the likelihood of this outcome is the fact that Lyon seems likely receive a significant number of second preference votes thanks to the alliance he forged with Labor and two other Independent candidates prior to the election – a group known as the United Front.
While Lyon's closest rival in the mayoral race, Mark Swivel (Independent), will also receive some second preference votes as part of the same arrangement, it is unlikely to be enough to get him over the line given Lyon's lead.
Does the Mayor matter?
Even though the Mayor only has one vote during the normal course of events, the position is crucial.
For a start, they have significant power to make decisions on their own under delegated authority when an urgent decision is required. This power has been used on multiple occasions in the past two years owing to the chaos of COVID.
The Mayor also has the casting vote in situations where a Council vote is deadlocked, a power that Cr Lyon used on multiple occasions as interim Mayor.
But perhaps even more important in the context of this election is the fact that, should Cr Lyon be elected Mayor, there will be flow-on effects for those further down his Byron Independents ticket.
Put very simply, it is likely to mean that at least two of Cr Lyon's running mates – Sama Balson and Peter Westheimer – will also get seats on the Council.
That would create a block of three council votes.
Obviously this will not constitute a majority on a nine-member council (I know, 12 years of maths tutoring is finally paying off Mum, thanks for that).
However, it is likely to create a majority for the United Front, assuming that their alliance was more than just a front for political expediency.
Extrapolating dangerously from the current numbers it looks like that alliance may have a majority on the Council, broken down as follows:
Byron Independents (led by Michael Lyon): 3 seats
Mark Swivel Team (led by Mark Swivel): 1 or 2 seats
Labor (led by Asren Pugh): 1  seat.
Total votes: 5 or 6
The remaining council spots look likely to be taken by The Greens (2 seats) and independent Cate Coorey (one seat).
Conservative Alan Hunter is still in with a chance of getting a seat.
So what does all of this mean for you? Let's talk brass tacks.
Paid parking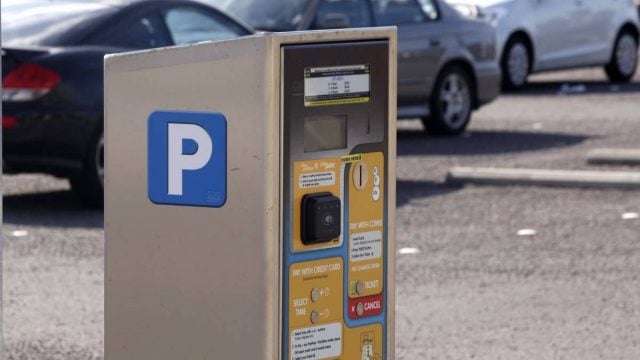 It appears that there will be majority support on the new Council for an extension of paid parking into Brunswick Heads and possibly into Mullumbimby and Bangalow.
Cr Lyon has unashamedly supported this policy, with the proviso that locals will be partially or fully exempted via a permit system.
The Greens are also reportedly in favour of this move, as is Cr Coorey, meaning that it is likely to happen within the next term regardless of whether Mark Swivel and Labor's Asren Pugh support it.
Housing  
The United Front alliance have promised to introduce 'practical strategies to deliver homes for essential workers, the vulnerable and younger people'.
Whether this can actually be done remains to be seen.
So far, virtually all of the Council's attempts at affordable housing projects have been squashed, usually by mallet-wielding officials from the NSW Planning Department.
But with Cr Lyon at the helm and Ms Balson from the Women's Village Collective also likely to get a seat, we can expect the Council to keep trying.
Roads and pot holes
The United Front appears set to continue the approach of their predecessors of attempting to secure State Government funding for major road infrastructure projects.
'We see strengthening our good relationship with state government as key to delivering the funding and policy reform we need to make progress in coming years,' the group said.
Development
With both Cr Lyon and incoming councillor Mark Swivel expressing the view that challenging developers in the Land &Environment Court is a fairly fruitless business, it seems unlikely that the new Council will be fighting hard against overdevelopment.
It is more likely that they will continue the previous council's policy of seeking to negotiate things like size reductions and greater bush regeneration, rather than rejecting them completely and potentially facing legal challenge.
Environment 
When it comes to environmental issues, the United Front has promised to 'protect our beaches and prepare for climate change'.
It has also pledged to deliver on the bio-energy plant and solar farm projects and a carbon neutral council, following in the footsteps of the previous Council.
Rail line vs Rail trail
The previous council's preoccupation with getting trains back on the tracks in Byron looks set to continue, with Lyon, The Greens, and Ms Coorey all explicitly stating their support for this policy (albeit to differing degrees).
A short term
Whoever the elected councillors turn out to be and whatever they plan to do, they'd better get on with it.
This Council term is only two-and-a half years long, far less than the marathon term of more than four years the previous councillors endured when COVID forced the elections to be twice postponed.
A note on informality
A surprisingly high 8.3 per cent of voters voted 'informally' – ie accidentally or deliberately buggered up their ballot paper – so it didn't count in the councillor elections for Byron.
Brunswick Heads produced the largest informal vote (12.8 per cent of all votes cast), along with Ocean Shores (11.4 per cent) whereas those voting in Byron Bay High and Byron Bay Public only recorded informal votes of 7.3 per cent and 7.2 per cent respectively.
If 'Informal' was a political group it would have come sixth in the election, ahead of Independent Bruce Clarke, Alan Hunter and John Anderson.