Initial results for the Tweed Shire Council elections have 38,346 votes of the potential 66,406 voters having been counted, and will likely see former Liberal councillor, James Owen, back on council. Mr Owen has taken out the highest number of votes so far, with 23.39 per cent of the vote (1.87 quotas). Most likely, this will also see the second on the ticket Rhiannon Brinsmead elected to Council.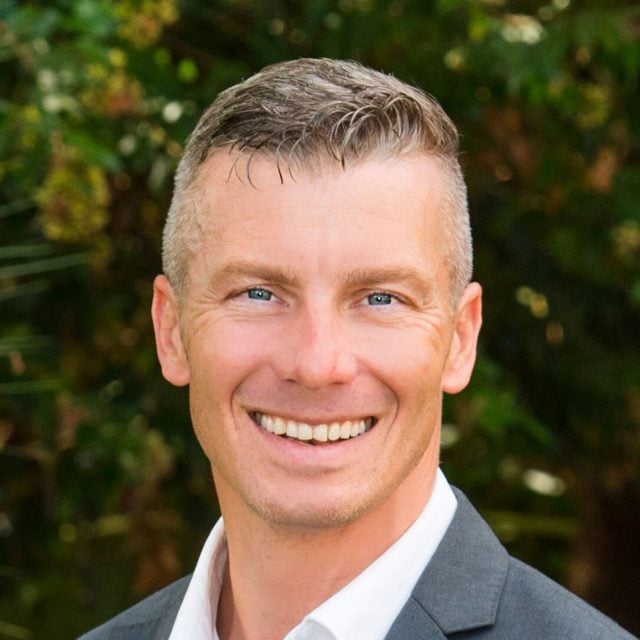 'I am both humbled and overwhelmed by the early election results. I never expected numbers like this,' Mr Owen told The Echo.
'Consistent feedback given to me by residents at the pre-poll booths over the last few weeks was that through the entire COVID-19 pandemic I showed up, continued to show up, and didn't play politics.'
Independent and current Mayor, Chris Cherry, is currently polling in second position, with 13.18 per cent of the vote (1.05 quota) followed by Labor's Reece Byrnes on 10.84 per cent (0.84 quota), Independent Meredith Dennis is at 10.08 per cent (0.81 quota) and Dr Nola Firth who took the reins from Katie Milne to head The Greens is at 9.73 per cent (0.78 quota) of the vote so far.
This election has seen a first preference drop for long time Conservative councillor Warren Polglase who currently has 8.09 per cent of the vote (0.65 quota) while his fellow Conservative councillor Pryce Allsop is at 7.13 per cent of the vote (0.57 quota).
This is followed by Independent Indigenous candidate Letita Kelly at 5.31 per cent (0.42 quota) of the vote.
The final make up of the council will come down to preferences which could take at least another week to finalise.
Under the NSW Electoral Commission's COVID-safe plan, postal voting was expanded for this election with additional time provided for completed postal votes to be returned. More than 290,000 people across NSW applied to the NSWEC for a postal vote.
Once the new council convenes early next year they will elect a new Mayor for two years and a new Deputy Mayor for 12 months.
'Following the declaration of the poll, an extraordinary meeting will be held on Tuesday 11 January 2022 for Councillors to take the oath or affirmation of office and to elect the Mayor and Deputy Mayor,' said a Tweed Shire Council spokesperson.
'It is too early to be definitive about the outcome but it does look as if the far-right conservatives will not be holding sway in the next Council,' Dr Firth told The Echo.
'So I want to thank all those who voted for progressive Council and especially those who voted for The Greens. I am very hopeful of holding a seat at the next Council and working to put in place our policies of fast climate change action and greater protection of our internationally significant environment.'