There were another 156 COVID-related hospitalisations across NSW in the 24 hours to 8pm yesterday, bringing the total number of COVID patients in hospital to 2,200.
The announcement, coming at this morning's daily government press conference, represents significant additional stress being placed on the State's health system.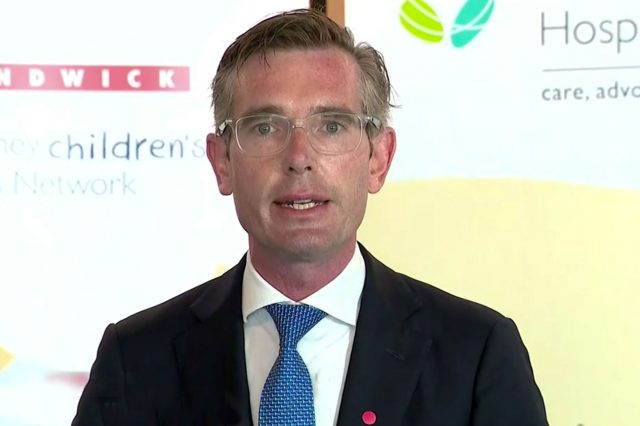 The number of people in intensive care has risen to 170, up from 159 in the previous reporting period.
Fifty-one are on a ventilator.
The state also recorded 11 deaths during the reporting period – six women and five men.
Seven of those who died were aged in their 80s, three people in their 90s, and one person was in their 70s.
Nine of the 11 people who died were fully vaccinated.
NSW chief health officer Dr Kerry Chant said that there were 25,870 officially-recorded COVID cases, from 71,325 tests.
This figure is not an accurate reflection of the numbers in NSW, because it does not include Rapid Antigen Tests conducted by people at home, which is now the main type of testing taking place.
NSW residents were told at this morning's press conference that a system of self-reporting for positive rapid antigen test results would be launched 'very soon'.
No specific date was given.
---
Recent stories, information and updates regarding COVID-19