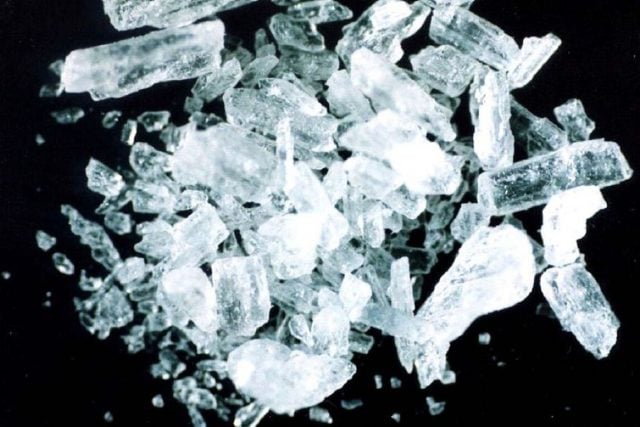 Specialist police units along with NSW Fire and Rescue have been dismantling an alleged meth lab in Tweed Heads this morning, police said.
A crime scene was cordoned off at the unspecified address on Thursday after police carried out a search warrant around 8am, Detective Chief Inspector Dave Silversides said on Friday.
Nearby residents were reportedly evacuated 'for a couple of hours' while NSW Fire and Rescue inspected the suspect premises to ensure public safety.
Chief Insp. Silversides said the search was the result of a joint investigation between Tweed Byron police and the state's drug and firearms specialist police squad.
The local police chief said officers would allege the property was being used to manufacture banned drugs including methylamphetamine.
A 37-year-old man was arrested, remanded in custody and was due to face Tweed Heads Local Court later today.
Meanwhile, the state's police clandestine laboratory unit was busy this morning dismantling the alleged meth lab.
Chief Insp. Silversides said the same police investigation had led to a second search warrant at another Tweed Heads property later on Thursday.
Residents at that address were reportedly helping police with their inquiries but any related charges were yet to be laid as of Friday midday.