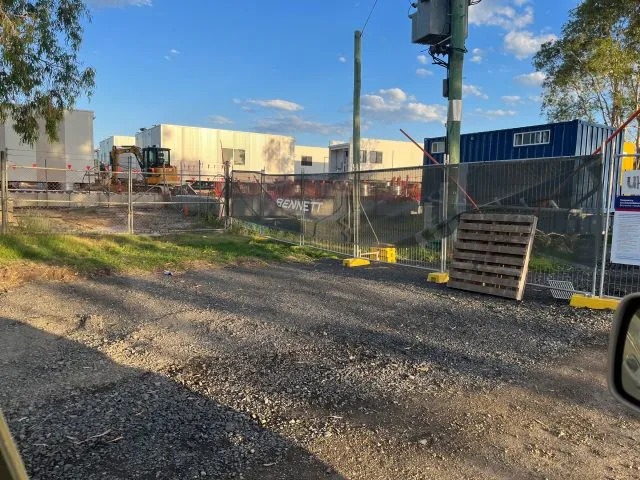 Residents to be affected by the roll out of temporary emergency housing in their neighbourhood have been given an update by the opaque government corporation in charge, Resilience NSW.
They wrote in their December update that 'The temporary accommodation sites at Tweed Street [down the road between the Bowlo and skate park] and Bayside, Brunswick Heads, have been leased to provide housing for local people who cannot return home because of flood damage'.
'This update is to provide you with more information about construction works over the Christmas and new year period, pod village management, and welcoming new pod village residents'.
Resilience NSW say pod works are expected to recommence January 9, 2023.
'Many of the new residents to Tweed Street and Bayside will begin moving into their new homes in early 2023.
Welcome event?
'There may be an increase to local traffic, we appreciate your cooperation during this time.
'A community welcome event is being considered for the Brunswick Heads community to come and meet some of the new village residents.
'This will be managed by the community housing provider. Keep an eye out for more details about a welcome event in the new year.
'Upon completion of construction, the Tweed Street and Bayside sites will be handed over to an appointed community housing provider (CHP) to manage the sites and support the allocation of residents to the housing units. The CHP will maintain an on-site presence, with on-site security and case management.
'The CHP will work closely with prospective residents to understand their needs and circumstances'.
To contact Resilience NSW, email [email protected], or call 1300 003 227 to speak to a member of the project team.
'If you need temporary housing, you can register your interest by calling Service NSW on 13 77 88'.