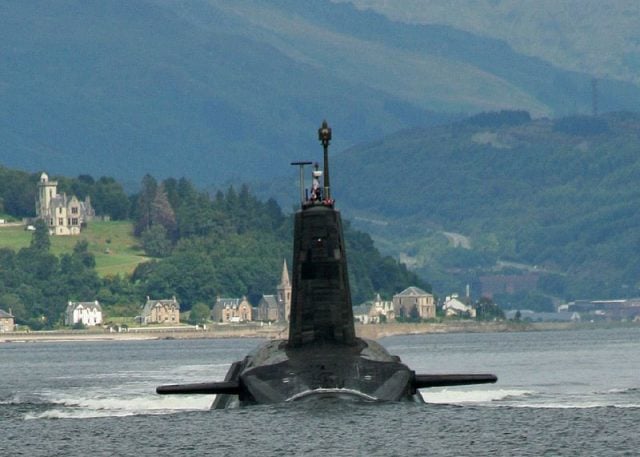 Despite former Labor prime minister, Paul Keating, calling the AUKUS nuclear submarine deal the 'worst international decision' by a Labor government in more than 100 years, local federal Labor MP, Justine Elliot is promoting the massive increase in military spending as good for the 'national interest'.
The Australian government last week announced it would build eight nuclear-powered submarines, with the UK and US, within the next 30 years, for $368B.
The Echo asked Elliot about the deal, and she replied, 'Our Albanese Labor government is focused on providing Australians stability, confidence and security. We're providing greater economic security, cost-of-living relief to families, and security in energy, manufacturing, jobs, wages and defence. To do this, our government is increasing investment in healthcare, child care, aged care, education and access to housing.
'And because the very first priority of all governments is to protect their citizens, we're also bolstering Australia's national security, because it's in our interest to ensure our region is peaceful, stable, prosperous and respectful of sovereignty.
'AUKUS will strengthen Australia's national security and contribute to regional stability in response to unprecedented strategic challenges.
'It will also build a future made in Australia, by Australians, with record investments in defence, skills, jobs and infrastructure.
National interest
'We are making this decision in Australia's national interest. Our national interest demands that we make a contribution to upholding the global rules-based order'.
Despite the claims by the local MP, Keating told the National Press Club last week he disputes whether national security would be strengthened, given, 'China has not threatened us'.
Former federal Labor senator, Doug Cameron, added his concerns, telling the ABC, 'I'd rather we funded many other things'.