'If we can teach people about wildlife, they will be touched. Share my wildlife with me. Because humans want to save things that they love.'
― Steve Irwin (22 February 1962 – 4 September 2006)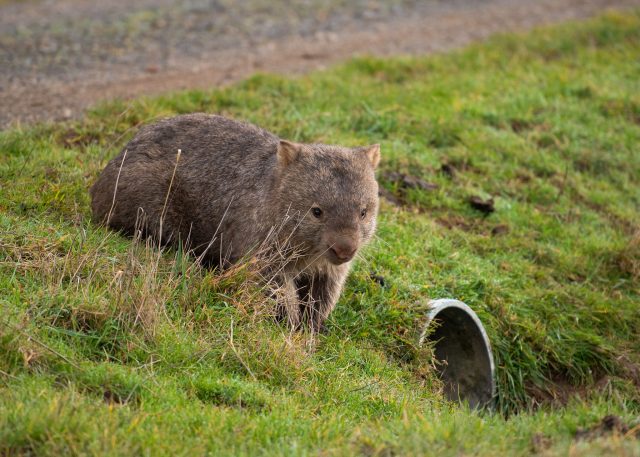 'Humanity can no longer stand by in silence while our wildlife are being used, abused and exploited.
It is time we all stand together, to be the voice of the voiceless before it's too late. Extinction means forever.
― Paul Oxton
'Wildlife in the world can only be protected by the love of compassionate hearts in the world!'
― Mehmet Murat ildan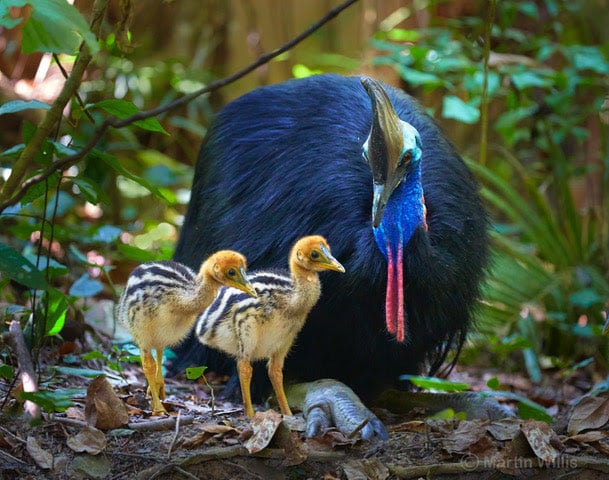 'Love them or leave them, it will always hurt if we kill them..! #wildlife'
― Kedar dhepe
'If there is a happy wildlife in a country in addition to the happiness of the people, we can sincerely applaud that country!'
― Mehmet Murat ildan
'Never apologize for being over-sensitive and emotional when defending the welfare of wildlife.
Let this be a sign that you have a big heart and aren't afraid to show your true feelings.
These emotions give you the strength to fight for what is right and to be the voice of those who cannot be heard.'
― Paul Oxton
The incalculable value of wildlife
It's World Wildlife Day and the United Nations is reminding us that this an opportunity to celebrate the many beautiful and varied forms of wild fauna and flora and to raise awareness of the multitude of benefits that their conservation provides to people. At the same time, the Day reminds us of the urgent need to step up the fight against wildlife crime and human-induced reduction of species, which have wide-ranging economic, environmental and social impacts.
Fifty years promoting partnerships in favor of wildlife conservation
World Wildlife Day will be celebrated in 2023 under the theme 'Partnerships for wildlife conservation', honouring the people who are making a difference.
Partnerships operate on a large scale or involve a few children or a school. For some, it could be organizing a school sale to benefit a conservation group, for others it could be posting photographs online to raise awareness of endangered species. All of them are equally valid.
This upcoming year, the UN celebrates a special partnership: the 50th anniversary of the Convention on International Trade in Endangered Species of Wild Fauna and Flora (CITES).
This Convention is an international agreement between governments to ensure that international trade in specimens of wild animals and plants does not threaten the survival of the species. Today, it grants varying degrees of protection to more than 37,000 species of animals and plants.
Through the past 50 years, partnerships have been at the heart of CITES, and WWD will celebrate the bridge that CITES has been for these partnerships to form, making a significant contribution to sustainability, wildlife and biodiversity conservation.
In accordance with this convention, UN agencies, private sector organizations, philanthropies and non-governmental organizations must keep working for conservation, the sustainable use of wildlife and in the fight against illegal trade and the depletion of wildlife.
Sustaining existing partnerships and building new ones is critical for the future of life on earth.
We need to change our relationship with nature and we need to work together.