Australian Prime Minister Anthony Albanese is now in London for the coronation of King Charles III. He will be joined at the event tomorrow by a grab bag of other Australians, including Julie Bishop, Nick Cave and Adam Hills.
Although he has described himself as a republican, Mr Albanese has said he will pledge allegiance to the new king, despite pressure from some quarters to not attend at all, or remain silent. Bizarrely, all colonial commoners have also been invited to pledge allegiance, whether they are watching the ceremony on YouTube, at home on TV, or down at the pub.
Mr Albanese will join a long line of Prime Ministerial forelock-tuggers, going back to federation, who have found it difficult to imagine an Australia marooned at the bottom of the world without any connection to the English royal family.
Even the previously ardent republican Malcolm Turnbull became silent about the issue while in office, while most of the others have been even more obsequious, no matter what their political leanings.
Paul Keating went so far as to put a hand near the royal posterior, which caused a scandal in the UK, although it was a far cry from the royal visit to Sydney of 1868, when an Irishman named Henry James O'Farrell took a pot shot at Prince Alfred while he was having a picnic, missed, and was promptly strung up for his trouble.
Fanboy PMs
Knight of the Order of the Thistle Prime Minister Robert Menzies became more hysterical than a modern Harry Styles fan when he got within spitting distance of a young Queen Elizabeth, saying 'I did but see her passing by. And yet I love her till I die.'
John Howard got himself admitted to a royal club called the 'Order of Merit', despite the rules saying you're supposed to do something exceptional to be admitted. Malcolm Fraser became Prime Minister after the Queen's representative deposed Gough Whitlam. More recently, Tony Abbott attempted to bestow a knighthood on Prince Philip.
All this was vaguely understandable when Queen Elizabeth II was on the throne. Despite the fundamental weirdness of her office, and her role as the public face of England's answer to Disneyland, she was also a living link for many Australians to an earlier, simpler world, while Charles – if he was thought of at all – was generally regarded as a figure of fun, mocked for his ears, his impatience with pens, and his awkward correspondence with the former Duchess of Cornwall, now Queen Consort Camilla.
Now Charles is demanding to be taken more seriously, unless he abdicates, in the (probably) short period before he drops off the twig and the whole circus happens again.
It could be worse. The new king loves heritage, both natural and man-made, is concerned about the climate emergency, and has stated he wants to downsize the pomp and pageantry associated with his family, along with the royal budget. As with the Pope though, talk about such things is cheap. For the suffering people of his kingdom, action would be more meaningful.
Beyond King Charles, the institution of the British royal family is likely to continue for as long as it makes more money for the UK than it costs.
What happened to the republic?
Of his current jaunt to Old Blighty, Anthony Albanese said this week he is simply respecting the wishes of Australia, as per the results of the last referendum on the republic, in which almost 55 per cent of voting Australians said they wanted to stick with the status quo after a confusing and divisive public debate.
The current debate on the Voice referendum is shaping up as a similarly unpleasant tussle, so it's understandable that the prime minister doesn't want to complicate things by raising the referendum issue any time soon, but the question remains: when will be the appropriate time?
For now, you can virtually join the 2,000 invited guests at Westminster Abbey, and mark the occasion, or not, as you see fit. With Dame Edna sadly no longer available, our contribution to the ceremonial procession will include Matildas star Sam Kerr, carrying the flag, and Governor-General David Hurley, doing whatever he does.
If you're watching at home, you won't be able to miss our republican PM. Hot Albo will be right near the front of the coronation procession, just behind that other radical, the Archbishop of Canterbury.
---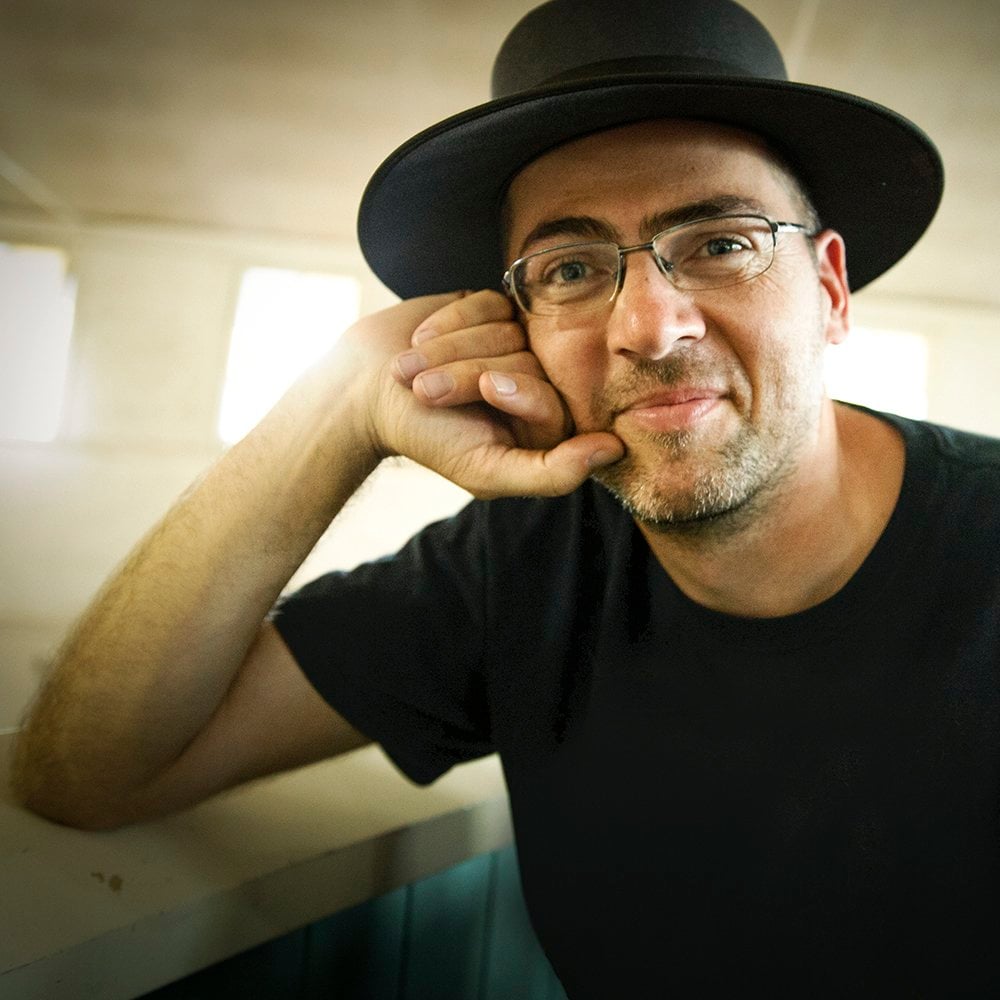 Originally from Canberra, David Lowe is an award-winning film-maker, writer and photographer with particular interests in the environment and politics. He's known for his campaigning work with Cloudcatcher Media.
Long ago, he did work experience in Parliament House with Mungo MacCallum.