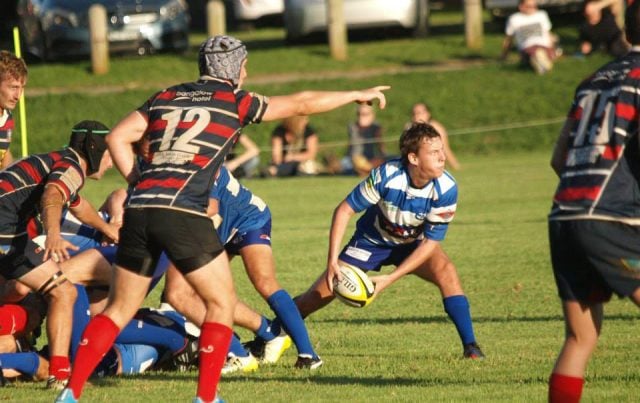 The major upgrade of the Bangalow sports fields is set to take a significant step forward this week, with the final plans for the site to come before Byron Shire Council for adoption.
But some community members may not be entirely enamoured with the plans, after key changes requested by the community hit the cutting room floor.
The $17 million redevelopment will include a series of significant improvements, including an upgraded centrally-located all-in-one amenities block with change rooms, clubhouse and canteen, and the addition of two netball courts.
There will also be an upgraded children's playground and a new walk/cycle path connection between showgrounds and sports-fields, including a bridge across Byron Creek.
In their report to councillors, contained in this week's Council agenda, staff said the Plan of Management (PoM) for the fields had been 'prepared to be as flexible as possible, recognising the constraints associated and to allow it to meet current community sporting and Council needs'.
That the project is of interest to the local community was evidenced by the 200-plus submissions from the community, including multiple comments from local clubs.
Final plans largely unchanged

 
However, most of their requests for changes to the draft plan were not included, with the final plans largely unchanged from those which were placed on public exhibition earlier this year.
Staff said the flexibility in plans requested by a significant number of community members was 'primarily around things that cannot be achieved'.
They also said that the community's desire for the amenities block to be larger could not be accommodated, because there was only one possible location owing to flooding, and access and because the available footprint is too small. 
'It is suggested that the playground could move to accommodate a bigger building, but this would enable only a marginal increase of building footprint', staff said. 
'It is also not desirable to constrain the configuration of fields any further by building amenities between playing fields.'
A plan to move the playground was also rejected after consultation with the community did not recommend either relocation of the playground or an increase in size. The matter will come before this Thursday's full Council meeting for discussion and debate by councillors.