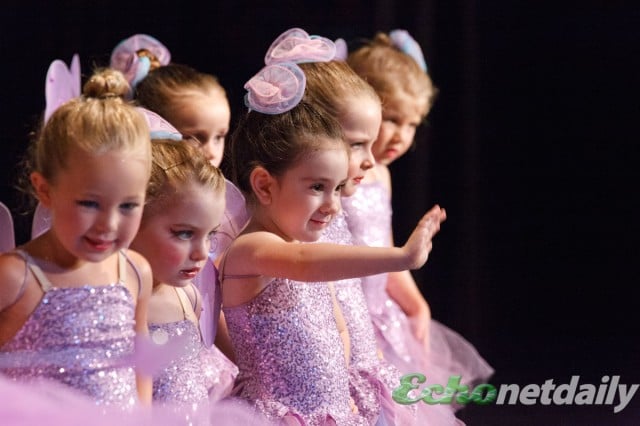 It's that time of year again when dance schools across the country dust off their tutus and tap shoes for the round of end-of-year concerts.
One of the first cabs off the rank was the Brunswick Valley School of Dance who held their annual event at the Murwillumbah Civic and Cultural Centre over the weekend.
Dance schools will be presenting concerts right up until the last week before Christmas, this is a great chance to see some wonderful local talent and go 'ooooh and aaahhh' at the cute dance babies.
~ Photos Tree Faerie