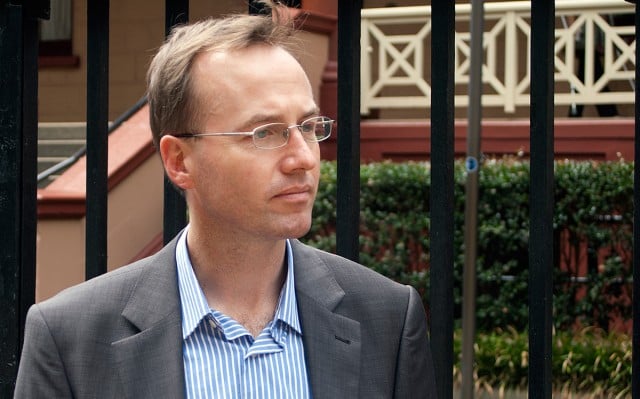 Documents released to the NSW Greens under freedom of information laws have revealed that the NSW police force was intending to deploy up to 800 police to crush the peaceful community blockade at a coal seam gas drilling site at Bentley.
Greens MP and police spokesperson David Shoebridge said it was 'quite extraordinary' that the NSW government had advanced plans to deploy up to 800 police to 'crush the peaceful blockade at Bentley'.
'The coal seam gas industry is so deeply unpopular that it requires overwhelming police force to be able to operate. Any accountable democratic government would take that as a sign the industry has no future,' Mr Shoebridge said.
'When a government plans to deliver this level of force against a law abiding regional community then it is only one step away from losing its legitimacy.
'These documents show advanced plans that would see the NSW Police being used as an exceptionally powerful and expensive private security operation for a resources company.
'We now also know that long-suffering NSW taxpayers were going to be footing the bill to keep this industry alive, with no plans for Metgasco to be charged a cent for this enormous police deployment.
'Civil liberties and the right to peaceful protest are essential hallmarks of our democracy, and the government was planning to deliver these rights a crushing blow at Bentley,' Mr Shoebridge said.
View the full Police Ministry Public Order Briefing and Memorandum on Policing at Bentley here.