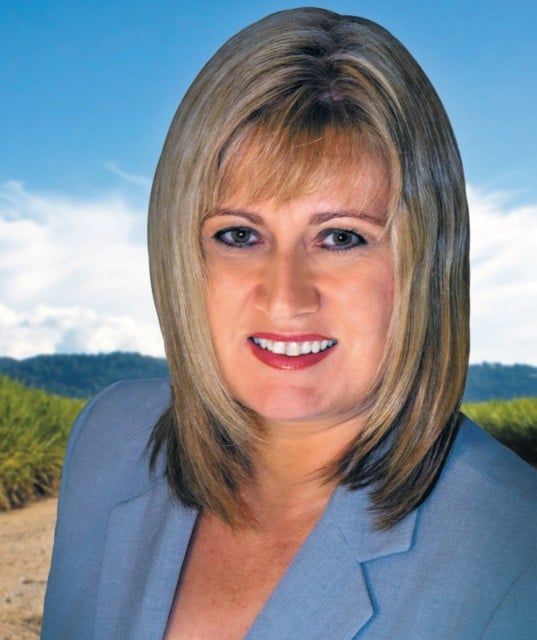 Labor Federal Richmond MP Justine Elliot has lashed out at a government proposal to slash penalty rates in the retail and hospitality sectors, saying it will impact unfairly on workers in our region.
The government's review of workplace relations, which was conducted by the Productivity Commission, 'shows that the Liberal/Nationals are determined to bring back WorkChoices,' Ms Elliot said yesterday.
The report makes a number of recommendations, including a two-tier penalty rate system. Under the plan, one group of workers – hospitality and retail – would have their wages cut while frontline emergency workers and nurses would continue to receive the penalty.
But Ms Elliot said it was 'only a question of time before a Liberal/Nationals government moves on to… nurses, firefighters and others.
'On the north coast the National Party have a long history of cutting penalty rates and workers' take home pay,' she said.
'Labor will continue to fight these unfair changes and will not support a two-tier penalty rate system.
Ms Elliot said that many locals are employed in the hospitality and the retail sector.
'They and their families rely on penalty rates to make ends meet.
'The Abbott government wrote the terms of reference for the review and they specifically directed the commission to focus on penalty rates and the minimum wage. This is a slippery slope to cuts to wages and other conditions.
'Rather than a race to the bottom on wages, Labor believes the Government should focus on jobs and economic growth through investing in skills and training, infrastructure, innovation and entrepreneurship,' Ms Elliot said.