New research has revealed climate change, environmental degradation and human activity are creating a perfect storm for more deadly pandemics like COVID-19.
Scientists from the University of Western Australia (UWA) say COVID-19 has highlighted the critical need to reduce human impacts on the environment to prevent further pandemics.
Dr Natasha Pauli from UWA said deforestation and land degradation meant humans and various host species were in closer contact with one another.
'This will make the outbreak of emerging infectious diseases more frequent, and more dangerous to humans,' Dr Pauli said.
'A virus jumping between species may remain localised, and not emerge as a full pandemic. However, our actions combined with climate change are creating conditions where greater crossover between species can occur.'
Climate changes affect habitat, human contact
Dr Kirsten Martinus, the study's lead author, said climate change and associated severe weather events were altering habitat.
'So where a habitat may have had ample food for an ecosystem, suddenly you get a change and the food or the ecosystem actually changes itself and you get animals coming in contact with each other that previously were not in contact with each other. And from that you get novel diseases occurring.'
Dr Katie Woolaston from the Queensland University of Technology said: 'As climates get warmer, [wildlife] need to move to more temperate regions, and that might or likely does bring them into closer contact with people'.
The Intergovernmental Panel on Climate Change (IPCC) has predicted an increase in the number of people exposed to vector-borne and water-borne diseases, like malaria and cholera, owing to changes in temperature and rainfall patterns.
Dr Woolaston co-authored a United Nations report, which found there are up to 827,000 animal viruses which could be transferred to humans unless human ecological disruption is addressed.
Some of the key human activities causing wildlife, and disease, to spread are land use change, forestry, factory farming and the wildlife trade.
Global consumption habits now a pandemic risk
Dr Woolaston said that wildlife trade is a much bigger issue in Australia than people realise.
'We get a lot of international wildlife in for the pet trade, which is quite a big industry… We also have our own wildlife trade with respect to kangaroos which is a commercialised wildlife trade in Australia, which a lot of people don't realise comes with risk in respect to viruses.'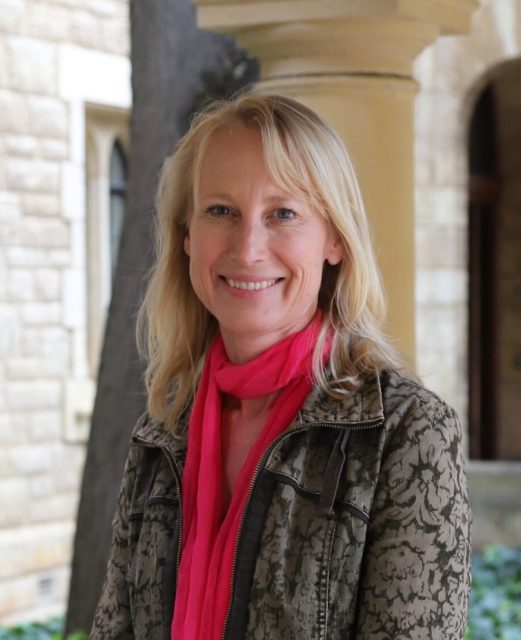 However, of greater concern are global industries which are indirectly responsible for wildlife trade in their production process, according to Dr Woolaston and Dr Martinus.
The cheap fashion industry, in particular, is a major culprit in Australia.
The UWA study found that for too long, pandemic research has focused on the locations where pandemics start.
'These may be in particular regions of the world, and so we tend to focus on that, but the problem is a lot of times those activities that are occurring there are actually part of a larger global supply chain,' Dr Martinus said.
'We may not think that we're responsible for the emergence of pandemics, but it is our global demand for the products, particularly for cheap products, which then puts pressure on particular places which are vulnerable anyway to produce things cheaply and then puts people at risk.
'I think the pandemic has really highlighted that, because we've increasingly become more and more disconnected with where food comes from or how products are made, and by doing that we've removed any responsibility of our own choices in things that happen.'