Communities across the Northern NSW region are being urged to be aware of the risk of lead poisoning as they repair and rebuild after this year's floods.
North Coast Public Health Unit is encouraging people to use appropriate protection when fixing their homes, particularly older structures which may contain lead-based primers, paints or dust in roofs and wall cavities that can become a significant health risk.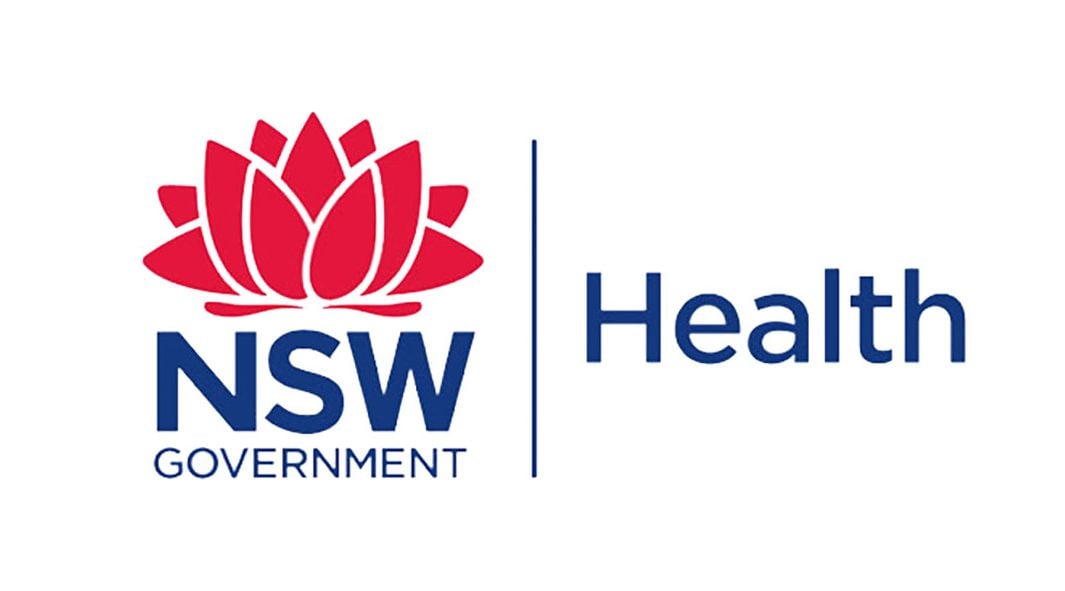 Dr Paul Douglas, Director North Coast Public Health Unit said elevated blood lead levels can cause anaemia, kidney problems and neurological or developmental effects.
'As repairs continue across the region, people should remain vigilant in dealing correctly with old lead-based products,' said Dr Douglas.
'If you suspect historical lead exists, take precautions to reduce exposure whilst work occurs such as using disposable coveralls and face masks with a P1 or P2 filter when handling or disposing, and do not dry sand or scrape old lead paints,' he said.
'If in doubt, seek advice from a professional lead consultant.'
Broad risks
North Coast Public Health says lead can harm people of all ages, but the risks are greater for pregnant women, infants and children.
For information on lead exposure in children, visit the NSW Health website: https://www.health.nsw.gov.au/environment/factsheets/Pages/lead-exposure-children.aspx
'Pregnant women and young children should also not be present while lead-based paint or other lead-containing products are being removed due to the toxic health risk it presents,' said Dr Douglas.
He suggested people visit the NSW Environment Protection Agency website to find useful information on dealing with lead in the home and workplace, including information on renovations.
If you are concerned you or your child has been exposed to lead, contact your GP or the Public Health Unit on 1300 066 055.
Independent information and advice on lead contamination and assessments is available from The LEAD Group on 1800 626 086 or visit www.lead.org.au.