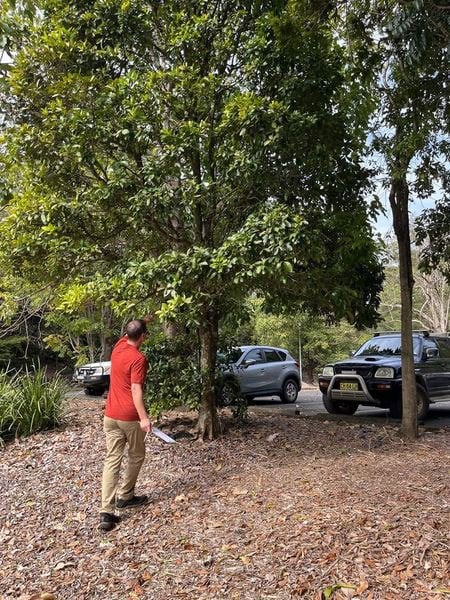 The removal of 49 native and endangered trees planted by renowned environmentalist Bruce Chick and students at Wollumbin High School for a temporary car park are being reconsidered by the Department of Education (DoE) following strong community backlash. 
The DoE are still making it clear that they are within their rights to remove the trees and will be removing one tree from another area of the site this week so a learning space for students with additional learning or support needs can be installed. The tree to be removed is a single, non-threatened tree that has been assessed by an independent ecologist as being of negligible ecological value. A replacement tree will be planted at the site to compensate for this tree's removal.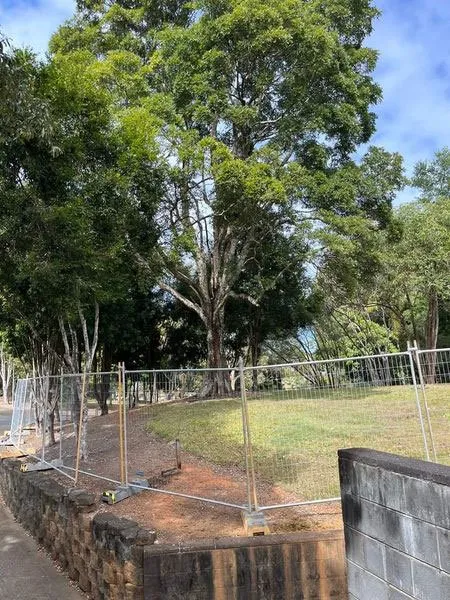 Reconsidering removal
The DoE had stated earlier in the week that the tree removal would be going ahead despite community concerns. However, they are no reconsidering that position.
'The NSW Department of Education is reconsidering the original car park plans at Wollumbin High School which would include the removal of 49 trees,' a NSW Department of Education spokesperson told The Echo. 
'Our due diligence, which included arborist and ecological assessments, planning advice and consultation with the school, was robust and confirmed that the carpark works are permissible under the relevant statutory planning legislation.
'However, as new information has come to light, we are taking the time to consider the implication for the planned works.'
Protest
A protest has been called for this Friday, 2 September at 10am at Wollumbin High School to highlight the communities frustration at the proposed removal of the 48 trees planted by Bruce Chick and Wollumbin High Students.