Feros Care began as a beloved local Byron charity with a simple mission to provide affordable, dignified aged care. But changes to welfare funding has seen Feros 'professionalise' and transform into a collection of charitable enterprises with revenues of $107 million, a flashy head office in Coolangatta, a Brisbane based Chair and a bevy of 'key management personnel' costing $2.17 million.
Feros keeps expanding. Their new CEO styles herself a 'disrupter'. She says she was attracted to work for Feros because they are 'edgy and ambitious… and like me believe the status quo is never good enough'.
Sun Tzu attack
A few months ago this unrecognisable, 'edgy' Feros decided to redevelop the two hectare prime real estate that had been acquired and developed by the citizens of Byron for their old folk.
It was as if they wargamed their attack, following Sun Tzu's proverbial advice that enemies are best 'lured into an ambush and slain'.
And my goodness, they pulled it off brilliantly.
Secret preparations
The security around their secret preparations was at a level Vladimir Putin can only dream of. No signalling your attack by blundering in with a column of half fuelled tanks. This was precision planning by Feros, the residents never saw them coming.
It launched at 6.58pm when a Feros executive based in Coolangatta pressed send on an four sentence email giving notice of an 'important meeting' next day.
As Feros know, many residents like the two aged over 100 don't even have email. Everyone was preparing for bed with no idea their whole world was already upended.
The cone of silence had held!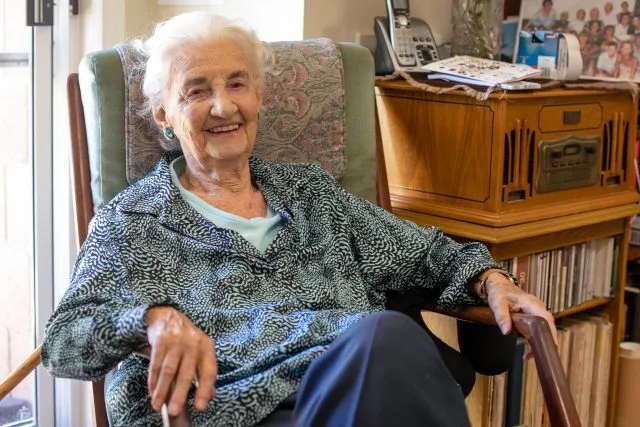 Not your home
The bombshell dropped at 11am the next morning by the CEO who likes to 'disrupt for a purpose'. She announced the Board's decision to close the facility for redevelopment; everyone has to leave; and Feros can legally evict all of you with two weeks notice. But we are going to allow time to properly relocate you.
The Coolangatta executive who had sent the meeting notice had been foreshadowed to address residents. But the pandemonium triggered saw him carefully recede back into the shadows. He must have been grateful the shock and distress made everybody forget him and his speech.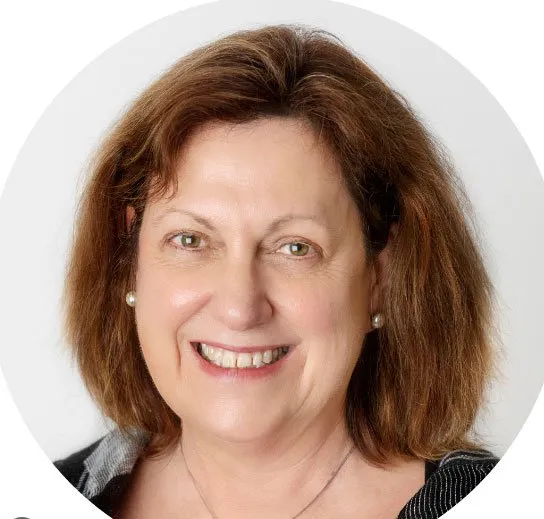 Slinking away
He wasn't the only vanishing act. The Board who approved this secret plan have been conspicuously absent. Even those who live in Byron failed to attend and witness the horrendous impacts upon residents of their decisions.
Feros' predatory actions have outraged residents' families and risks the wrath of an entire community. Byron Bay citizens are stunned by this news because Feros is supposed to be their treasured charity and this appalling behaviour has come as a total surprise.
This is a region traumatised and fed up with disasters, mistreatment and the housing crisis. We are fed up with swaggering Goliaths crushing the peace and wellbeing of our neighbours. I hope and believe we have got the residents backs. This surprise attack on elderly residents is not something we can or should tolerate.