After multiple postponements, independent ACT Senator David Pocock finally introduced a private member's bill to parliament yesterday that seeks to incorporate an intergenerational duty of care into the 2022 Climate Change Act.
Senator Pocock's bill is a response to the unsuccessful legal attempt by a group of young people, led by Anjali Sharma, to force the environment minister to consider climate impacts on future generations when approving fossil fuel projects. That 2020 Federal Court case ultimately failed because of legislative gaps, which is one of the factors that prompted Mr Pocock to become a politician, in the process deposing long-standing Liberal Senator Zed Seselja.
The new bill seeks to imposes a statutory duty on decision makers to 'consider the likely impact of decisions that could harm the climate on the health and wellbeing of current and future children as the paramount consideration', and
 'not to make a decision that could harm the climate if the decision poses a material risk of harm to the health and wellbeing of current and future children in Australia.
'
Senator Pocock said, 'It's our duty as politicians and policy makers to make sure that the climate young people inherit is one they can live and thrive in… I want to be part of a parliament, and more importantly a country, that takes this responsibility seriously.'
Who is he?
Born in 1988, David Pocock has already spent many years in the public eye. His family moved from Zimbabwe to Australia as a teenager, where he soon became a dominant presence on the rugby field. He's also been arrested for his climate activism, lending his star power to the Leard Forest blockade, which was attempting to stop the expansion of a coal mine north of Tamworth.
Pocock has had a lifelong interest in birds, and was a reluctant politician, but since his surprising victory has demonstrated a serious commitment to social justice and environmental issues.
For the public announcement of his new bill, Senator Pocock was flanked by young climate activists including litigant Anjali Sharma, who said 'I'm increasingly scared about my future. The past few years have seen climate disasters and temperatures that have broken records.
'The government can either act in accordance with its duty to young people and deliver us a safe and liveable future, or set us on a path to climate catastrophe,' she said.
The introduction of the Pocock bill was preceded by debate in the Senate on a climate trigger for fossil fuel projects, proposed by The Greens. As mentioned by both opposition and progressive voices, this was very similar to a bill originally proposed by one Anthony Albanese in 2005, which didn't save the latest version from being shot down in flames by the major parties, voting as a bloc.
Senator Pocock's first private member's bill also seems destined to fail, considering what's been happening in the federal parliament lately, but David Pocock's whole life has been about defying the odds and coming out on top, so this will be an interesting debate to watch.
There is a petition for people to add their support to the duty of care bill here.
---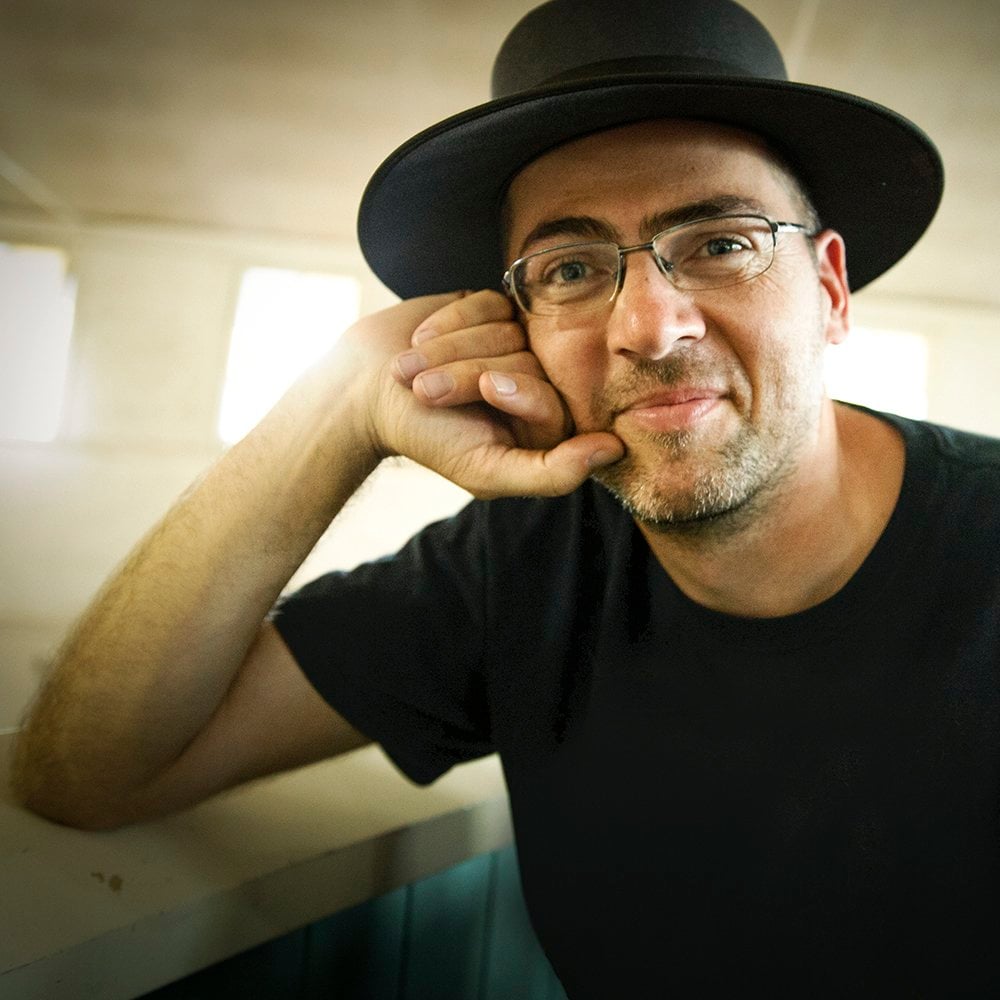 Originally from Canberra, David Lowe is an award-winning film-maker, writer and photographer with particular interests in the environment and politics. He's known for his campaigning work with Cloudcatcher Media.
Long ago, he did work experience in Parliament House with Mungo MacCallum.