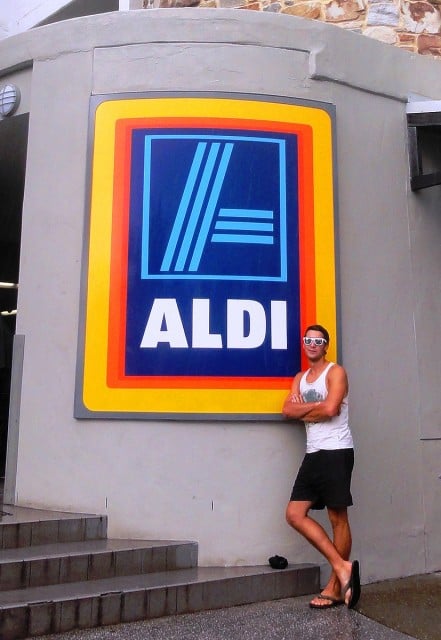 Hans Lovejoy
A submission from Byron Shire Council will be made to the Independent Liquor and Gaming Authority (ILGA) objecting to the proposed liquor licence for the Aldi supermarket in Byron Bay.
The submission will outline community concern about alcohol issues and the potential increase of alcohol availability, especially cheap alcohol.
The council submission will state that granting such a licence would: alarm the community, which is already deeply concerned about alcohol issues in the Byron Bay CBD; reaffirm the culture of drinking, including by extension that of drinking to excess; and add to associated problems of violence in Byron Bay.
Further concerns are its proximity to Jonson Street and the heavy discounts on products, which make Aldi's application similar the Dan Murphy application, which was refused in 2012.
The submission will request that if the licence were issued, strict conditions should be imposed and regular monitoring to ensure compliance.
Council will also write separately to the Office of Liquor Gaming and Racing, 'pointing out that the Byron Bay Alcohol Action Plan is mute on the issue of new liquor licences and should deal with it…'
Crs Cubis, Woods and Hunter voted against.