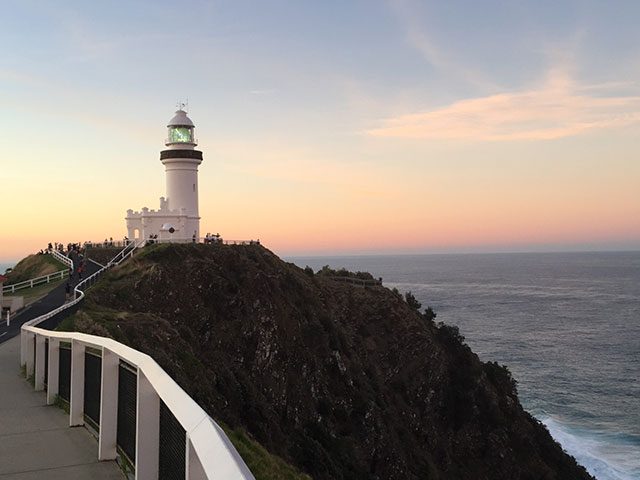 Hans Lovejoy
A plan by former mayoral candidate Matthew Hartley to shut down 'illegal' holiday letting has been rejected by both a Labor and Green councillor.
Under 119B and 119C provisions within the Environmental Planning and Assessment Act 1979, there appears to be the power to appoint and empower a special investigative and prosecutorial team to pursue holiday letting.
Hartley says that with an estimated 1,500 homes zoned residential now let full-time as tourist accommodation, action via legislation should be pursued immediately.
But councillor Paul Spooner (Labor) told Echonetdaily that 'setting vigilante groups onto holiday letting operators is not the way to go.
'We know it's affecting communities around the world, and I can't see why we are not having more of a conversation with the state government around this.
'While we are vocal about this locally, we really haven't taken our voice to Sydney.
'We know homes are being bought in the shire for the purpose of just being an Airbnb proprty. It's a business, and as a shire that experiences this issue acutely, we need to be a key voice in NSW parliament.'
Cr Spooner says there is a strong case for the state government to implement Airbnb's tax collection scheme, which is enacted in the US, France, Netherlands, Portugal and India.
Greens councillor Michael Lyon told Echonetdaily he believes a registration fee for holiday lets 'is doable'. 'We are still looking at annual fees for registration and how to build a solid case of how holiday letters will pay. I invite Matt [Hartley] to work with us on how to make compliance work without those extreme measures.'
Meanwhile Council's legal services co-ordinator Ralph James says such action, 'could result in Council being locked into constant and expensive litigation.'
He told Echonetdaily late last year that the risks and results of such litigation would be counterproductive to achieving a long term strategic planning and compliance solution.
'Allowing planning instruments for Short Term Rental Accommodation (STRA) is likely to enable neighbours and the community to decide where and how STRA premises can be located and conducted,' he said.
However, Mr James reaffirmed that instances of safety and environmental harm would have priority, be investigated and where substantiated, enforcement action taken.
Hartley maintains that the activity is still illegal, despite any tax that is imposed.