Eve Jeffery
As a storm hit Lismore on Saturday night, voters from across the region, who had sweltered through a climate change late summer day three weeks into autumn, sat by their tellies waiting to see what the end of the count for the seat of Lismore would bring.
By 8pm the three main players had forged ahead with Austin Curtin on 5,367 votes, Janelle Saffin on 3,637 and Sue Higginson on 4,252.
It was clear that one of the three would be the winner after preferences – Labor to the Greens, the Greens to Labor, the Nationals to nobody and nothing going back to the Nationals.
With so many votes not counted, including the pre-poll, the absent, the enrolment/provisional, iVote and postal votes, the picture wasn't very clear until Sunday morning, when Curtin pulled away to about 15,000 with Saffin and Higginson hovering around the 10,000 mark.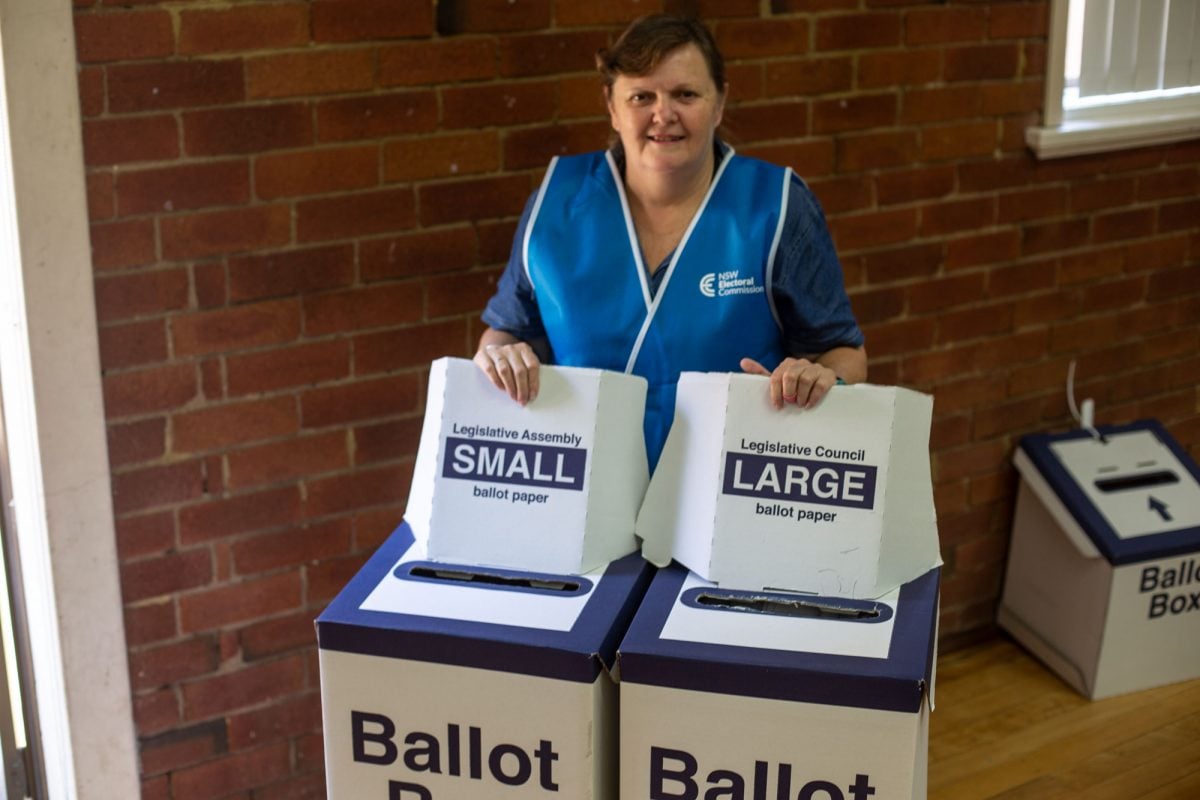 With preferences, unless something dramatic happens with the postal vote, it looks like the Nationals will lose their precious Lismore seat, a place that Thomas George has kept warm for four days short of 20 years.
At the time of publishing, the vote is Curtin 17,337,  Saffin 11,146, and Higginson 10,546.
As of 9am today, the two party preferred count sits at 15,488 for Curtin and 17,437 for Saffin, who can consider herself lucky that Greens voters trusted Sue Higginson enough to follow her preference vote advice.
It remains to be seen what the rest of the vote count, and the rest of autumn weather brings.