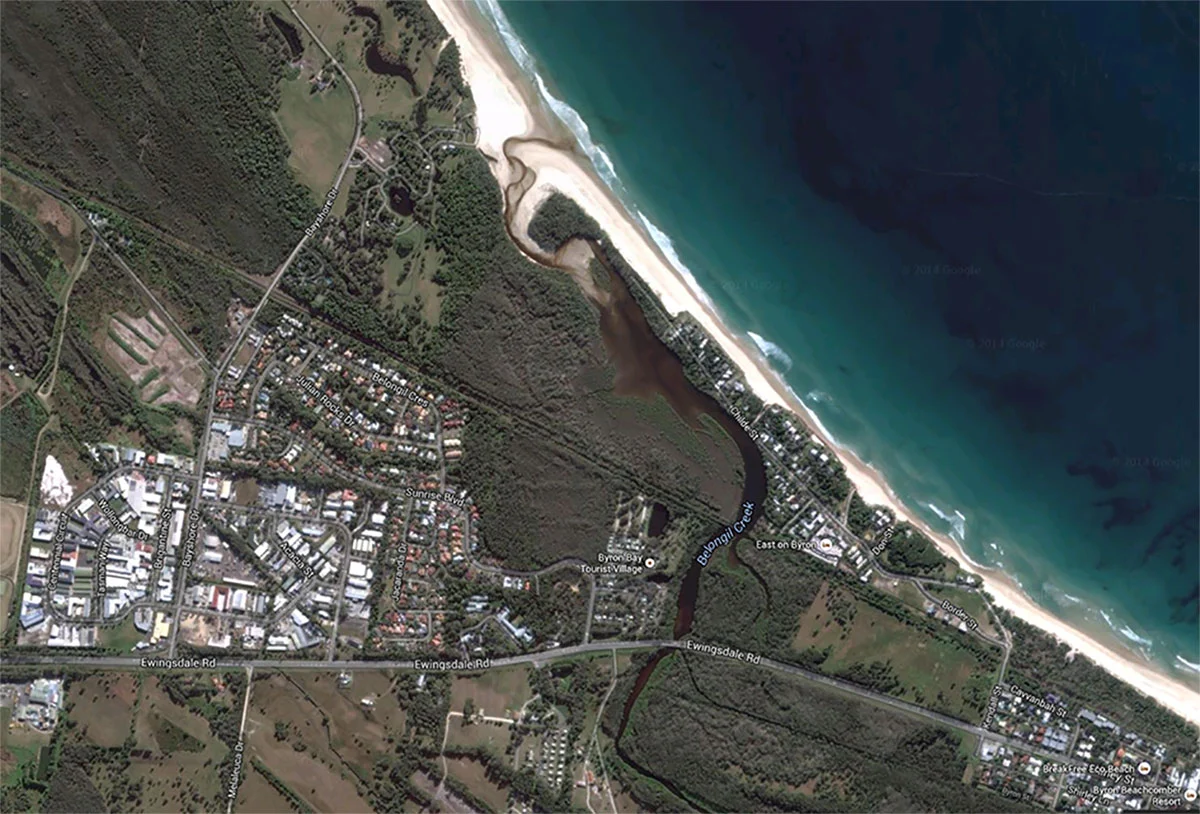 As part of the ongoing management of the Belongil Creek estuary and catchment, Council has developed a long-term strategy for the estuary opening.
Belongil Creek is known as an intermittently closed and open lake or lagoon, or ICOLL, with the sandbar at the mouth of the creek periodically opening to the ocean.
Council staff say ICOLLs are common on the Australian coastline with Tallow Creek, at Suffolk Park, another local example.
James Flockton, Council's flood engineer, said Belongil Creek often opens naturally to the ocean, but there are times when there is a build-up of sand so the creek is closed for periods resulting in flooding in the catchment, including on private property.
The draft strategy is on public exhibition until June 28 or online on Council's website.
A drop-in session is planned at the Byron Bay Library on June 14, from 1.30pm till 3.30pm.