A Daily Mail story is claiming that 'Byron Bay emerges as a coronavirus red zone' with locals told to get tested 'IMMEDIATELY' for deadly COVID-19 even if their symptoms are mild.
The story goes on to say that 'NSW Health has identified Byron Bay as a potential target for a rise in infections' and that 'while it only has 16 cases it is more than any other northern NSW council', continuing with 'Health authorities urged people in the town to get tested if they have symptoms'.
Echonetdaily spoke to Northern New South Wales Local Health District (NNSWLHD) reps over the weekend who said that anyone in areas of concern for community transmission in NSW who is feeling unwell with a fever and cough, should present to a local COVID-19 clinic or their local GP for testing. But, Byron Bay is not the only area of concern for community transmission, it is one of at least 11 other areas which may have a higher risk.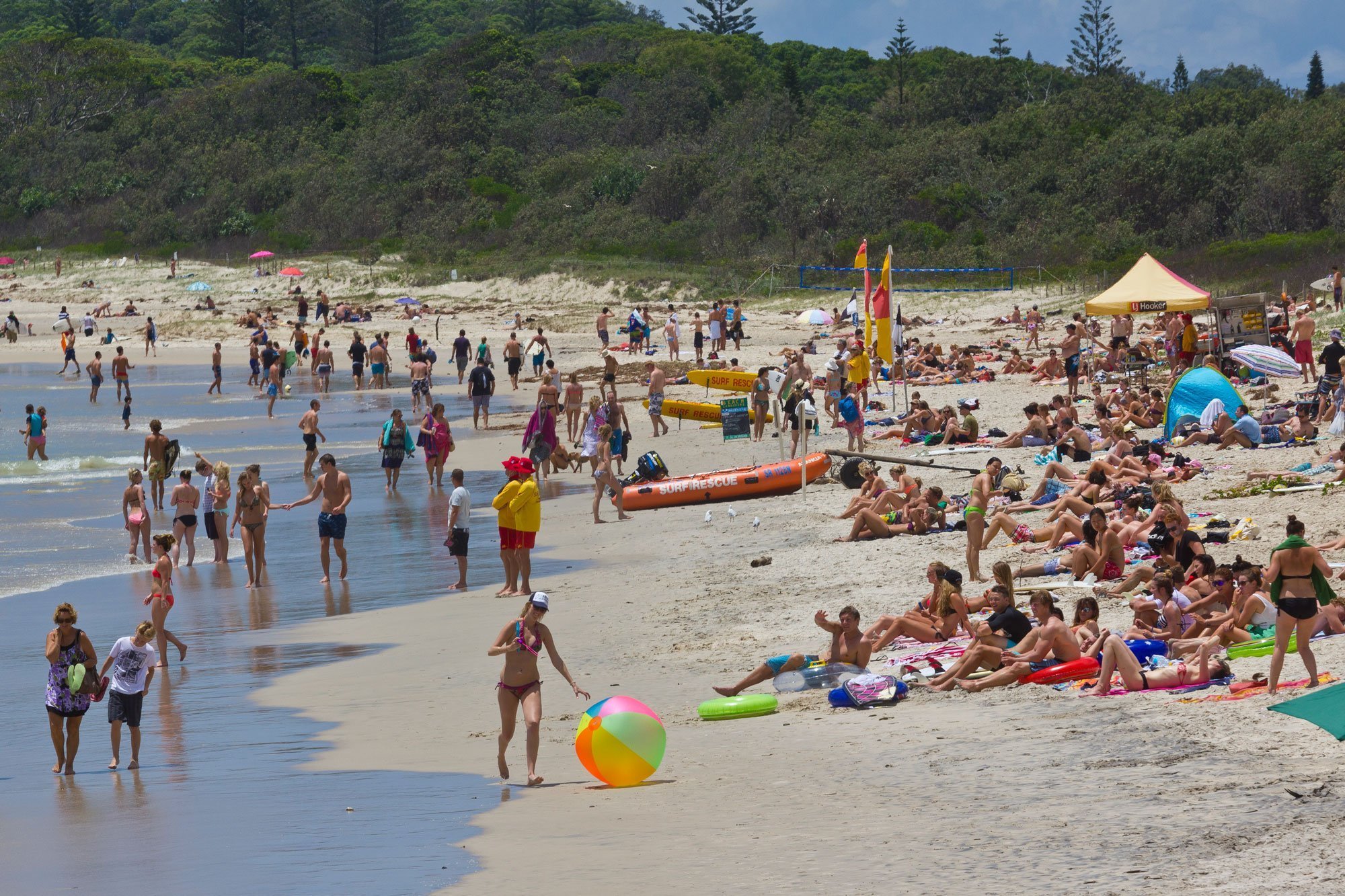 NNSWLHD urges anyone who is feeling unwell to present for testing
Areas of concern for community transmission in NSW are listed on the NSW Health website, including in Blacktown, Byron, Cumberland, Greater Taree (Manning), the Inner West, Lake Macquarie, Liverpool, Penrith, Randwick, Ryde, Waverley, and Woollahra and NSW Health urges anyone in those areas who are feeling unwell with a sore throat, cough or fever to present for testing.
In other areas, NSW Health recommends COVID-19 testing be focused on people with one or more of the key symptoms and risk factors such as contact with cases or medical history.
Doctors may also recommend testing if there is other clinical or risk information that makes COVID-19 more likely.
Testing on people with no symptoms cannot predict whether or not the person will become unwell after exposure to a confirmed case.
---
Recent stories, information and updates regarding COVID-19