♦ Budgeram means story in Bundjalung language.
Eli Cook
As NAIDOC week arrives and we spend another year celebrating from home, it gives us a chance to sit and reflect upon the theme of this year's celebrations.
This year's theme, 'Heal Country', asks us to understand Country as being more than just a place. It asks us to consider the importance of the land and everything it brings to sustain us through the generations. It asks us to recognize the impact our way of life has had on the environment and the steps needed to allow it to restore and repair.
The Indigenous understanding of Country is a difficult concept for broader society to understand. From its very inception, Australia, as a colony has sought to conquer the environment. To sustain a European way of life within this harsh environment. However, the way in which we have treated our delicate ecosystems to achieve this goal has left us scrambling for answers.
The devastating bushfires of 2019/20 were a prime example of this. Years of neglectful treatment towards our vast bushlands, combined with environmental changes caused by our unsustainable lifestyles led to utter destruction.
These environments will take years to heal. But heal they will. They will continue to heal long after this generation has passed. The land, the Country has always been here. Sea levels have risen and fallen. Ecosystems have changed. But the land remains and always will.
We must begin to understand that our time on this planet is only brief. Our ego's must be set aside and we must realize that the earth, the land, the Country, is not here for us. We are here for it.
My understanding of Country has been embedded within me from a very young age. As I was emersed within each environment I could begin to see that I was just as much a part of the ecosystem as anything else. I was no different to the tree standing in the forest. I am no different to the bird singing within that tree. I am a part of this Country.
When a branch falls from a tree, it breaks down and becomes the soil. When our bodies can no longer sustain themselves in this life we too become the soil. We all come from the earth and without it we cannot live. When we pass on, our bodies go back into the earth from which it came. The earth nourishes and sustains us until our spirit is ready to move on from this world.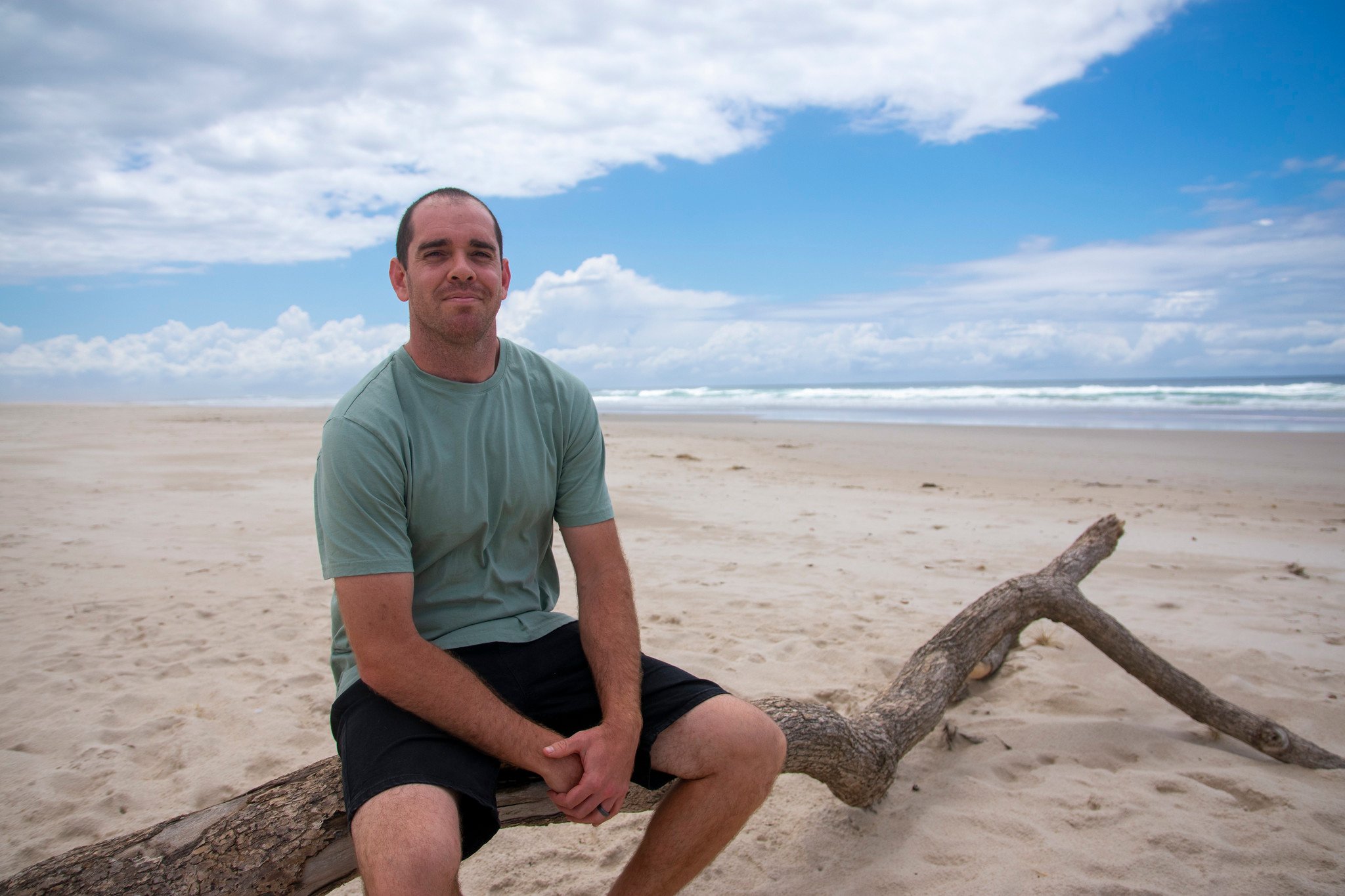 When we walk on Country with this understanding in mind, we soon realise that we are walking on our ancestors. They continue to nourish and sustain us throughout our lifetime, and it is our responsibility to care for them. We, in turn will nourish and sustain the future generations in a continuous cycle.
Such an understanding allows us to feel at peace when we walk, work, and live on Country. How can you be lonely when you are always surrounded by family? How can you want for anything when you know that the land will provide everything you need?
Sadly, this understanding of the land does not find its way into mainstream society, nor is it deemed acceptable. Our ego's have become far greater than our willingness to show respect to the environment. We have forgotten where we have come from and who cares for us. We feel as though our importance far outweighs the importance of the land itself.
As climate change continues to wreak havoc across the world and its inevitable impact begin to change our way of life we must begin to realize that our life is rooted to the land. The land is not dependent upon us and it can do away with us as quickly as we came.
It is time for us to make some changes and come back to the foundations of what it really means to be a human being. Indigenous people from all corners of the globe understand this. Why can't anyone else?
---
Eli Cook is from the Nyangbal clan of the Bundjalung nation.
His family are descendants of the South Ballina tribe.
As a local school teacher from the Ballina area he has worked closely with the Aboriginal community for the past eight years.
'I hold a great interest in Aboriginal and Torres Strait Islander advancement and seek to create stronger communities through truth sharing and shared cultural experiences,' saya Eli.
Bugalbee
---
More Storylines articles