A majority of Ballina Shire councillors have voted against developing an affordable housing project on Ballina Island's state-owned old depot.
Independent Councillor Jeff Johnson brought the proposal to the council's most recent ordinary meeting in late August, seconded by fellow independent Keith Williams.
The pair wanted the council to write to various state parliamentarians, including the premier, deputy premier, housing minister and local members, seeking government support for a joint venture affordable housing project on Ballina Island's old depot site.
The NSW Department of Planning, Infrastructure and Environment[DPIE] rejected a request to have the crown land transferred to the council for less than market value in late June.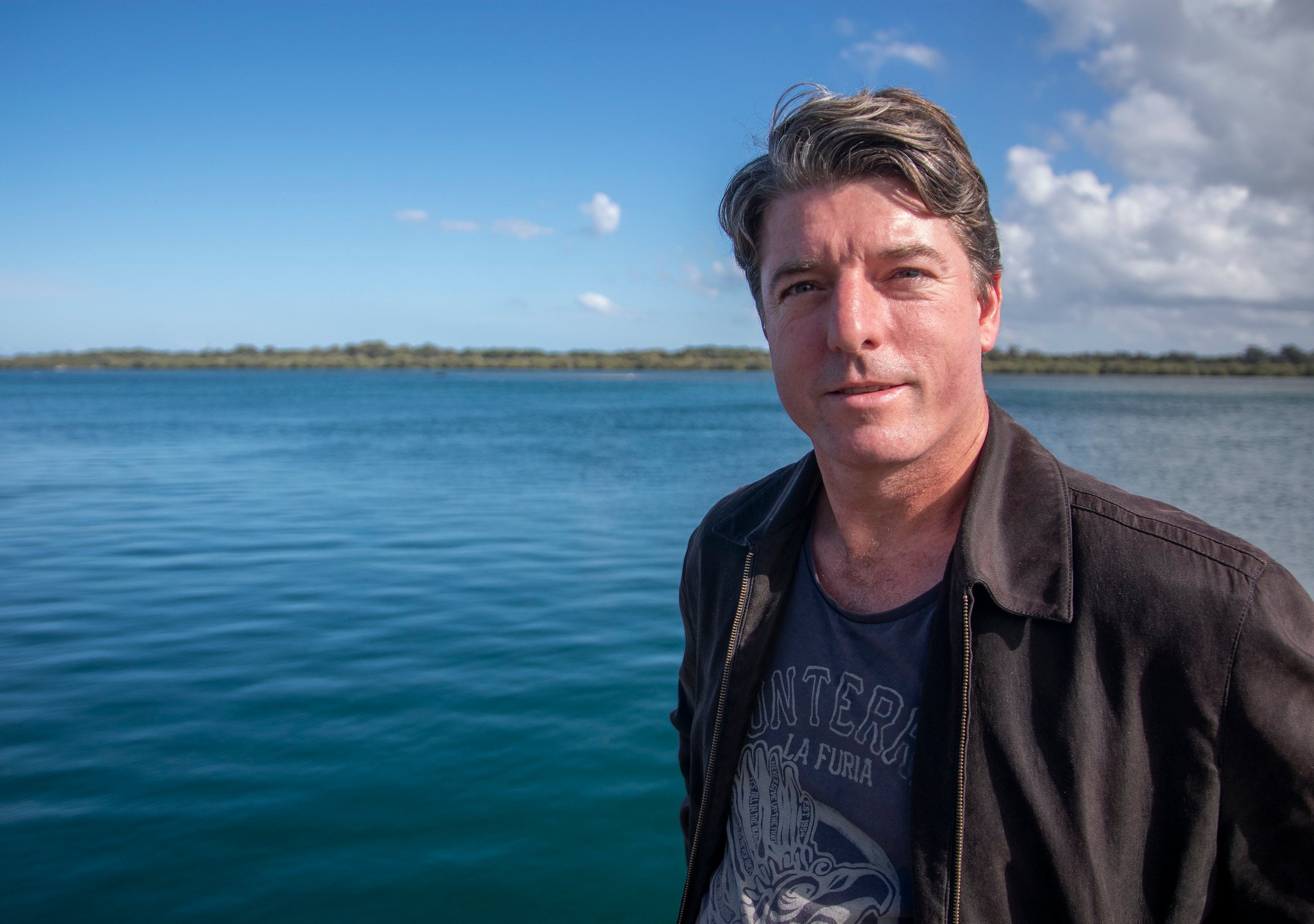 Cr Johnson's initial idea was for the department to keep the land but for the council to finance the affordable housing project and work with community housing providers to deliver it.
His written motion said on-going revenue generated from the property would offset development costs, maintenance and management expenses, 'subject to a feasibility analysis of the proposal prior to proceeding'.
The proposal was later changed to leave the question of who would pay for the housing project open but was still voted down by six councillors, including Mayor David Wright.
Ballina mayor changes mind on affordable housing project
Cr Wright said he was 'really gonna support' the project idea but had changed his mind.
'I just think it maybe it's the wrong land,' the mayor said.
Speaking later to The Echo, Cr Wright said it wasn't the first time the old depot had been the subject of proposals and the council had encountered issues every time, mostly related to access.
He said those issues could probably be addressed in future but the council was tight on funds due to the pandemic and associated lockdown and not in a position to take on a potentially costly project.
The mayor referred to other land in the shire already owned by the council and zoned for around 70 residential lots near existing housing estates such as Epiq.
Cr Wright said a new council, due to be elected in December, would probably explore options for housing on that land as a priority instead.
Waterfront land 'too expensive' for affordable housing project, says Cr McCarthy
Crs Williams and Sharon Parry [independent] were the only two to back Cr Johnson's motion, with Cr Nathan Willis absent from the meeting.
Cr Ben Smith [independent] at first said he would support the idea, despite describing it as 'premature' given council staff were still preparing an updated affordable housing strategy for the shire.
But when it was time to vote, Cr Smith, like the mayor, changed his mind and later told The Echo he was influenced by what Cr Stephen McCarthy [independent] had said during debate.
Cr McCarthy's comments were the briefest of all the councillors, with his contribution to debate being that he thought the old depot was the wrong block of land for the proposed project.
'You pick the block that's waterfront, that's way too expensive to take on something like this,' Cr McCarthy said.
Meanwhile, independent Cr Sharon Cadwallader said she objected to the idea of local government paying for what she considered a state responsibility: social housing.
Cr Smith told The Echo while he wanted affordable housing in the Ballina Shire, it was important not to rush into projects before staff supplied evidence-based recommendations due to the risk of delays in construction later.
He said he hoped staff would provide a list of suitable public land ranked in order of feasibility in the next few months.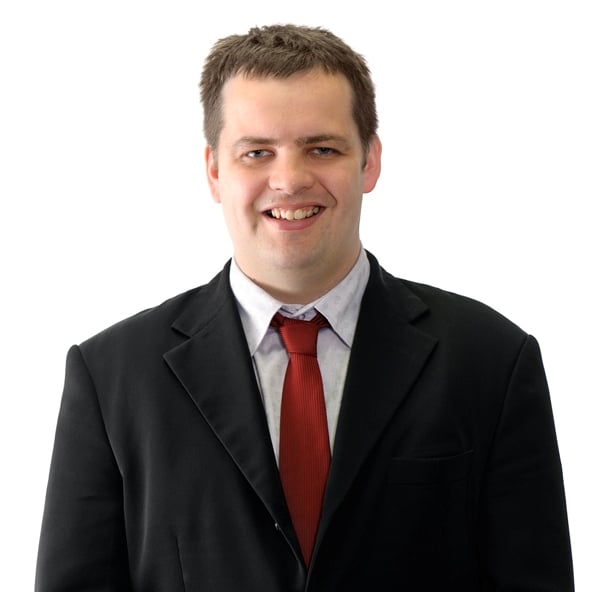 Delayed council response to 'housing crisis'
The idea of using public land for housing was in line with the NSW Government's Housing 2041 Strategy released earlier this year, Cr Jonson said when outlining his proposal.
Cr Johnson said affordable housing on the old depot site would support the supply of suitable housing for essential workers, provide housing assistance for those in crisis and enable people living in social housing to more easily transition into private rental or home ownership.
The debate came just a month after the council voted to support calls for a Royal Commission into Australia's housing crisis and to push for a block of four affordable flats to be built on vacant residential land in Wollongbar.