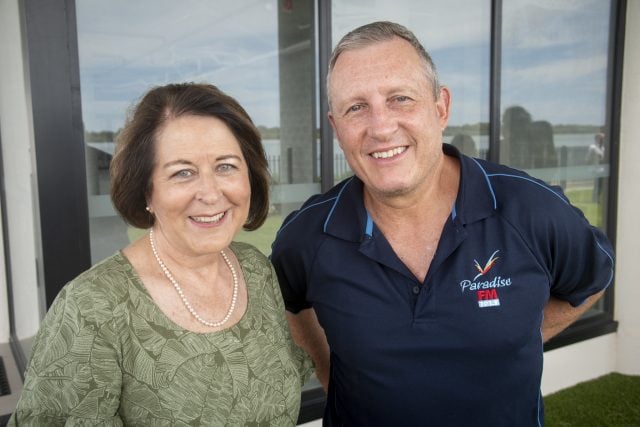 Cr Rod Bruem's first appearance in the Ballina Council chamber saw an attack on ALP candidates who narrowly failed to win seats in the recent local government election, with the councillor claiming it would be undemocratic for a countback to include 'rejected' Labor Party candidates if another councillor was unable to serve during the next 18 months.
Taking a leaf from Big Rob in Lismore, who recently succeeded with a similar motion in Lismore, Cr Bruem said a costly by-election was the best choice available, although he was 'very reluctant' to support a motion which would cost ratepayers more.
Tweed Council have recently chosen the countback option.
How much would a by-election cost?
Ballina Council staff said the recent local government election cost $300,000, and a by-election could potentially be equally expensive, with a more likely figure between $100,000 and $200,000.
Explaining his opposition to countbacks (in which the next most popular candidate would be offered a position if the elected candidate was unable to serve), Cr Bruem said, 'My view is that the people have had their say, and they rejected the Labor Party at the election and in favor of largely the Greens, and independents'.
He said that it would be more democratic if a missing councillor could be replaced with someone from their own ticket, but that was not an option being presented.
Cr Bruem described countbacks as 'a slap in the face of a democratic result'.
Cr Eoin Johnston opposed the motion, saying democracy was best served by the next person coming in, and that party alignments were irrelevant.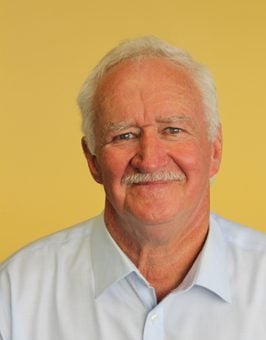 'I think it's democracy,' he said. 'We're all eclectic. We're all from different backgrounds. We've all got history… Some got in by the skin of their teeth and some by clear majorities, but we're all here. We've all got equal power and that's the way it should be.'
Cr Phil Meehan supported Cr Bruem's motion, saying there was no other level of government where countbacks occurred. 'Basing an appointment upon past history is not democracy, it's cost saving. That's all it is, cost saving.'
Not a race?
Greens Cr Simon Chate opposed the motion, saying the public and candidates should not have to undergo the inconvenience and cost of by-elections. 'If there was an Olympic race, for example, and the gold winner was stripped of their medal, they wouldn't run the race again, they would be passing them down to the next medal winners, as we would expect.
'I think it's very costly, very messy, if we go this way. I was a bit distressed to hear Councillor Bruem saying we don't want the Labor Party. This is not about politics.'
Cr Chate said he would be voting for a countback whoever was next in line.
Cr McCarthy said the exorbitant cost of by-elections meant he would not support the motion.
Cr Jeff Johnson expanded on this point, saying that although countbacks were 'problematic', there could theoretically be multiple by-elections in single terms if Cr Bruem's motion succeeded.
Cr Bruem asked staff what would happen if the mayor was unable to complete her term for some reason. GM Paul Hickey explained that there would have to be a by-election if that happened in the first 18 months, with council able to elect a new mayor after that.
Returning to his political theme, Cr Bruem said he had 'many good friends in the Labor Party, I wasn't being critical… we have politics in local government whether we like it or not.' He described by-elections as the best of a bad choice.
In the end the motion was lost, 6 votes to 4, with Eva Ramsey and Phil Meehan joining councillors Cadwallader and Bruem in support.
Jeff Johnson's reaction to the debate
Cr Jeff Johnson told The Echo, 'I'm surprised that so called conservative councillors would be advocating for an expensive by-election for Ballina, if an elected councillor was forced to resign over the next eighteen months. 
'Rod Bruen's extraordinary attack on the Labor candidates that each came fourth in the three wards was quite shocking. Clearly ratepayers money doesn't count for much when there's a perceived political payback involved,' he said.
'I'm surprised that Mayor Cadwallader and her number one lieutenant would push so strongly to potentially waste hundreds of thousands of ratepayers' dollars.
'Thankfully common sense prevailed but it was definitely a low point in the meeting and showed that the so-called "true independents" block of Mayor Cadwallader is already playing partisan politics,' said Cr Johnson.
---
More stories about Ballina Shire Council: