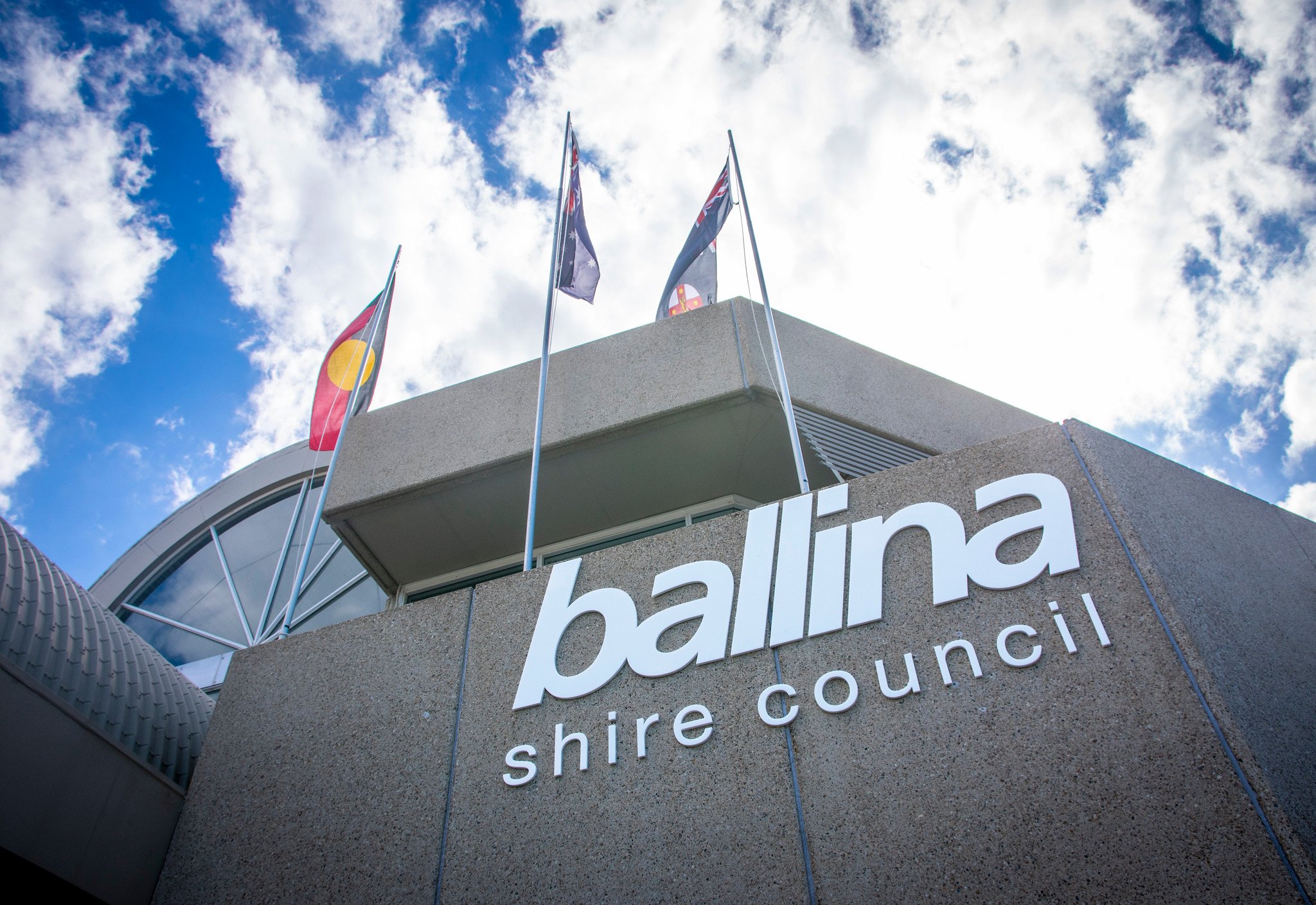 The last Ballina Shire Council meeting contained all the tension Ballina-watchers have come to expect between humans and the natural environment, aspiration and the bottom line in this beautiful, fragile part of the world.
At the outset, conflict of interest declarations revealed that six councillors were actively involved in the short term letting market, but not all in Ballina. Only Mayor Sharon Cadwallader and Cr Phillip Meehan left the meeting when the item came up for discussion.
What to do?
With the housing crisis worsening across the region, attention is increasingly focusing on the role of AirBNB and its ilk in cutting the number of long term rentals available.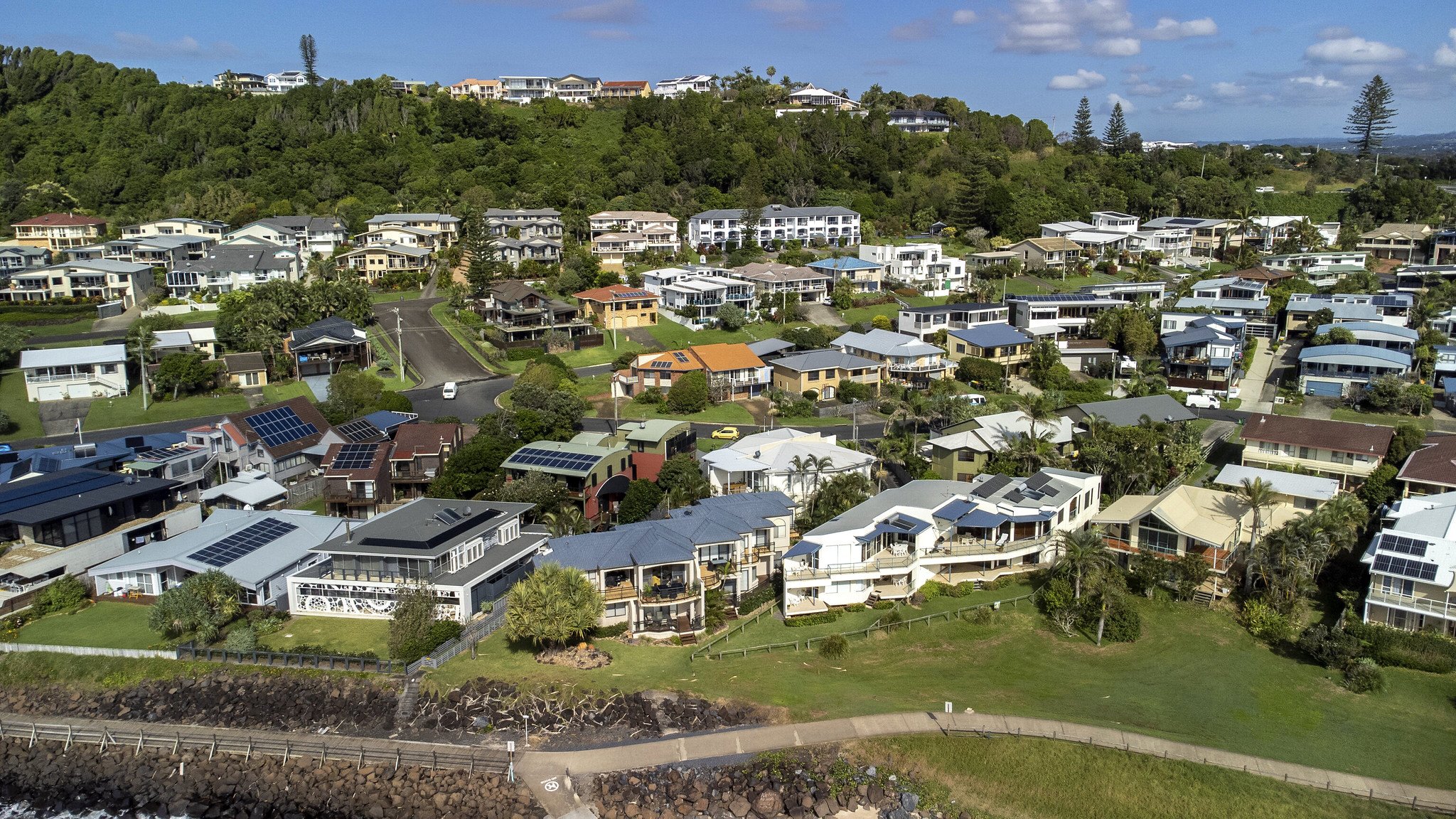 While the situation in Ballina Shire is not yet as serious as Byron Bay, Lennox Head is getting there.
Cr Bruem said his conversations with local real estate agents suggested about 20% of homes were in the short term rental market, and that this was not a new thing.
What was new was the number of days outside traditional holiday periods that were being affected by short term rentals now, but Cr Bruem said he didn't see it as council's role to intervene via additional regulation of STRA.
'It's ironic I think that Byron Shire council, which has a reputation for opposing development quite often, is now going after short term rentals as a possible solution to the housing crisis we're seeing, and I'm not sure it'll work,' he said.
'I think it potentially can backfire and that's what we need to be careful about.'
Cr Jeff Johnson talked about a letter which recently went out to Eurododalla Shire ratepayers (on the south coast of NSW), explaining the local housing crunch, which led fairly quickly to another 200 long term rental properties entering the market in that area.
Cr Kiri Dicker said, 'Housing is a really big issue for my community of Lennox Head and I'm confident in saying that it is the number one issue particularly for younger people and renters such as myself.
'30% of the people in our shire are renters. These are the people who tend to be on fixed and low incomes. They're the people who are the engine room of our economy. They're making our coffees, they're looking after our kids, they're looking after our elderly,' said Cr Dicker.
'Despite that, home ownership is just not an option in the communities where they grew up.'
'I agree that we need tourism but I can't accept that in my community of Lennox Head that we need in excess of 500 short term accommodation options which, on average, rented for 47 days a year,' she said.
'I can't accept that we need to put tourism before our locals.'
Cr Dicker went on to say that based on the experience of other councils, trying to proceed with a 90 day STRA cap would be 'a colossal waste of money and unlikely to achieve anything. However, I do believe that sensible regulation of short term holiday lettings is part of a comprehensive strategy to address the housing crisis.'
Later, GM Paul Hickey said it would cost about $16,000 to send a Eurobodalla-style letter as a stand-alone to all ratepayers, urging locals to add under-used properties to the local long term rental stock.
Councillors ultimately voted unanimously to maintain a watching brief on short term rental accommodation numbers across the shire, while investigating other options to increase long term rentals, and writing a letter to all property owners in Ballina Shire asking them to consider operating as long term rentals.
Zoning out
Also on the housing issue, the meeting spent quite a while considering the desire of the developer GemLife to pursue their controversial site near Burns Point Ferry Road in West Ballina for medium density housing, which is allowed under current zoning, thanks to a tight decision of the previous council.
Ultimately council resolved to further investigate the biodiversity of the site (which is also flood prone), with a view to applying a conservation zone to the area. More detail of that debate is here.
There was another heated discussion about council's investment strategy, with Cr Rod Bruem disparaging Cr Jeff Johnson's recent public comments suggesting that Ballina's investment decisions were becoming more fossil-fuel friendly, to the cost of the environment.
Cr Bruem said 'only 42%' of Ballina Council's over $100m investments were aligned with fossil fuels, and that it was untrue that council had recently voted to increase fossil fuel investment (in spite of the fact that a recent decision from council will likely have that effect).
During the rancorous debate, it emerged that many of council's existing 'green' investments were with Suncorp, which is expected to soon merge with ANZ, a bank well known for supporting fossil fuels and environmental destruction. The fate of these investments is as yet unknown.
Cr Simon Chate added, 'While we've only got 42% of our investments going to fossil fuel aligned institutions, it's gone up by 7% in one month.
'This is an additional $9 million that we're investing in environmental destruction through fossil fuel aligned investments. I would love to see less.'
Cr Bruem responded by saying, 'We're not here to represent our personal attitudes, we're here to do what's best for the ratepayers of Ballina, and that's our legal obligation as well.'
GM Paul Hickey reminded councillors that the investment strategy had to operate within the (fairly strict) guidelines laid down by the state government.
Also on the subject of fossil fuels and their alternatives, a debate about whether or not Ballina Council should apply for government grants to install electric car chargers did not go as Cr Jeff Johnson expected.
In the end, despite some fighting words, Cr Johnson's motion was watered-down and transformed into a request for local private sector entities to apply for the grants instead of council. The full story is here.
Love me tender
A discussion about council tenders included the choice of Geotechnical Investigations Pty Ltd to undertake work in Ballina Shire (eight firms responded to the second ad after no one responded to the first one), and HGT Australia (trading as NovaSkill)  winning the tender for Traineeship/Apprentice Services.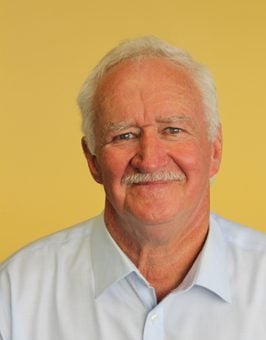 Cr Eoin Johnston took issue with the modern administrative-based apprentive process, saying when he was an apprentice you would learn on the job, and the boss's office was his glovebox. 'Why has it become so complicated?'
Council staff assured him that NovaSkill were well worth the investment, acting as a buffer between apprentices and employers.
Deputy Mayor Johnston was also prominent in the Ballina Rescue Jetboat debate, which was ultimately resolved, sort of, with the news that the boat would remain in Ballina, but under the auspices of NSW Marine Rescue. The full story is here.
Council voted to accept Essential Energy's offer for the bulk replacement of street lighting with LED fittings, for a cost of approximately $895,000 and also decided to approach the state government for assistance in paying for the ongoing operation of the Burns Point Ferry.
In spite of a discussion about projections for Ballina Council's budget bottom line likely worsening, there was much backslapping among councillors to the effect that Ballina is still in a much healthier financial position than its neighbours.
Crime and punishment
Late in the meeting, a discussion about Ballina's growing night crime problem, and under-policing led to a decision to evaluate the possible use of closed circuit security cameras, as part of the Smart Cities program.
Cr Dicker asked if there was any evidence for the effectiveness of CCTV in reducing crime? GM Hickey said the resulting report 'will cover a wide range of opinions'.
The meeting closed with Cr Phil Meehan speaking in admiration of Mayor Sharon Cadwallader's busy schedule over the previous month.
'I went through your day by day calendar,' he said. 'And I thought, well, I couldn't do that. So congratulations on all the work that you've been doing and the effort and connection you've been making with so many people throughout the community.
'I admire your polite tenacity in terms of trying to get the best for Ballina and various things in our town. So congratulations,' said Cr Meehan.
Cr Cadwallader thanked him. 'I appreciate those kind words,' she said.
More stories about Ballina Shire Council: