Councillors, like all politicians, are in the unenviable position of trying to represent the interests of two parties that are often in conflict with each other. 
In the case of councillors, it is the community versus Council staff, and generally that conflict occurs within planning and compliance areas.
The Echo has been unapologetically hard on councillors with regard to their failings to represent the community in this regard. 
While Council staff may try their best to reflect Council policy or legislation, their advice may be wrong.
When you acquiesce to Council staff advice without question, the community are right to ask who you represent. 
But let's take a moment to recognise when councillors actually do something that is reflective of what the community wants. How rare is that?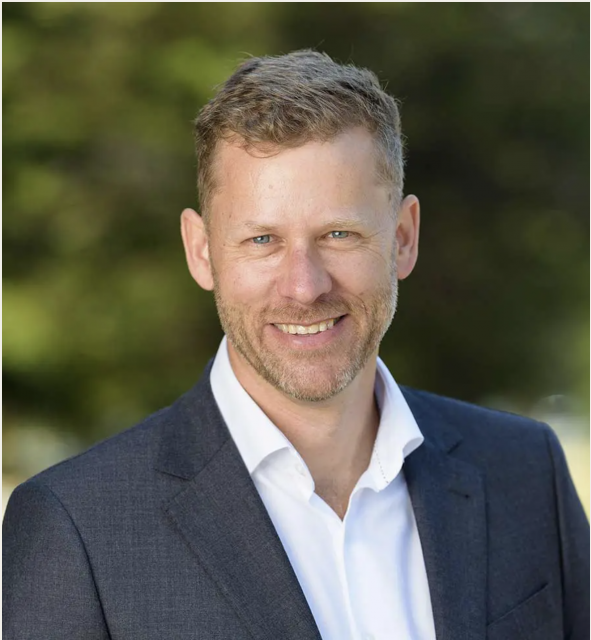 This week, the mayor of Byron Shire Council has broken the mould of doing whatever staff tell him. 
He is courageously seeking better outcomes in the future around a policy that led to a woman being fined $3,000 for refusing to change the colour of her Mullum house back to heritage colours. 
The latest chapter in the long running issue is here.
An attempt to drop the fine was previously made in March 2022 by Cr Duncan Dey, and was closely defeated. Crs Coorey, Westheimer, Hunter, Pugh, and Swivel voted against the motion, while Cr Dey, Ndiaye, Lyon and Balson were in favour.  
Then homeowner, Nicole Haberecht, has since sold her home and moved to Nimbin, disgusted at her treatment by staff and councillors. 
This time, the mayor seems to think he has the numbers to make right the wrong. 
Confidential?
Yet staff have flagged they want to conduct any debate on this in secrecy, claiming that it contains 'personal matters concerning particular individuals' and 'discussion in relation to personal hardship of a resident or ratepayer'. 
A possible reason for confidential meetings is Council's addiction to secrecy and potential embarrassment around how it's been handled.
All the information about this case is already publicly available, because The Echo and other media reported on it at the time. 
The previous 'report' that assisted councillors in making their decision was authored by Council's legal counsel, Ralph James. 
It was selective at best, because it failed to present Haberecht's side of the story, something which The Echo sought to do.
Ms Haberecht told The Echo at the time, 'I told them I was away for three months, looking after my elderly mother, and have also been recovering from mental and physical health issues'.
The Echo asked Mr James at the time, 'Were you aware of this, and if so, was there a reason this information was omitted from your report?' 
There was no reply.
Planning/compliance director, Shannon Burt told Council in March that every effort was made to negotiate with Ms Haberecht and assist her in returning the home to a heritage approved colour. 
Ms Haberecht disagrees. 
Another aspect to Mr James's legal advice for this week's meeting relates to the 'whether the elected council can/should not [sic] intervene in the operational aspects of the exercise of Council's regulatory functions'.
Shouldn't councillors question poor policy and intervene in operational matters when it is causing reputational damage to Council? 
Come on councillors. 
There's a term for those who do what the bureaucracy wants: useful idiots.
Get a spine and represent the community for a change. 
And make it transparent.
Hans Lovejoy, editor
News tips are welcome: [email protected]