The last Ballina Shire Council meeting included a mayoral minute aimed at putting a coastal recreational pathway linking Lennox Head with its northern neighbour back on the agenda.
Mayor Sharon Cadwallader said she had been thinking about the idea for some time, having found in-principle support from Byron Shire Mayor Michael Lyon. She said both mayors were seeking to 'explore the opportunities, and if possible, get it shovel ready so that we'd be able to pursue grant opportunities.'
Mayor Cadwallader said an extension of Ballina's very popular coastal recreational pathway network would boost tourism, reduce emissions, encourage exercise and reduce parking pressure.
Cr Phillip Meehan sought clarification about the proposed route. Was Mayor Cadwallader proposing a pathway close to the coastline, or a shared pathway along the road?
Cr Cadwallader said that those questions would be dealt with as part of a feasibility study.
Cr Jeff Johnson then said that the idea was not a new one, and that previous councils had discussed putting a cycleway along the dunes, behind the beach at Lennox and then through private property and wetlands.
'It's just simply not viable on that route,' he said. Would Ballina Council rule out pursuing that route again?
Mayor Cadwallader said that was not something she would preempt at this stage.
Staff-member John Truman confirmed that previous negotiations with Byron Council had broken down over a failure to agree on a route, with Ballina wanting to go through reserve areas near the beach and Byron Council at that stage preferring the coast road option.
Cr Eoin Johnston was concerned about where the track would go when it got to Lennox Head. Staff said it would not affect the village, and would utilise existing roads.
Amendment to rule out dunes route
Cr Jeff Johnson then put up an amendment, supported by Cr Kiri Dicker, seeking to rule out the route going through sensitive areas very close to the coast between the two shires, noting that this had been a sticking point in resolving the path 'for at least ten years', but this went nowhere.
Speaking from a staff perspective, GM Paul Hickey confirmed that 'trying to get an approval through sand dunes, environmental areas, and cultural areas, is a lot harder than getting an approval through a road reserve.'
Unswayed by this, Cr Phillip Meehan (a recreational cyclist himself) supported the mayor's proposal for a 'fresh discussion', while saying he respected Cr Johnson's concerns.
Cr Rod Bruem said he was excited about the potential of rail trails and the extension of the coastal recreational path. 'I think the community wants to see something like this happen and it'll be great for health and fitness and tourism and so many other things,' he said.
Mayor Cadwallader said her idea was not to be prescriptive, but about starting a conversation.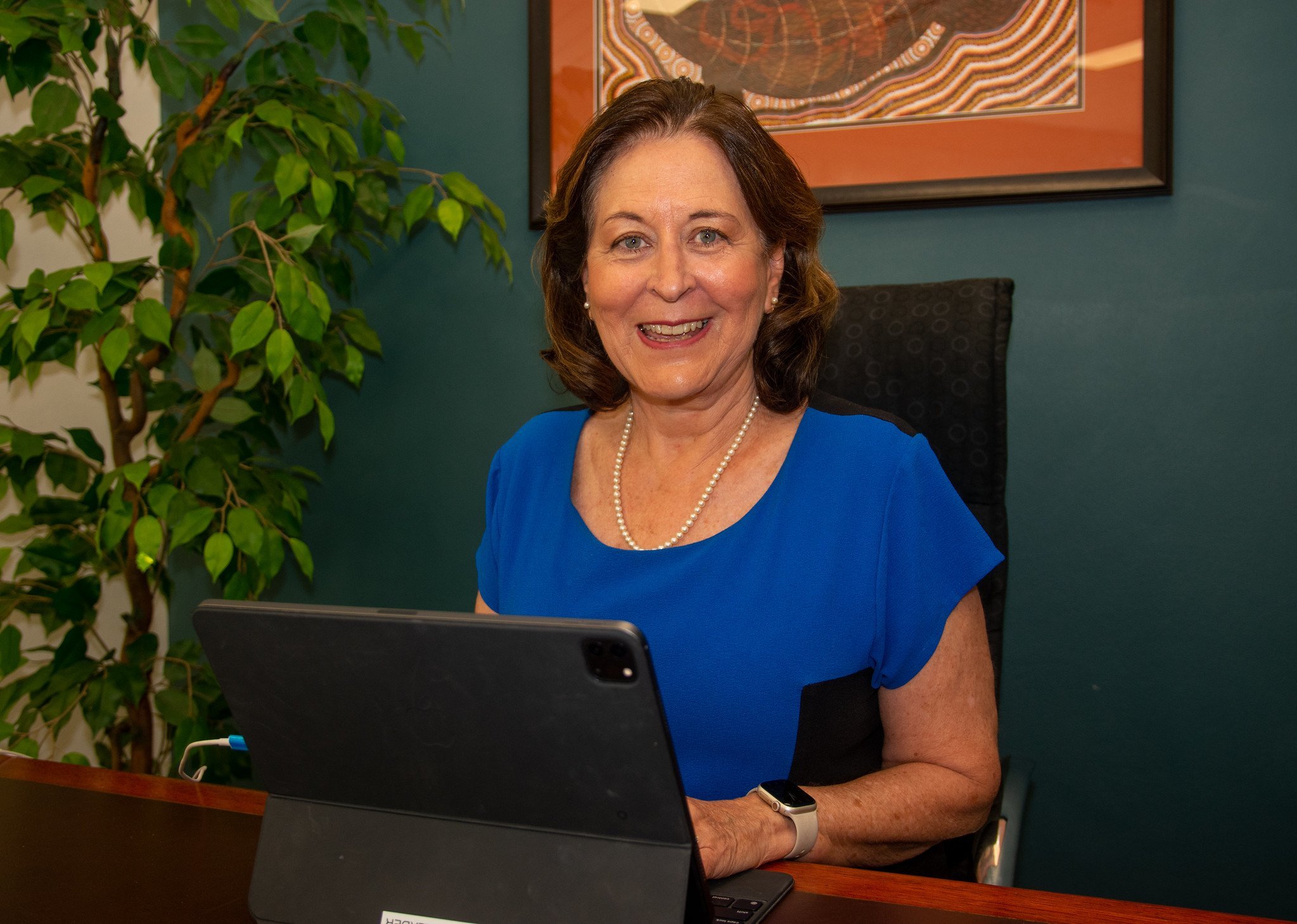 'I've tried to have these conversations with the previous mayor, which went nowhere,' she said. 'And so I was very pleased to have a conversation that we can continue to see what we may or may not be able to achieve.'
Her motion to pursue the coastal path extension idea was then carried unanimously. Cr Eva Ramsey was not present.
More stories about Ballina Shire Council: