It was former Prime Minister John Winston Howard's 84th birthday last week, for which he was exhumed by News Corp to remind us all what damage he did to Australia, and will continue to do, given half a chance.
Mr Howard was 'interviewed' on this occasion by Janet Albrechtsen, a woman who has been variously described in the past as this country's answer to Ayn Rand, a 'right-wing rage machine' and someone 'who would die in a ditch to defend the Liberal Party'.
Like her idol John Howard, Janet Albrechtsen is a former lawyer who found it much more profitable to don the armour of the culture warrior. In 2005, Mr Howard appointed Ms Albrechtsen to the board of the ABC, an organisation she derided as a 'Soviet-style workers collective'. In 2018 she became chair of the Murdoch-Rinehart funded think tank the Institute of Public Affairs.
In their latest public conversation in The Australian, Howard and Albrechtsen focus on the forthcoming Voice referendum, with Mr Howard declaring that 'it will go down significantly', before getting back to what he always did best, instilling fear in Australians in order to bring out the worst in them, and drive them back into the arms of the Liberal Party.
Trick or treaty?
Howard suggests that PM Albanese's 'clumsy' secret agenda is for the Voice to be followed by treaty and reparations. 'The idea that a sovereign country makes a treaty with part of itself is just preposterous,' he says. 'It is constitutionally repugnant.'
Well, not to the Canadians or New Zealanders, but John Howard knows better, apparently.
He followed this pearler by declaring that 'the luckiest thing that happened to this country was being colonised by the British.' Why aren't the survivors of smallpox, massacres, and stolen generations more grateful? It's impossible to fathom, for Mr Howard. But the proposal for a new constitutional body adding to the national conversation is 'not fair' according to the former PM.
The fact is that John Howard doesn't have a leg to stand on when it comes to Indigenous affairs, or anything else for that matter.
This is the man who as prime minister couldn't bring himself to apologise for the treatment of First Australians during his own lifetime, attempted to interfere with the National Museum's presentation of historical truths, voted against the UN Declaration on the Rights of Indigenous Peoples, abolished ATSIC (replacing it with nothing), and ignored the recommendations of the 'Little Children Are Sacred' report, while using that document as the pretext for the Northern Territory Intervention.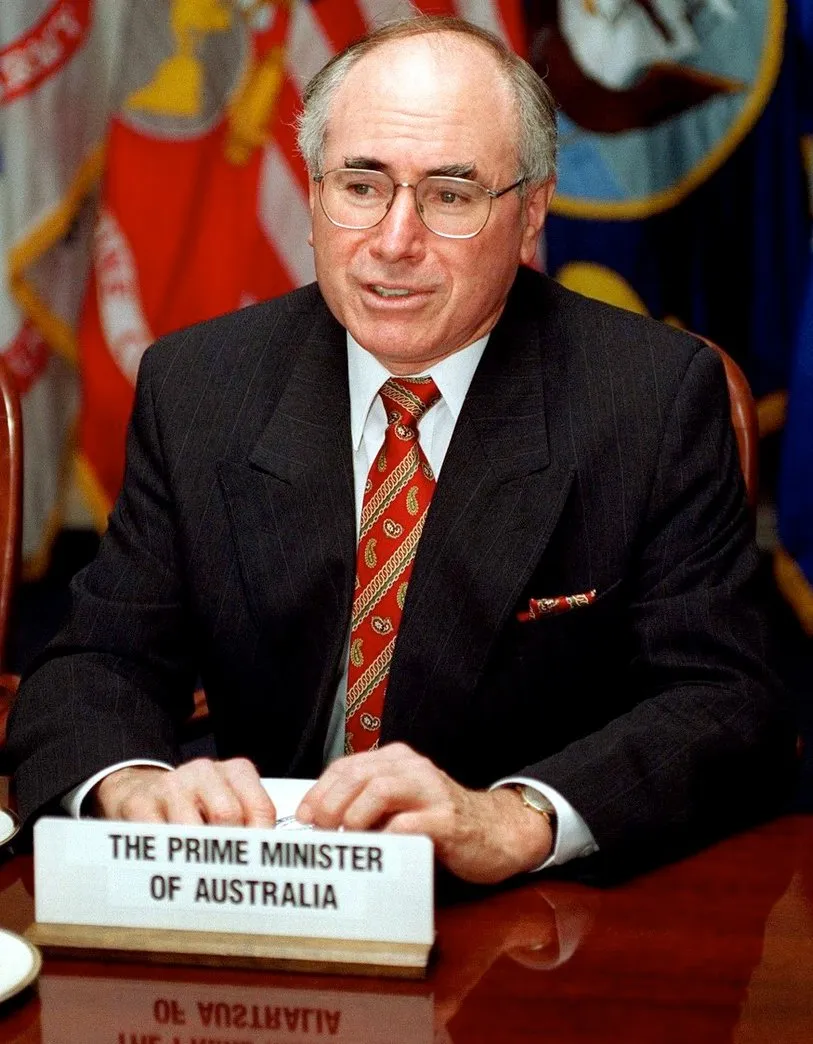 His government amended the 1993 Native Title Act to give Indigenous people less right to negotiate, particularly on mining and pastoral leases, and refused to admit that genocide had taken place in this country, despite clear evidence to the contrary.
Toxic legacy
While claiming to be on a mission to make Australia more relaxed and comfortable, in reality John Howard did the exact opposite.
He ruthlessly exploited the asylum-seekers on the Tampa for his own political advantage, brought religion into politics, did nothing about the emerging climate crisis, increased funding for private schools at the expense of public schools (likewise private health insurance), made it more acceptable to be publicly racist, and took Australia to an illegal and unjustified war in Iraq, leading to the deaths of hundreds of thousands of people, and making him a war criminal in the eyes of many, along with his mates George W. Bush and Tony Blair.
Eventually, he sent peacekeepers into East Timor, although it later transpired, via brave whistleblowers, that Australia was more interested in ripping off the region's natural resources than helping the East Timorese.
On the positive side, Mr Howard brought in better gun controls after the Port Arthur massacre, and some would argue that the GST was also a necessary reform, even if the accompanying ad campaign made it impossible for many people to ever listen to Joe Cocker again.
While Paul Keating's failings can be blamed in part for the resurrection from political death of John Howard, Howard can be blamed for Tony Abbott, Scott Morrison and Peter Dutton, three acolytes who developed his negative, fear-driven approach to politics, even as they ditched the remaining skerricks of conviction that had humanised the cricket-loving prime minister.
John Howard benefited from being the incumbent at a time when the world economy was in a much better position than today, but the idea that his prime ministership is something Australians should feel nostalgic about is ridiculous, as is the notion that he has anything positive to contribute now.
Mr Howard abandoned his 'economic rationalism' by splashing cash in an attempt to save himself when the fear lever stopped working, then lost both his government and his own seat when the electorate woke up to him.
---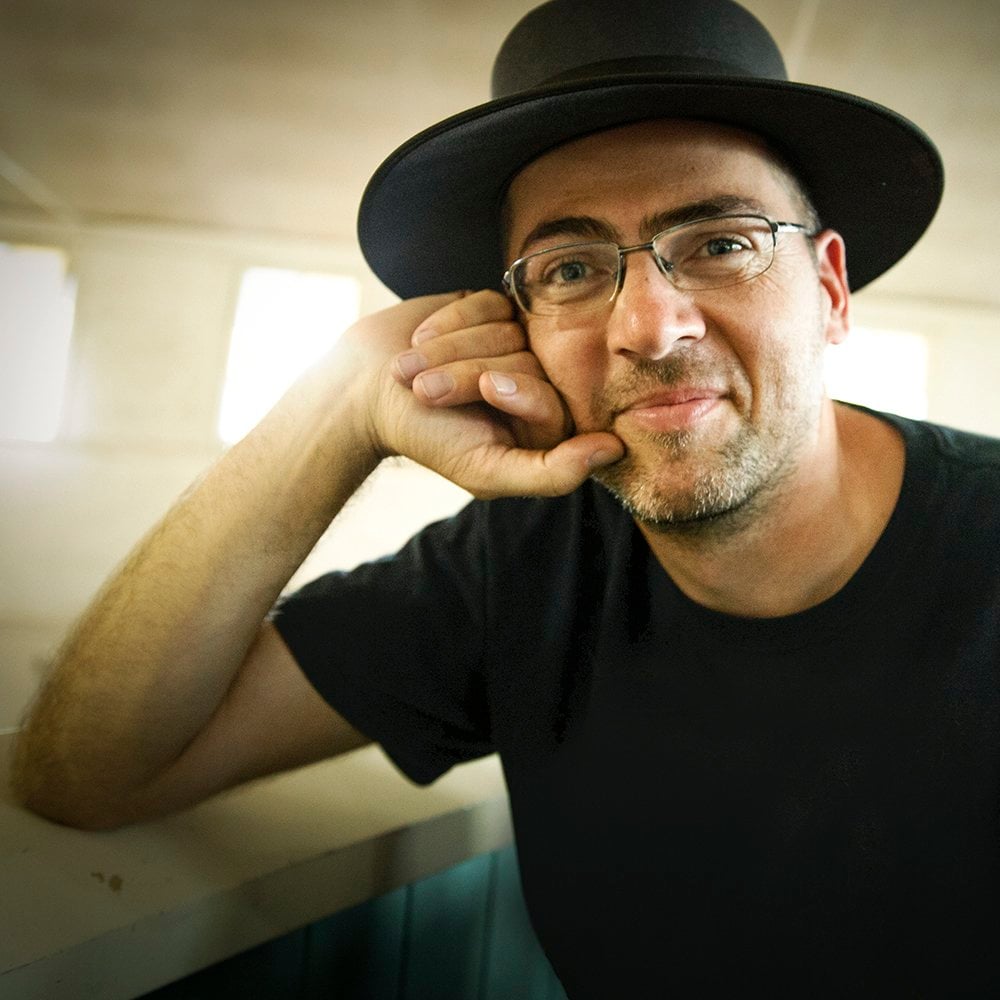 Originally from Canberra, David Lowe is an award-winning filmmaker, writer and photographer with particular interests in the environment and politics. He's known for his campaigning work with Cloudcatcher Media.
Long ago, he did work experience in Parliament House with Mungo MacCallum.