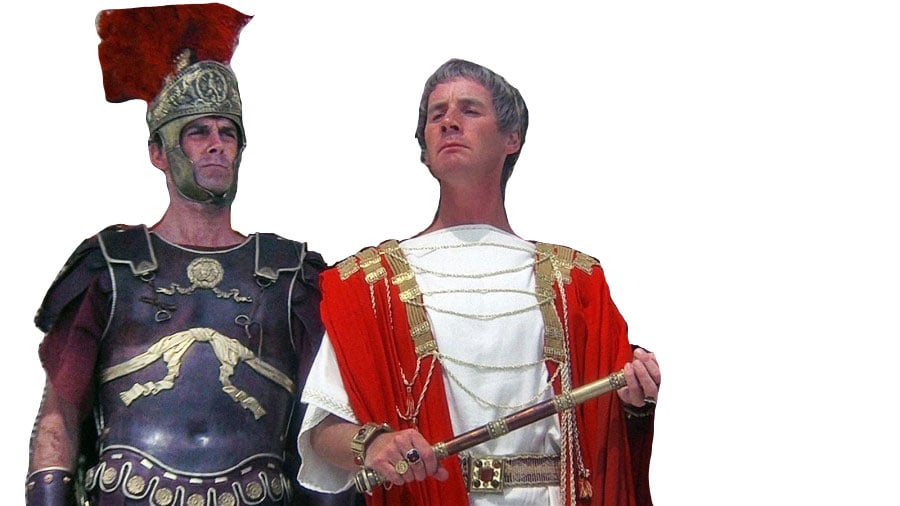 The three Rs – roads, rates and rubbish – are often trotted out by fiscal conservatives to advance a narrative in which councils stick to simple services.
But if you look at Council's Operational Plan and associated budget, revenue policy, and fees and charges (now on exhibition), it's clear Council's role within the community is very significant. It's the same for all councils.
It's by far the Shire's largest employer, for example.
And as an example of what is managed, aside from roads and rubbish, the Plan lists water, sewage, cycleways, community halls, holiday parks, open spaces, libraries, cemeteries, childcare, bush regen… even the Tyagarah Airfield is Council-managed.
Anyway – the 2021/22 Operational Plan etc describes all its debts and available cash, along with what it charges for all its services. Even staff car allowances are listed (but like wages – only as a sum total within a department).
And the plan/budget also highlights where Council spends its money, what makes money and what doesn't.
For example, the Cavanbah Centre/sports fields are well known to lose money.
The tip shop at the Myocum recycling centre, however, doesn't (it's expected to make $140,000 in 2021/22).
Apart from government grants, DA approvals, inspections, fines and paid parking, the bulk of income appears derived from rates and providing water and sewage services.
In Byron Shire, staff say there are six rates categories – residential (including flood prone), business, Byron Bay CBD business, farmland, and farmland – flood prone.
The total number of rateable properties is 15,985, which is not a lot, when compared to other councils. That low rate base restricts the services Byron Council can provide. 
So – is Council in the red (deficit) or the black (surplus)?
Staff say, 'On a Consolidated All Funds basis, Council is expecting an overall budget surplus in 2021/2022 of $22,251,600 and an operating budget surplus of $346,700'.
At the risk of endlessly repeating oneself – the elections are September 4, and now is the time for candidates to get to know what's under the hood.
Now is also the time for the conversation around how they would govern. We've seen how the current councillors react to pressures, and how their decision making has affected the community.
If you want better, it's time to get involved!