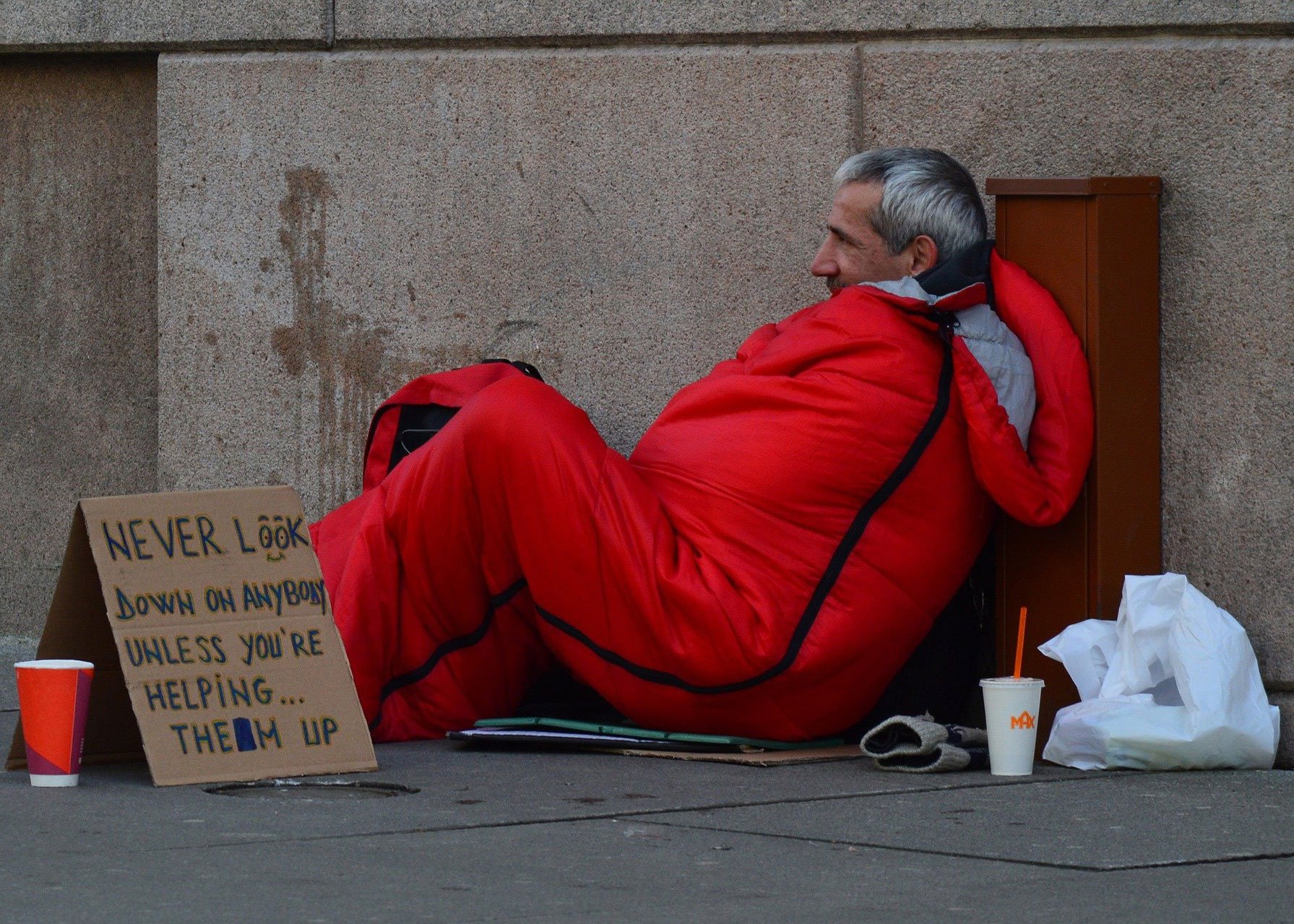 Most people would be shocked to know how close to homelessness some people in the community are – some people might be very shocked to know how close they themselves are to homelessness. It doesn't take much.
This week is National Homelessness Week many New South Wales cafes are uniting to take action against homelessness through CaféSmart by raising money to support their local homeless charities and services.
This annual event has been running for 11 years and has raised over $1.5 million for small, grassroots homeless charities around the country. In the Byron area this week Allpress Espresso Byron Bay and Three Blue Ducks are taking part.
As an example of where raised funds will be going, last year one of the recipients of a CaféSmart grant was the Byron Community Centre which supports vulnerable people with services such as meals, advocacy and counselling; as well as a range of arts and social programs for the benefit of the whole community.
A win-win
StreetSmart Australia CEO Geoff Hills says CaféSmart offers a quick and easy opportunity for customers to provide crucial support to vulnerable people in their area, while also supporting a local café that gives back to its community. 'It's a win-win. If you're able to, visit your local CaféSmart café to purchase a coffee on Friday August 6, or simply donate the cost of a coffee online, and you will help deliver vital emergency funding to small, local grassroots homeless charities.'
Donations raised through CaféSmart provide urgent emergency grants to grassroots homeless charities that often have little public funding to sustain their work. These frontline services are delivering hot meals, supporting victims of domestic violence, providing a safe place to sleep, supplying free medical care and working hard towards long term solutions to the crisis.
CaféSmart runs from August 2 to 8. You can find your local participating café via the CafeSmart interactive map or donate the cost of a coffee online, visit: https://streetsmartaustralia.org/cafesmart.