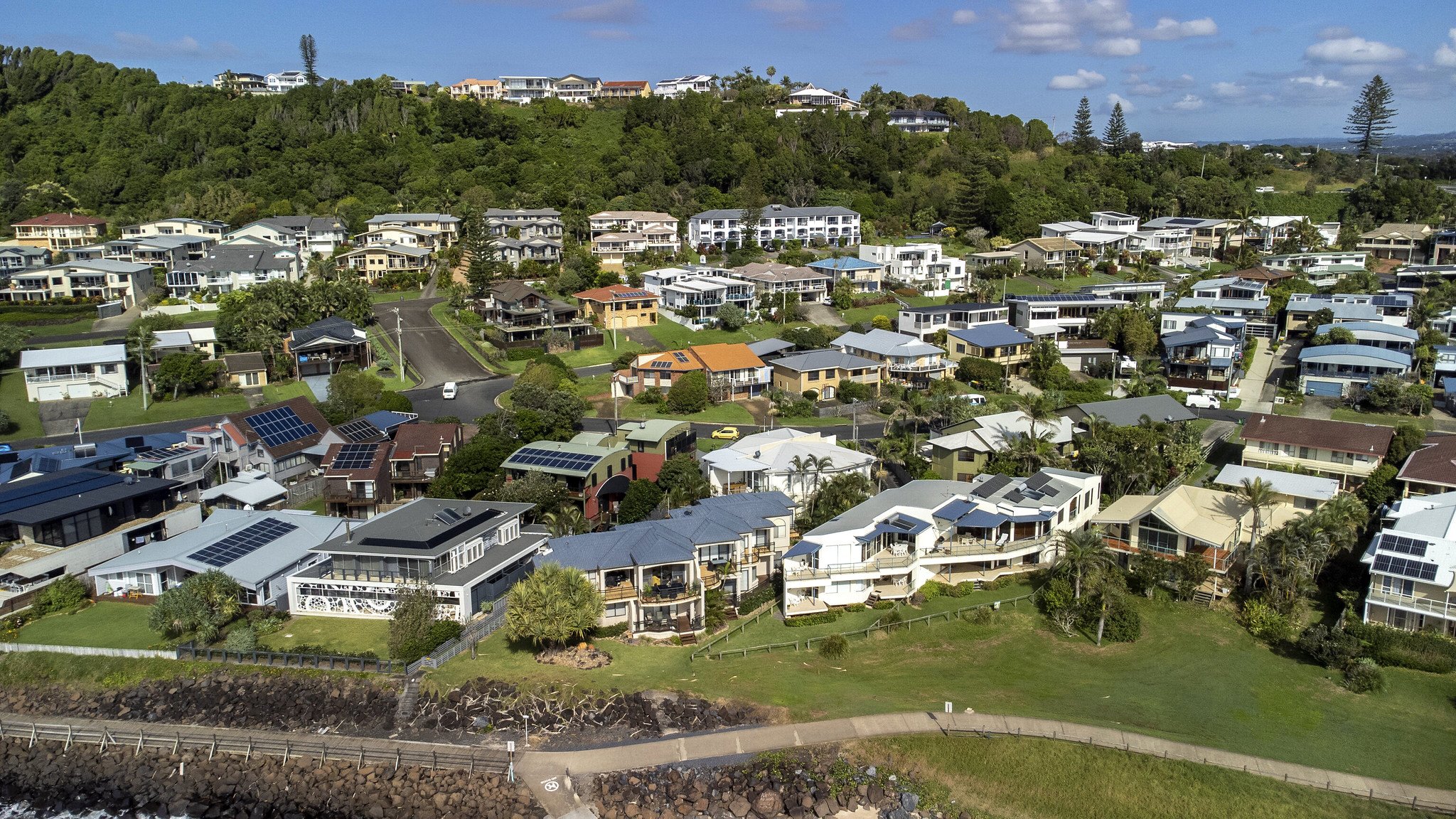 The role of short term letting in the ongoing housing crisis was the subject of another intense debate in Ballina Council yesterday, when a group of councillors brought a rescission motion against a unanimous decision from the previous meeting to write a letter to ratepayers who might be able to assist.
The sticking point appeared to be the cost of sending out a standalone letter to all ratepayers, explaining the seriousness of the problem. The idea came from Eurobodalla Shire, on the south coast of NSW, where a similar letter after the bushfires reportedly led to many new long term rentals becoming available.
Crs Phil Meehan, Rod Bruem and Eva Ramsey said their preferred option was to enclose the letter with rates notices. Council staff supported this idea, together with a campaign on social media and Community Connect, but noted rates notices have already been sent out for this quarter.
The key issue of short term letting displacing long term rentals was complicated by the fact that many Ballina councillors are personally involved in this business, although no one absented themselves from the chamber on this occasion.
Cr Kiri Dicker said she was 'really deflated' to see the issue come back to council in the form of a rescission motion, which she said should be reserved for fundamental flaws in decision making.
'I need to remind councillors that this was a unanimous decision that we made after lengthy debate and discussion, and we actually strengthened our initial decision through the process of debate,' she said.
Bad look 
'I think it's a bad look for the community. I don't think this really is about cost. I can't think of another time that we have squabbled over $12,000-15,000,' said Cr Dicker.
'This rescission would significantly undermine the impact of initiative on an issue that is crushing my community. If this was an infrastructure project or anything else, we wouldn't even blink at this.'
Cr Eoin Johnston said that he had been swayed to change his vote by staff comments, and would support the rescission.
Cr Jeff Johnson took the opposite view, saying it was cold-hearted and showed a lack of concern for the community's most vulnerable to abandon the standalone letter for the sake of a few thousand dollars.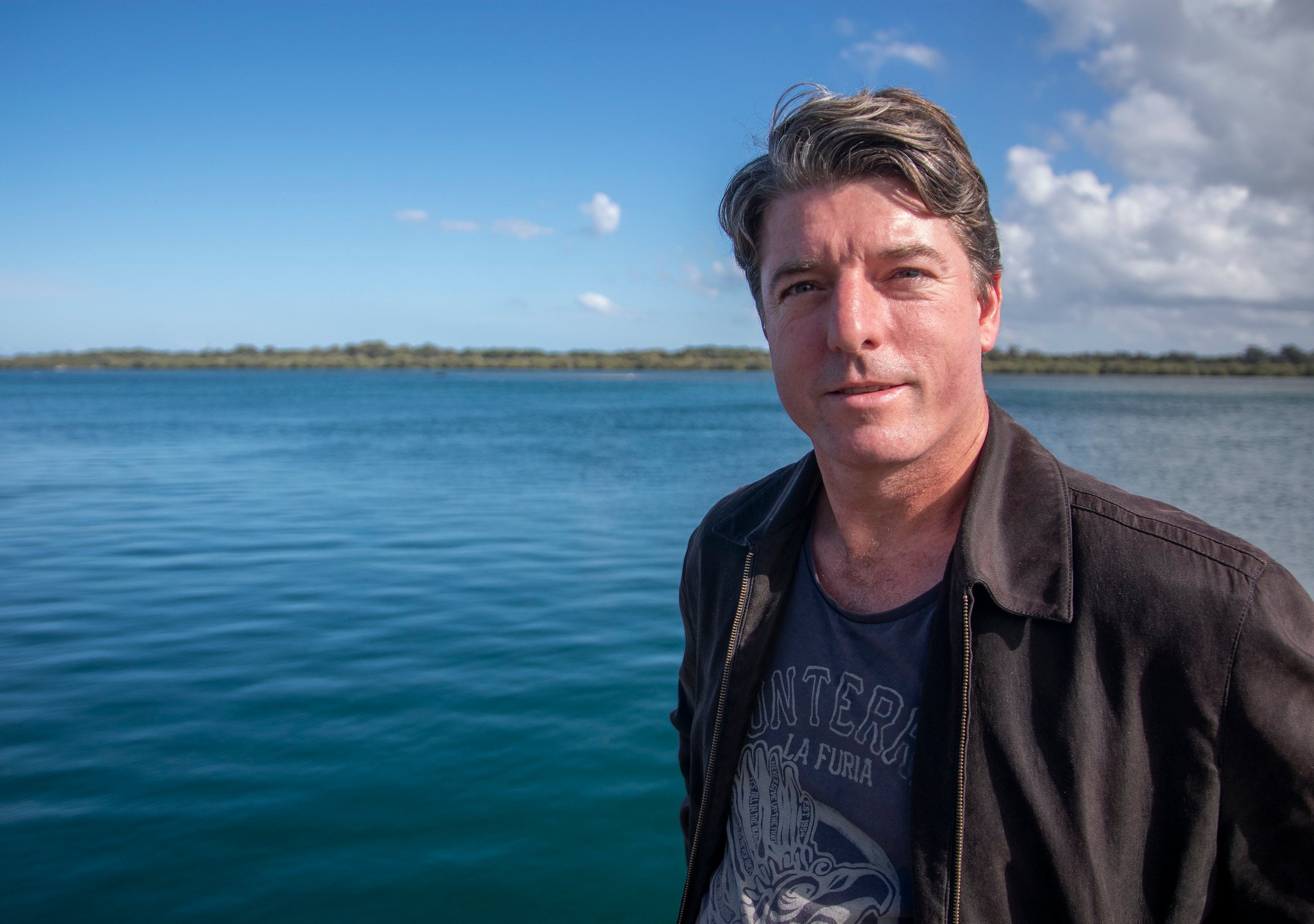 'It shows a lack of interest in our local businesses who are struggling to find staff due to there being no housing,' he said.
'I think writing to every ratepayer will get the conversation going in the circles that we want it to. There are many people in our shire who own multiple investment properties. And they generally hang out with other people who have multiple investment properties.'
Bang for buck?
Cr Johnson said if the letter led to an additional twenty houses being put on the long term rental market, that would mean council would be spending approximately $900 per additional house, with even better numbers if Eurobodalla-style long term rental numbers were achieved.
'A lot of the letters will just get thrown in the bin, but some won't,' he said. 'Some will be discussed.'
Cr Simon Chate said, 'We need to do everything we can to increase the uptake of longer term rental accommodation in our shire.' He pointed out that the standalone letter option was chosen at the last meeting because of the risk of the letter being ignored if it was bundled together with rates notices, which had already gone out in any case.
Cr Chate said council needed to admit it had a problem, and seek help from the community. 'We need to be bold with this messaging,' he said.
Speaking for the rescission, Cr Rod Bruem said he found Cr Dicker's comments patronising, and that councillors were entitled to change their minds if new information came to hand.
He argued that people would take the letter more seriously if it came with rates notices, before going on to criticise the whole idea of appealing to the community for help.
'The whole thing about this debate is there is an assumption that people who are investing in a short term rental business aren't following what's going on in the world. They have no idea there's a shortage of rental accommodation out there. So suddenly they get a letter from Mayor Sharon Cadwallader, and they'll think, oh, I'll change my whole business operation?
'It's just nonsense,' he said, 'and it's giving people false hope that by sending this letter out, we're going to turn around a whole crisis in accommodation. It's not going to happen. It's false hope and I think we've inherited this weird way of thinking from Byron Bay.'
Cr Bruem said council's role in the property crisis should be to keep property coming on to the market and put roofs over people's heads.
Mayor Sharon Cadwallader sought to calm the debate by asking councillors not to cast aspersions on one another.
'It's no secret that we've got a problem right across the region and beyond with housing, and we're all doing whatever we can to address that situation.'
She then said there was no evidence to prove the mailout had been successful at Eurobodalla. Cr Dicker said there was evidence, but was cut off.
Mayor Cadwallader said she would support the rescission motion, which was then carried with Crs Chate, Dicker and Johnson opposed.
But wait, there's more
In the ensuing debate, Cr Kiri Dicker said that unlike other councillors, she had actually spoken to the relevant people at Eurobodalla and Byron Councils, and found that the suggested approach was bearing fruit in terms of significant numbers of long term rentals.
She said that she was a renter herself, and the comments of some of her fellow councillors were 'completely out of touch with the realities of our communities', showing they didn't understand the problem.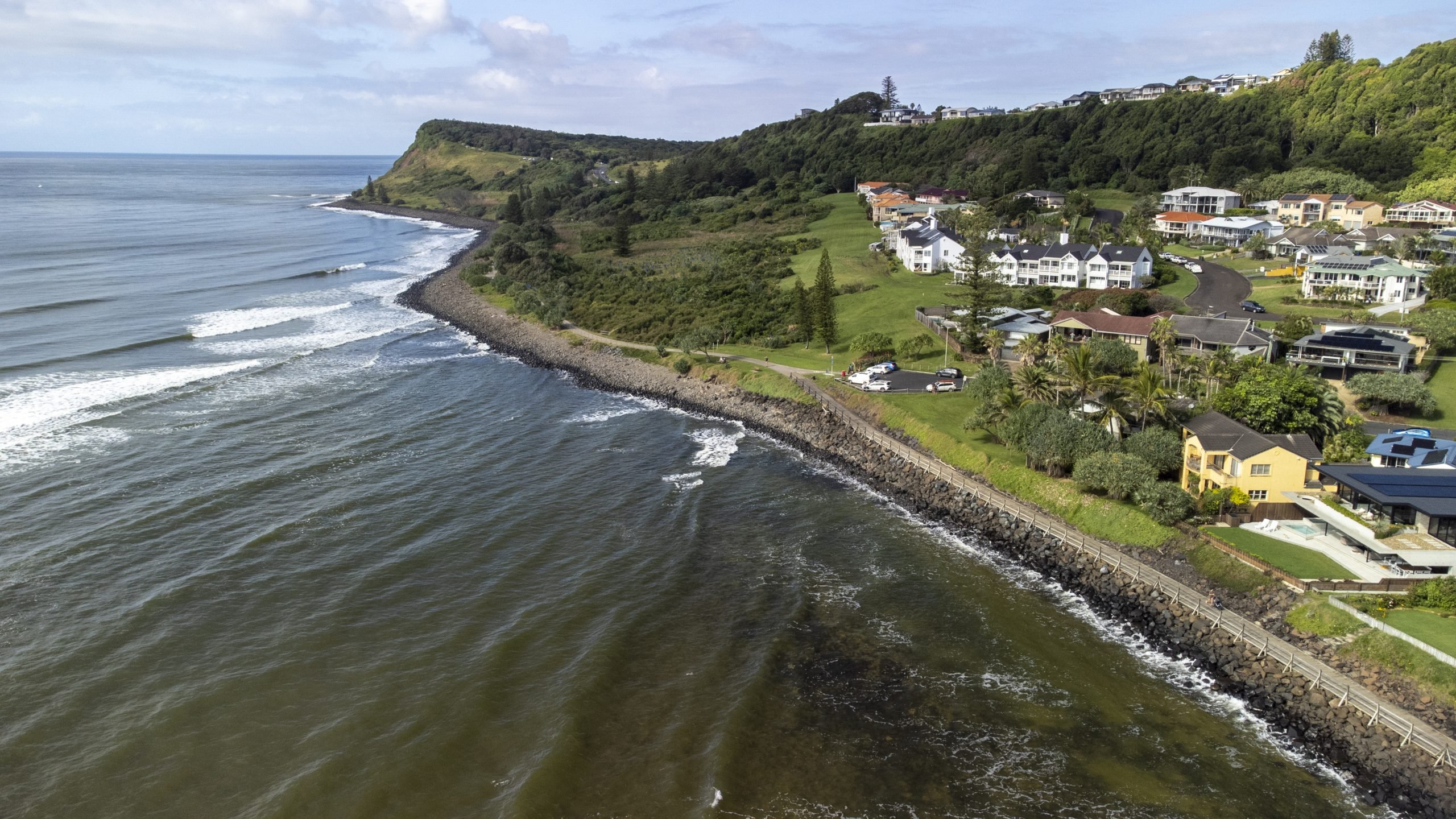 'If you lived in Lennox Head and you were renting, what you would realize is that people are doing all sorts of creative things to be able to afford to find somewhere to live,' said Cr Dicker, saying people were having to co-house and share accommodation in unconventional ways to remain in the area.
She then suggested an amendment, to send a letter targeting just those people registered on the NSW planning portal as offering short term rentals, and non-resident ratepayers (absentee landlords). Cr Dicker said that this amounted to less than 500 people, with associated costs for the mailout of less than $2,000.
After a further discussion about conflicts of interest among councillors present for the debate, in terms of short term letting, General Manager Paul Hickey said the mayor had no conflict of interest.
Cr Jeff Johnson supported the amendment, noting that there had been an increase of 250% in local homes moving to AirBNB for short term letting in the last two years. 'This is a crisis,' he said.
Cr Eva Ramsey noted that the housing crisis was not confined to Ballina, but affecting large areas of Australia.
Cr Simon Chate said he was 'really passionate that we need to do something now… this amendment focuses the message and ensures that it gets sent to the people most likely to be able to have an impact.
'This is not a waste of time. This is not a waste of money. Our community members currently seeking long term rental solutions need us to act now,' he said. 'We've got 48 long term rentals in the shire as opposed to 680 short term rentals. We need to do something.'
Councillors turn
Mayor Sharon Cadwallader said she doubted there were any vacant properties that weren't flood damaged, and she wouldn't support the amendment.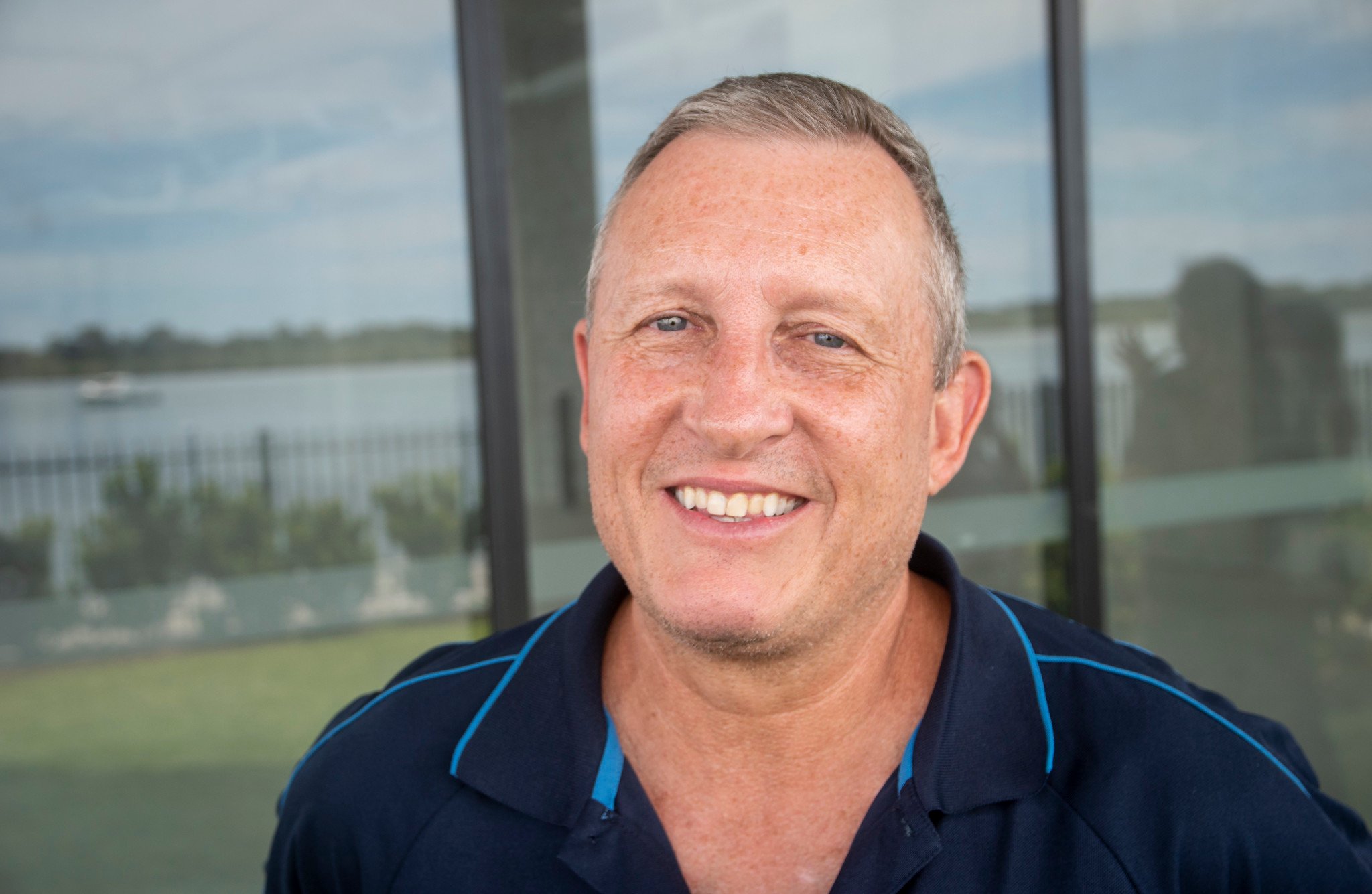 Cr Rod Bruem then said, 'I'm actually inclined to support the amendment only because I'm sick of this. I'm sick of this hateful politics that's being played here. It's scapegoating people who own short term rental properties and trying to make them to blame for the housing crisis.
'And that's not fair,' he said. 'I've copped all sorts of abuse on social media, since this came up last month.' After more in this vein, Cr Bruem said he would support his councillor colleagues 'who strongly believe that this is the way forward.'
After all that, the amendment to send a letter to a sub-group of ratepayers was supported unanimously by all councillors.
More stories about Ballina Shire Council: