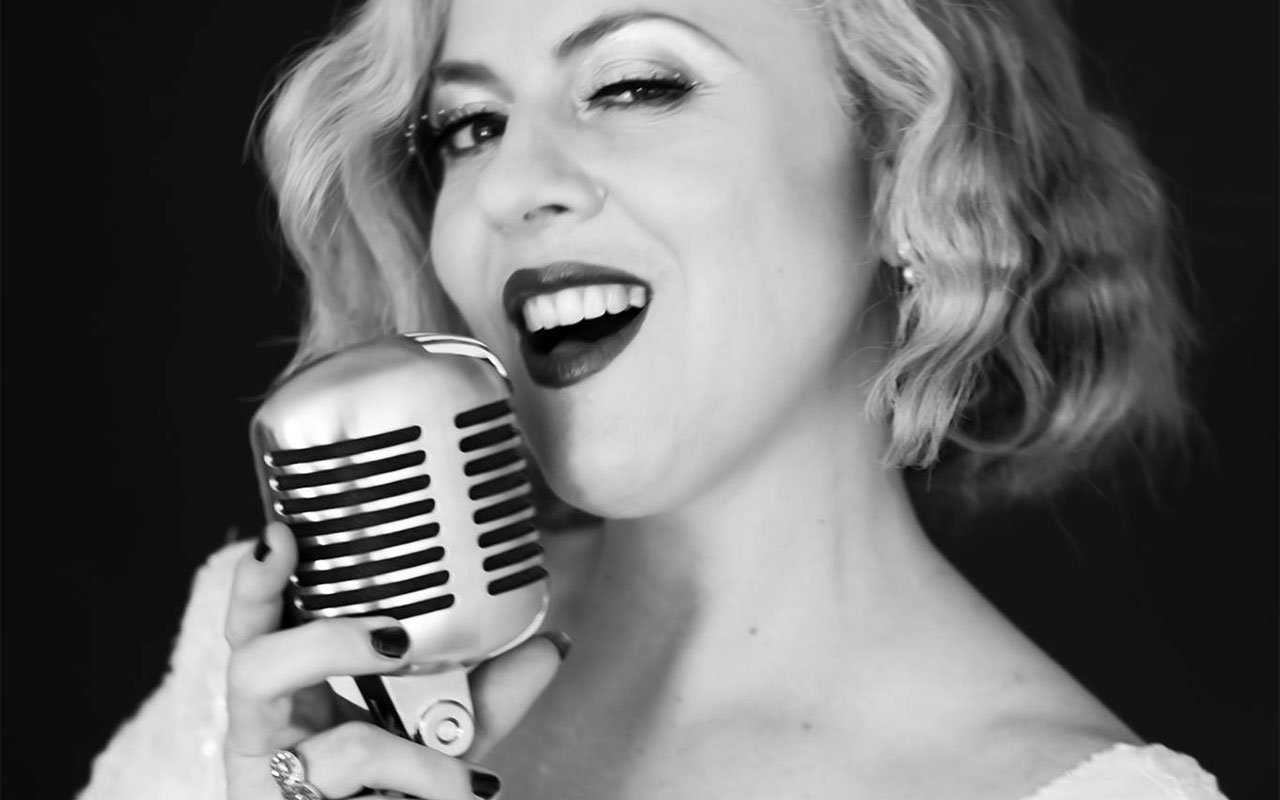 Say Her Name is more than a fundraising event. Yes, the event has been organised to financially assist and support women and children in the Northern Rivers who have suffered various forms of abuse, however, in the opinion of Faranak Rowhani, the founder of this event, this is just the beginning of such support. 
Say Her Name is more than an evening of comedy, music, singing and entertainment. Mandy Nolan is hosting and speaking at this event, so anybody who has had the privilege to attend one of her shows knows there is laughter and humour 
involved. Singers, musicians and entertainers. Áine Tyrrell, Luke Vassella, Parissa Bouas, Simon Chate, Jasmine Soraya and Tapestry Road are providing beautiful and heart-warming song and music. All of the entertainers have offered their talent, time and creativity free of charge. Such generosity makes this event much more than an evening of entertainment.
Say Her Name is more than a serious event. David Heilpern, retired magistrate, has agreed to share his knowledge and experience on the serious issue of abuse. Once again, his time and expertise is given freely. This fundraiser is an opportunity to reflect on our social interaction and how all people can support each other. It is an opportunity to assist others whose lives have been affected by domestic violence and abuse. It is an opportunity to show our humanity and support each other and the women in our community.
Say Her Name is an evening of fundraising, entertainment and serious contemplation. It is an event for all adults in the Northern Rivers and worthy of their support.
Say Her Name will be held on Saturday, 18 February at Marvell Hall, Byron Bay. The evening begins at 6pm with a 'meet and greet' and delicious food provided by Yaman. The entertainment and program starts promptly at 7pm. The cost for the evening's entertainment is $47 with a complimentary meal included. All proceeds go directly to Women Up North, who support women in our community that are experiencing domestic violence and abuse. We extend our love and gratitude to all the members of the community for their support towards this worthy cause and this event.  
For more information and to purchase tickets please visit https://thephoenixofgaia.org