Tomorrow afternoon there will be an extraordinary meeting of Ballina Shire Council to consider a rescission motion regarding local ward boundaries, which was passed at the last general meeting.
On that occasion, the motion required the deciding vote of Mayor Sharon Cadwallader to pass, so only one councillor needs to change their position (or not turn up to the meeting) for things to go differently this time.
Complicating matters, the Electoral Commission requires the matter to be resolved by October, leaving a limited amount of time for community feedback on any proposed changes.
Councillors Phil Meehan, Jeff Johnson and Kiri Dicker are calling on Ballina Council to rescind resolution 240823/12, which called for 'approval for changes that would move all of East Ballina from the Missingham Bridge into B Ward and… areas to the north of Ballina (Cumbalum) be added to A Ward.'
They are proposing instead to move 'to adopt the amended Ward Boundaries, as exhibited… for forwarding to the NSW Electoral Commission.' This was the recommendation of the August meeting.
Political motivation?

Councillors do not have to live in the wards they are contesting, and in Ballina several don't (although it helps at election time to have a personal connection with the ward you're running in).
Because of tight margins, and a fast-changing population balance across the LGA, the balance of voters in different areas is likely to have an effect on the results of the next election, which is why this issue is of particular interest to certain councillors, if not to most voters, many of whom reportedly have no idea which ward they live in until they cast their ballot.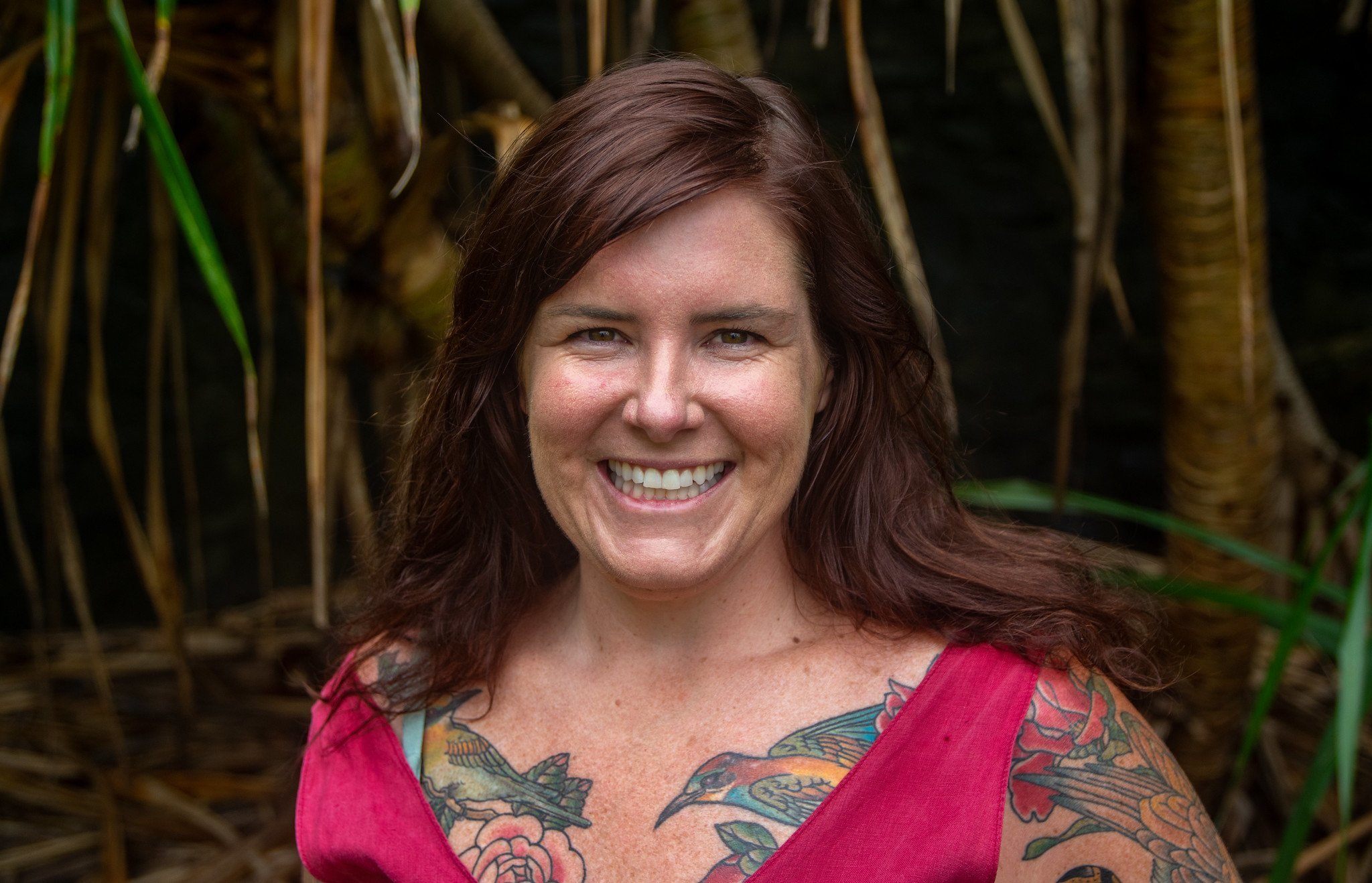 Cr Kiri Dicker told The Echo, 'Earlier this year Councillors adopted the Ward Boundary changes recommended by staff, which were exhibited for 28 days and received almost no feedback from the community.
'The Mayor and her team are now claiming the current Ward boundary in East Ballina causes confusion in the community, despite the fact that no member of the community expressed such.
'Their proposed solution is to move the part of East Ballina that is currently in A Ward, which includes the Mayor's residence, into B Ward, where she contests. To accommodate this, they are proposing to move Councillor Jeff Johnson's community of Cumbalum into A Ward. In the absence of any feedback from the community, this appears to be politically motivated gerrymandering.
'While candidates can contest any Ward they choose, their strongest support usually comes from their own community,' said Cr Dicker.
Beyond Ballina, most other NSW LGAs don't even have wards, avoiding the whole hyper-localisation problem, but Ballina is sticking with the system for now.
The extraordinary general meeting will be held at Ballina Council Chambers at 4pm tomorrow.
More stories about Ballina Shire Council: