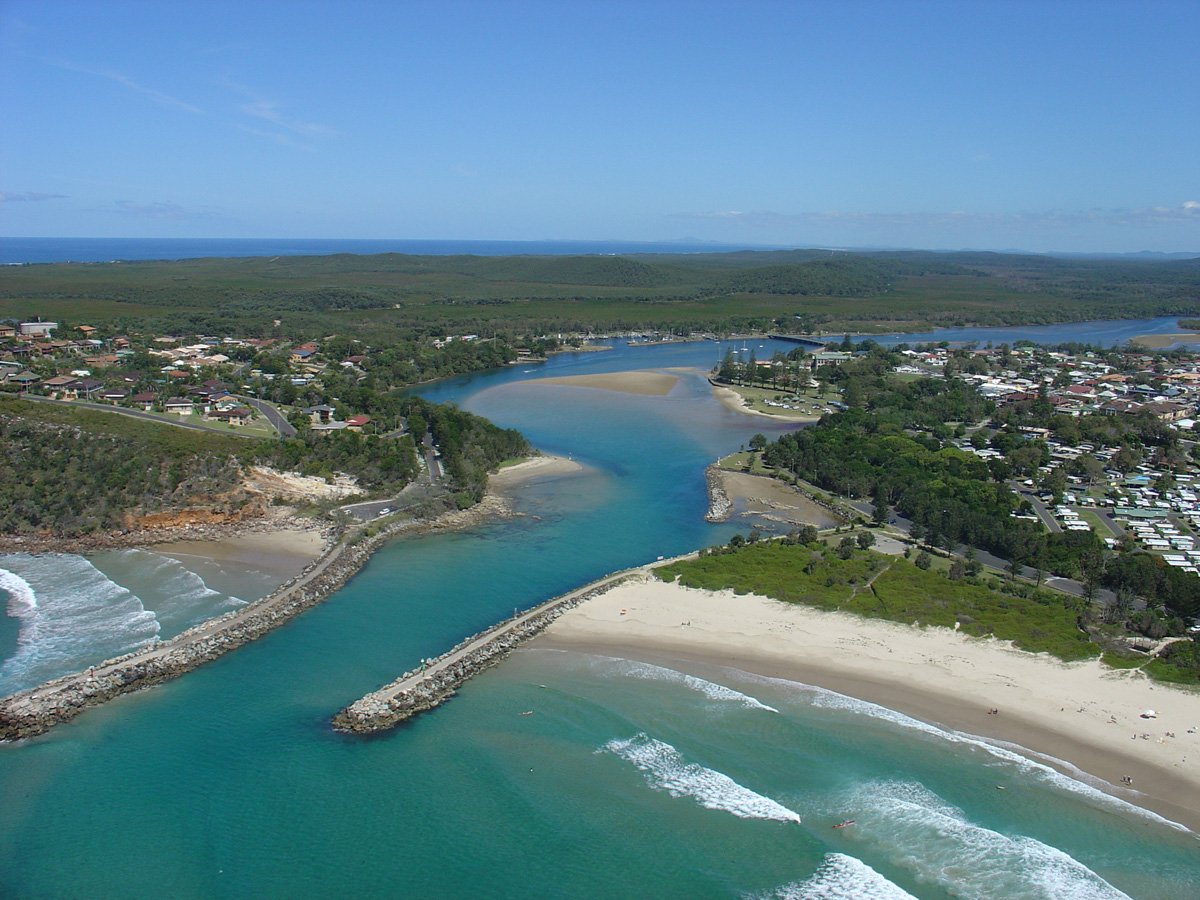 A 25-year long fight for native title south of Ballina has ended in a Federal Court victory for Traditional Owners [TOs].
Last week the court met on Evans Head, where 52 small parcels of land covering a total of 7.2 square kilometres were given native title.
The titles includes a culturally significant Bora ring near Coraki and land already under the control of six local aboriginal land councils.
Bandjalang First Nations people [note: a media release on behalf of TOs uses 'a' instead of 'u' when spelling Bandjalang] first applied for native title in the area in 1996 and TO Simone Barker told media she was sad her father Lawrence Wilson wasn't alive to see the claim he launched more than two decades ago come to fruition.
Most of the claim was determined in 2013 but amendments have been made since then, culminating in last week's declaration, which Ms Barker said would give her mob the right and ability to fight even harder to protect the land.
Applicants for the successful claims were Veronica Wilson, Rebecca Cowan, Afzal Khan, Nahrina Yuke, and Gwen Hickling on behalf of the Bandjalang People.
The non-exclusive native title rights give Bandjalang people the right to:
– hunt, fish and gather traditional natural resources for non-commercial personal, domestic and communal use;  
– take and use waters on or in the Native Title Area;
– access and camp on the Native Title Area;
– teach the physical, cultural and spiritual attributes of places and areas of importance on or in the land and waters; and
– have access to, maintain and protect from physical harm, sites in the Native Title Area which are of significance to the Bandjalang People under traditional laws and customs.
The declaration means TOs on Evans Head join those in Byron in having native title.