Yesterday Ballina Shire Council reversed its earlier decision to allow the Lions Club to use the orchard area of the Lennox Head Community Garden for a new shed. Lions is now likely to use its grant to get an improved shed at Skennars Head.
In a deposition, Bill Farrow from Lennox Lions said the group was non-political, and he was disapppointed that it had become a political issue. He said both potential sites had issues, but both could be dealt with. Mr Farrow said three of the four neighbours were supportive of the proposed shed site within the community garden at Ocean Breeze Reserve.
Jimi Gatland from Lennox Head Community Garden spoke in favour of the rescission motion, which was brought on by Cr Jeff Johnson.
He said the orchard site contained some of the best-growing land in the gardens, which had been improved by many hours of volunteer labour. 'The significance of the orchard to our group cannot be overstated,' said Mr Gatland.
He said he regretted the conflict with Lennox Lions over the site, hoping they could restore their previous amicable relationship once the matter was settled. (The gallery was full of Lions and community gardens members, who clapped their respective teams like they were at the tennis.)
An alarming precedent?
Cr Jeff Johnson said there would be serious issues with tenure for community groups if council was able to compromise or remove licenced areas after being approved.
'I have great issues with the use of public reserves being the fallback position of council to try and solve a problem,' he said, noting that there were options to modify or extend the extend the existing Lions shed at Skennars Head.
Cr Sharon Cadwallader said she was saddened at how the issue had been brought to a head, reeling off a long list of other potential shed sites for the Lennox Lions which had been considered and rejected over the years.
'These are wonderful organizations doing wonderful jobs in our community, and to see them pitted against each other in this way, I've got to say is majorly disappointing', she said.
Matt Wood from Ballina Council staff said there was support from the office of Ballina MP Tamara Smith to find a new location for the Lions shed and to extend the grant to pay for it if a solution could not be found in the short term.
It's been a schmoz
Mayor David Wright said he would support overturning last month's council decision, noting that he had been emailed about the issue from 'people all over the country'. He apologised for his earlier position. 'It's been a schmoz,' he said.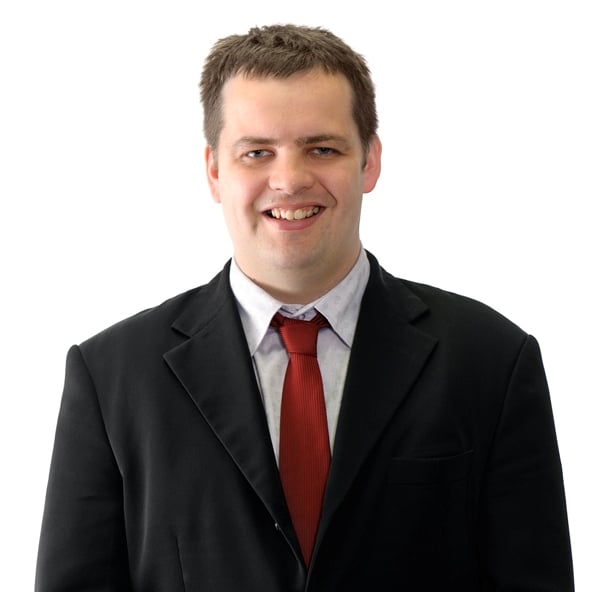 Cr Ben Smith then weighed in, saying 'We're just trying to find a home for the Lions Club, it's as simple as that.
'We've created a storm out of a teacup, it's not that difficult. I just find it amazing we've been able to create this massive issue around this…
'So let's move on. I mean it's just an absolute waste of everyone's time here today,' he said.
After more circular debate (which took exponentially longer than the approval of pages of DAs later in the council meeting), the decision to find a solution for Lions at Skennars Head and leave the Lennox Head Community Garden site alone was carried by clear majority, to the applause of those remaining in the gallery.
---
More stories about Ballina Shire Council: