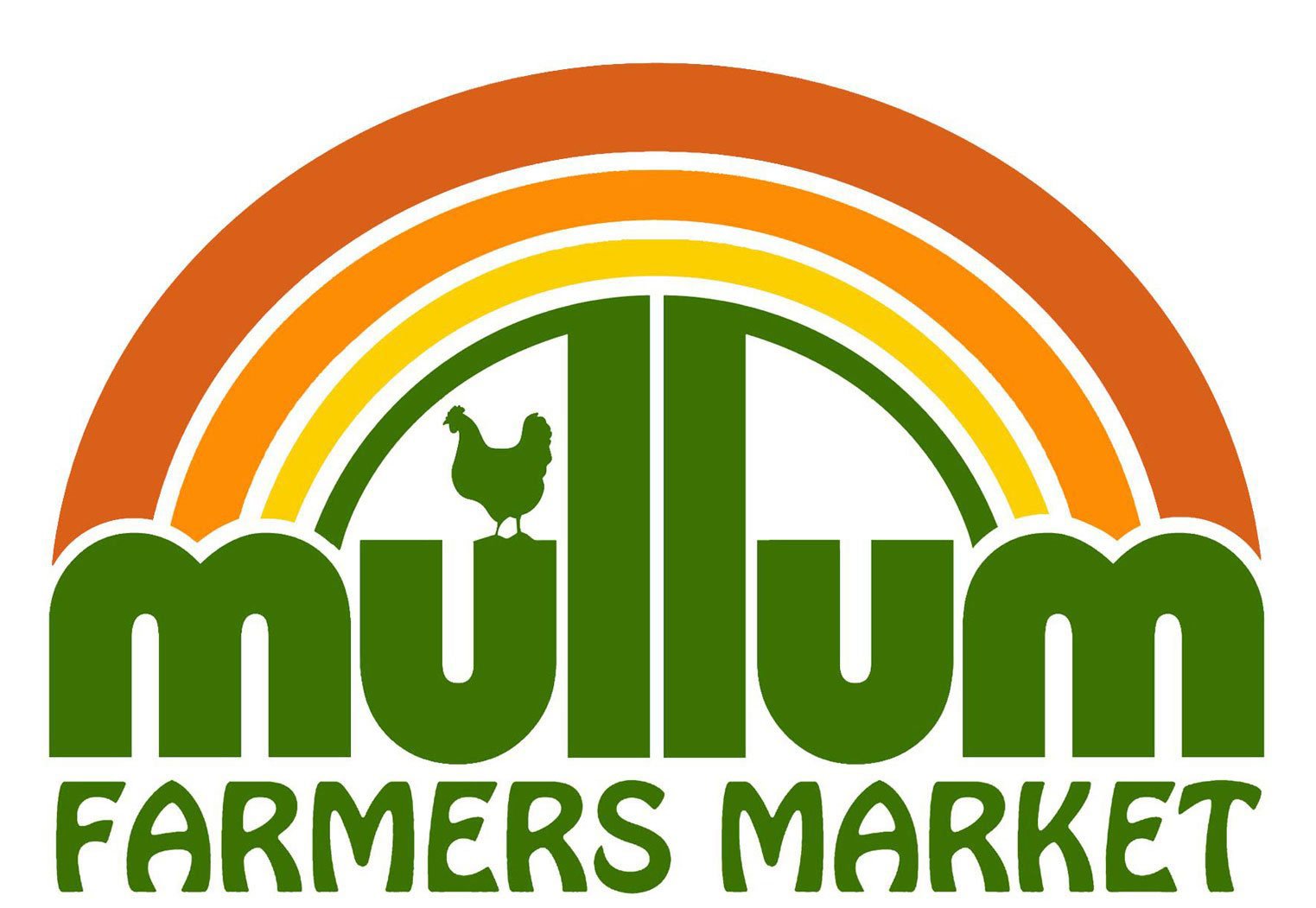 Local Farmers Markets including Mullumbimby, Byron, Ballina, Bangalow, and New Brighton closed last week after some customers refused to wear masks, social distance and follow COVID safety rules.
However, as an 'essential service' they are now reopening but conditions of entry will apply.
'Mullum Farmers Market will be open this week, Friday 20 August and New Brighton Farmers Markets will be open on Tuesday 24 August,' said Market Manager Allie Godfrey.
Similarly, the Byron Farmer's Market organisers say the event will be going ahead on Thursday, 19 August as well as the Bangalow Farmer's Market on Saturday, 21 August – with entry requirement changes in place.
Conditions of entry
New conditions of entry will apply to the Farmers Markets Ms Godfrey explained.
'Masks and registration are mandatory, only one person per household, food and coffee is takeaway only,' she told The Echo.
'Please shop and go so we can keep the flow and maintain social distancing.
'If you have an exemption from wearing masks please make sure you have your paperwork as the police will be visiting
'Finally please be kind to each other. This is our local food security and we need to protect it. It's also our farmer's workspace and they deserve to feel safe, as do our staff and all of our customers,' she said.
For information on the Farmers Market Covid Safety Plan click here.
Similar rules apply to entry into the Byron and Bangalow Farmers Markets that will be proceeding with a 'no mask, no entry' policy.
'There will be security guards in place to monitor both mask compliance and check-in procedures (with both QR code and manual check-in available),' stated the market organisers.