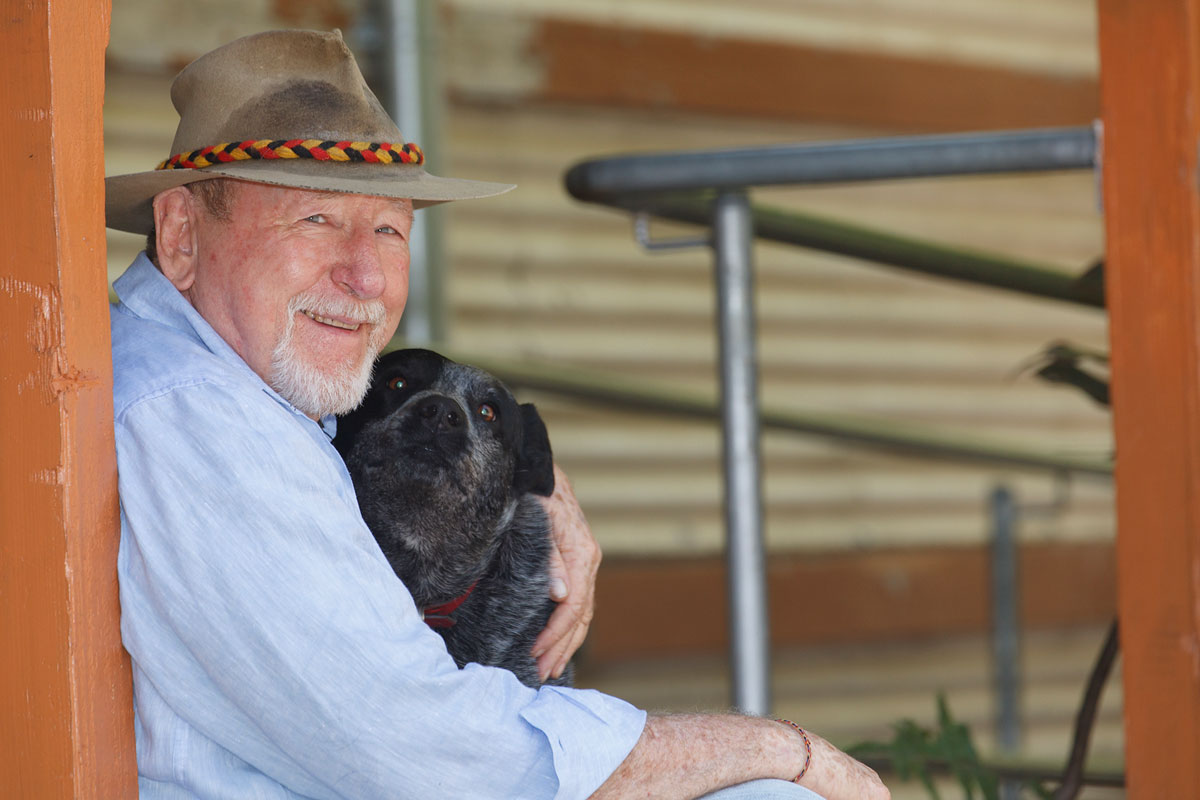 Tributes have been paid after the death of locally-based actor and activist, Tony Barry, who died on December 21, 2022 in Murwillumbah, NSW, after a long illness. 
A statement from his family reads, 'It is with deep sadness that we advise that Australian actor, Tony Barry, has passed away, aged 81'. 
'Barry was born in Ipswich, Qld on August 28, 1941, and he performed in nearly 60 feature films, and more than 45 television series, in a career that spanned more than 40 years. 
'He was a fierce fighter for the underdog, and the only Australian to feature on a New Zealand postage stamp for his iconic lead role in Geoff Murphy's Goodby Pork Pie,' says Dame Gaylene Preston. 
Honorary Kiwi

 
Preston directed Barry in Home By Christmas, which won him Best Performance by an Actor at the New Zealand Film and TV Awards in 2010. 
'He considered himself an honorary Kiwi.'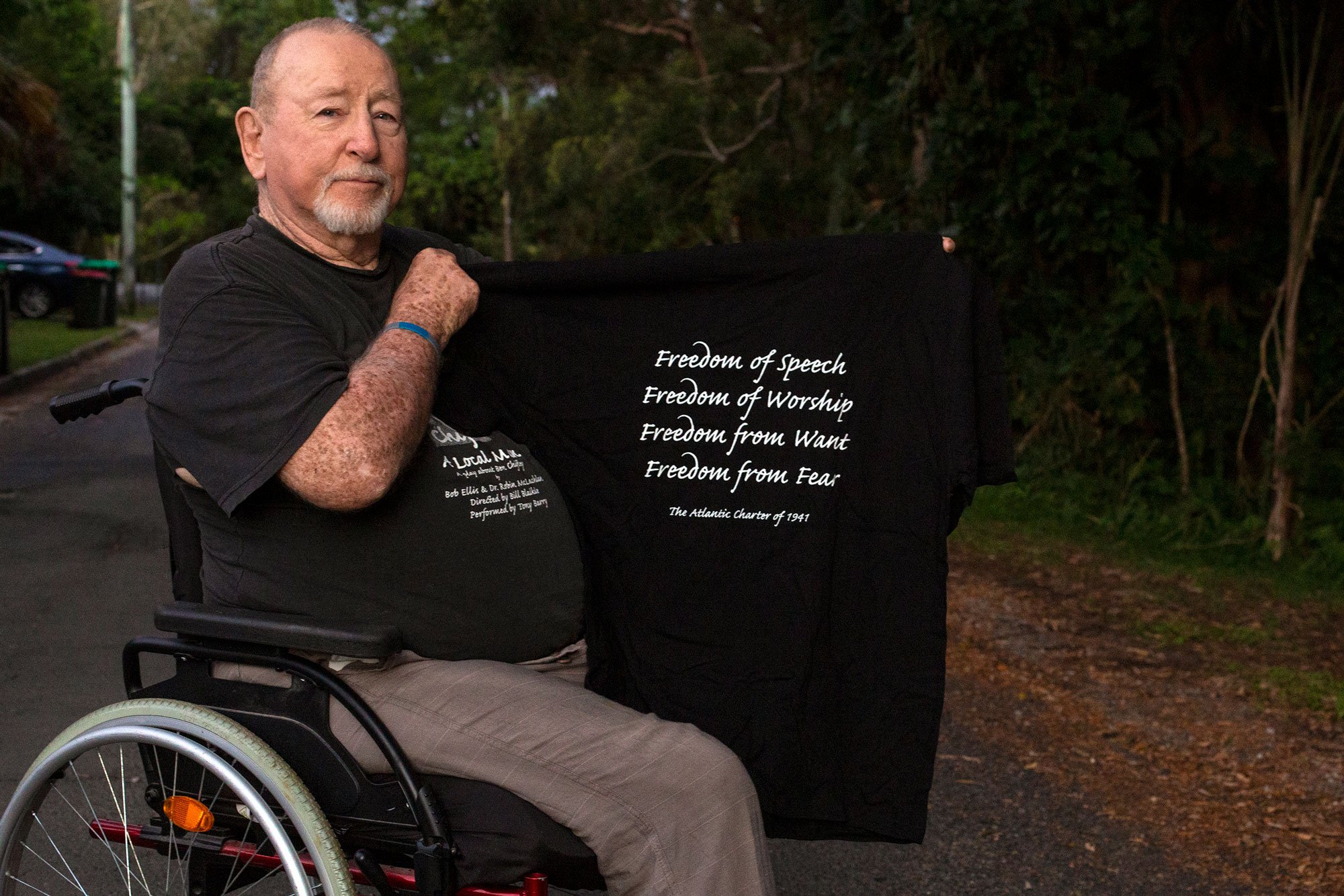 His family statement went on: 'In addition to his acting career, Tony was known for his deep and long-term commitment over many years to volunteer work including Indigenous rights, working as part of rehabilitation programs in the justice system, and a range of environmental activism. 
'Tony is survived by his son, Bou Barry, his two granddaughters, his sister, nieces and nephews.
Filmmaker, David Bradbury, told The Echo, 'I lost my best mate last week. Not my "best buddy", not "my bro". But my best mate. Tony Barry. Old Australia. Where "mate" encompasses a lot more than the modern imported Americanism and the cult of the individual has taken over. Tony and I met 40 years ago, during the big push to get justice for Aboriginal people, during the Deaths in Custody Royal Commission. 
'Our friendship remained through many a cause we both embraced, and films of mine he narrated. Anti-nuclear, freedom for West Papuans, the release of Julian Assange, protection of our north coast forests and its unique biodiversity'.