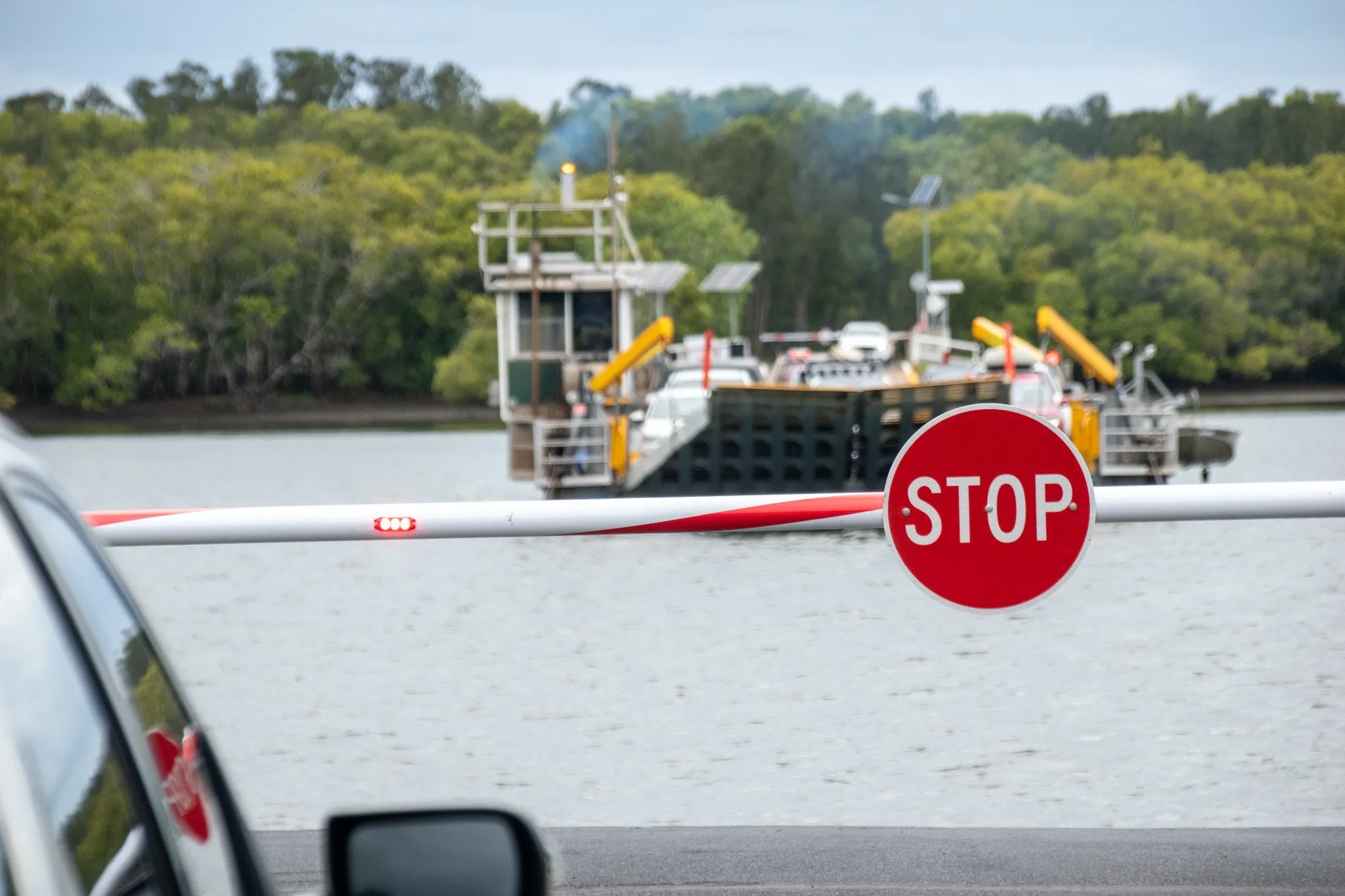 Ballina Shire Council is advising locals and visitors that the start date for the Burns Point Ferry annual maintenance is now tomorrow, Tuesday 15 August.
This means the last ferry service will be at 12.20am on Tuesday morning. The ferry will operate today (Monday) as normal.
Council says it is expected that the ferry will recommence at 5.30am on Monday 4 September, depending on its progression through the works program and weather conditions at the time.
For updates on ferry operations visit livetraffic.com or contact Council's Civil Services Team on 1300 864 444.
More stories about Ballina Shire Council: