While in opposition, Anthony Albanese was endlessly critical of Scott Morrison's inaction over the climate emergency, and his lack of meaningful support for Australians as they faced unprecedented bushfires and other calamities. So, does our current prime minister hold a hose, and if so, does it contain petrol or water?
There haven't been a lot of reassuring words so far in 2023. The last federal budget claimed to deliver 'strong investments in emergency management', acknowledging nearly 70 percent of Australians were impacted by storms, floods, cyclones and bushfires over the previous twelve months. There was extra money for the National Emergency Management Stockpile, and talk of minimising disaster-related pressure on the ADF, via the National Emergency Management Agency and a new Disaster Ready Fund.
PM Albanese toured bushfire-affected areas in July, spruiking Local Economic Recovery grants. He said his government would be supplying a national large air tanker to supplement the NSW fleet of firefighting aircraft, as well as implementing the new, extra-scary Australian fire danger rating system, which goes from 'moderate' to catastrophic'.
So far, that seems to be about it. Unfortunately none of this will do anything to stop a Black Summer style disaster from happening again.
Remember ScoMo?
As Albo has said, he can't change the facts of the climate crisis or 'defy science'. But he could be much less hypocritical in his political response.
Under his predecessor, bushfires destroyed 24 million hectares and 3,000 homes, killing at least 34 people and about 3 billion animals. In January 2022 (from opposition), Mr Albanese said, 'Thousands of Australians who face bushfires, floods and cyclones every year deserve to be protected by a federal government who plans ahead and invests to keep them safe.'
In December 2022 (in government), he said it was time for Australia to 'wake up' about the climate change crisis. 'We need a long-term response and it needs to be a global response and Australia has got to be part of it.'
The climate disaster is also global, of course, with unprecedented fires across Europe and Canada. Most recently, across the Pacific, ScoMo's favourite emergency-avoiding holiday destination, Hawai'i, has been burning, at the cost of 115 lives and rising.
Although spring has just started in Australia, there have already been numerous fires across the country. Years of predicted drought will make this summer and the next terrifying for many, with no relief in sight according to the science, just a relentless curve towards catastrophe if business as usual continues.
More words in place of action
While the Albanese Government has officially recognised that climate change is a threat to Australia's national security, it's apparently not enough of a threat to stop opening new coal mines and gas fields.
This hypocrisy is on display in two recent official government documents, the Intergenerational Report 2023, which puts a positive spin on the economic possibilities of climate change and pretends we are on track to hold global warming under 2 degrees, and the latest National Greenhouse Gas Inventory figures, which were released on a Friday afternoon with no fanfare.
The one piece of information the government chose to highlight from the second report is that renewables are on the rise. The data also shows that greenhouse gas emissions in Australia are rising back towards pre-pandemic levels, with no sign of a transition towards Labor's much vaunted 43 per cent cut by 2050. Very bad news, in short.
After a three week break, both houses of parliament in Canberra resume sittings today. Hopefully it won't all be about Qantas and John Farnham.
---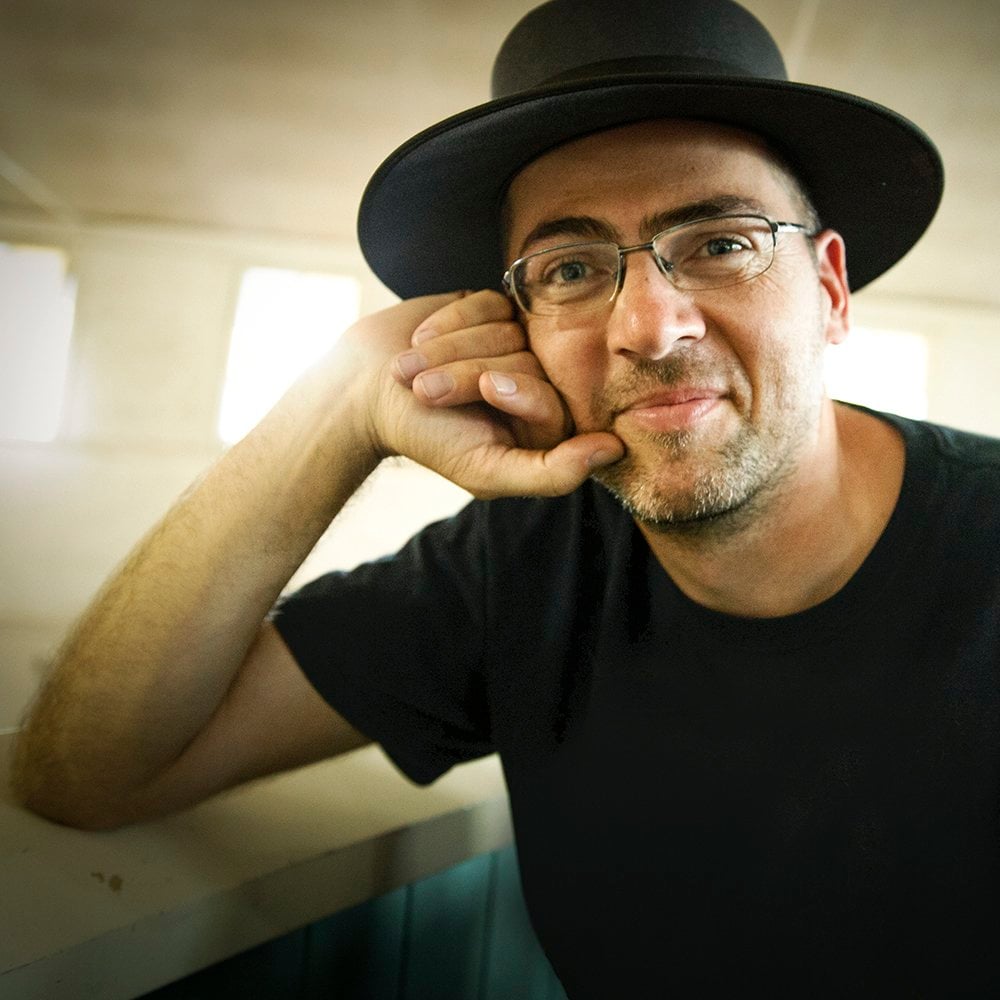 Originally from Canberra, David Lowe is an award-winning film-maker, writer and photographer with particular interests in the environment and politics. He's known for his campaigning work with Cloudcatcher Media.
Long ago, he did work experience in Parliament House with Mungo MacCallum.