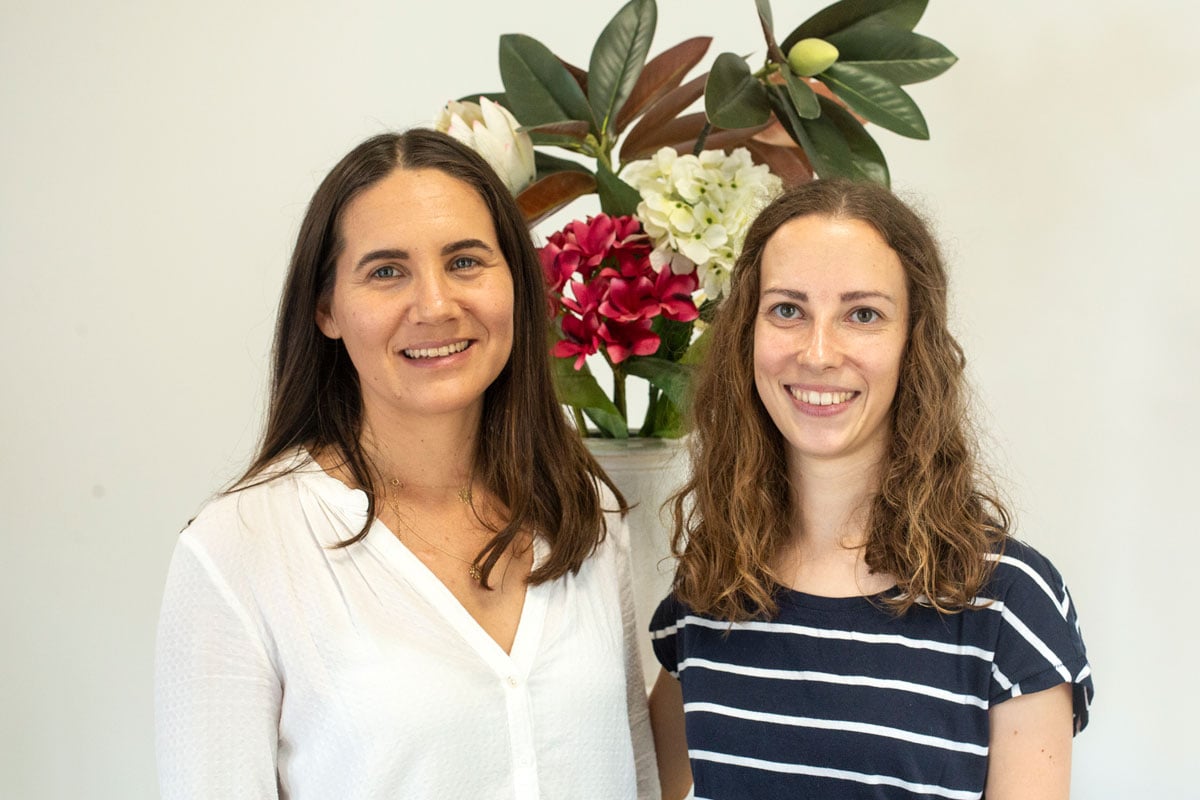 [TRIGGER WARNING]
Some readers may find the content of this story upsetting.
Eve Jeffery
In a perfect world, the trauma Margot and Joana experienced would not have happened, and there would be no need for the very important support group they have created.
Sadly, tragically, Margot and Joana suffered the terror and trauma of sexual assault, which as federal politics has shown recently, is neither uncommon nor addressed adequately or responsibly.
Margot says they started the #metoo Byron Shire Circle for Women because she and Joana had both looked for a support group for sexual assault survivors in the past and couldn't find one. 'In the last month or so we have worked together to create some structure and intentions for the circle and now we are ready to start!'
1 in 5 women have experienced sexual abuse
Margot says this type of group is incredibly important in order to support women who have experienced sexual abuse and to give them space to express themselves. 'It is so powerful when women come together and share their truth, and connect with each other, build community and feel empowered,' she said.
'Statistically, 1 in 5 women have experienced sexual abuse, and this group provides a space to connect with others who can understand and empathize with this type of experience, and understand the level of impact it can have on our lives.'
Joana says that talking about rape and sexual assault is still a taboo, even though so many women and men are affected by it. 'Rape myths and victim blaming make it even harder for survivors to speak up and deal with their experiences.
'The group offers a safe, confidential and non-judgemental space where survivors get support and a chance to open up about their experiences,' she said.
Margot feels that if she had been able to access this type of group in the past she would have felt less alone when she was really struggling. 'It would have helped me to feel more seen and understood in what I was going through.' she said.
'It can be really hard for others who have not experienced sexual abuse to know how to be supportive after such a complicated experience and the trauma it leaves behind, even though they have the best intentions.'
An important part of a healing journey
Joana says that when she lived in Brisbane, she was able to access a similar group and it was an important part of her healing journey. 'I have had great support from my partner, family and friends but no one else will understand you the way another survivor does.
'There was no need to explain my feelings over and over because they have been through the same thing and knew what I was experiencing. The resilience and strength of the other women was an inspiration to me and reassured me that I can work through my trauma and eventually be truly happy again.'
Margot stresses that the group is a place for support, and peer to peer connection. She is clear that it is not therapy.
'We encourage people to seek professional help if needed,' she said. 'We are happy for people to reach out to us if they would like more information.'
A safe space for women to feel supported
Margot and Joana want to provide a safe space for women who have experienced sexual abuse, and who would like to connect with other women, to feel supported, validated and empowered in their healing journey, however that looks.
'Women are welcome to join regularly, or on a more spontaneous basis, and it is our intention that they will always be met with acceptance and compassion. Hopefully this #metoo support circle will become known around the Byron Shire and be easily accessible when needed, for as long as it is needed.'
The #metoo Byron Shire Circle is a meeting for women and is a LGBTQ+ friendly event for anyone who identifies as a woman, gender non-conforming or non-binary. They meet every second Thursday in Byron Bay,  6-7pm at Marvell Hall.
There is also a private Facebook group #metoo Byron Shire Circle – or call or text  0490 103 447 for more information.