As Alan Joyce runs for cover, with the Australian public baying for blood, it's a good time to remember that the underlying problem goes well beyond Mr Joyce or indeed Qantas. For decades, thanks to privatisation, once-loved Australian institutions have been hollowed out by international profit-making entities, while still pretending to have national interests at heart. Now we're all paying for the consequences.
After Germany's Nazi government dabbled with privatisation (along with the sideline of politicians profiting from the process), the idea of selling off public assets and functions really got going under Margaret Thatcher in the UK. In Australia, both major parties have been in lockstep on the values of privatisation since Bob Hawke's time, even if they claimed to be doing it for different reasons.
At a state level, Jeff Kennett, Anna Bligh and Mike Baird were all enthusiasts, which didn't do their subsequent careers in the private sector any harm.
Under Prime Minister Paul Keating, the Commonwealth Bank of Australia was progressively privatised from 1991, followed by Qantas in 1992 and Telstra in 1997. That was under the helm of John Howard, who declared that the coalition had 'embraced a full-blooded policy of privatisation.'
So how did that go?
Initially the Commonwealth Bank example seemed to be a good news story for everyone, with an organisation which had been running at a net cost to the taxpayer becoming one of the most profitable banks in Australia.
Unfortunately the bank also became increasingly reckless and dodgy in the pursuit of shareholder profits, being singled out by the Federal Court of Australia a few years ago for its 'misleading and deceptive conduct' and paying hundreds of millions of dollars in penalties and refunds, following the revelations of the Banking Royal Commission.
Telstra, formerly Telecom, was deregulated by the Howard Government, and partially privatised, creating the worst of both worlds. They gained a monopoly over pay TV and telecommunications infrastructure, which later had to wrested away from them at great expense, all the while extorting the Australian government and public by refusing to upgrade the national network without additional public money.
The supposed benefits of privatisation (increased market competition and efficiency) continue to be nowhere to be seen in Telstra's case, with our telecommunications rankings still way below comparable countries. At least shareholders should be happy, with a market capitalisation of $46 billion (four times more than its nearest local competitor), and around $21 billion in revenue each year.
What about the flying kangaroo?
When the iconic airline Qantas went up for sale in 1992, the government legislated to ensure no more than fifty per cent was foreign owned. Since then, the wages paid to CEOs have got preposterously bigger and the company has mostly gone backwards in terms of profitability.
While a Qantas jet hasn't fallen out of the sky yet, stories of incompetence abound at all levels of the organisation, as the people who actually do the important stuff are underpaid or laid off, and politicians (and their children) are silenced with Chairman's Lounge memberships.
Ruthless CEO Alan Joyce attempted to subvert the foreign ownership cap with direct approaches to multiple governments, and when that didn't work he outsourced jobs to external entities and cut service standards, using political connections to maintain profit margins by limiting competition on key routes within Australia and overseas, and ultimately selling tickets on already cancelled flights. It was all a very long way from the Qantas that Ben Chifley nationalised in 1947.
While Labor and the Liberals continue to blame each other for the mess, the fact is that once the privatisation genie is released from its bottle, it's impossible to return it, and halfway measures tend to make the problem worse.
Now, in spite of everything, and after recently claiming to be on the verge of bankruptcy, Qantas appears to be comfortably back in the black, due to a combination of pent-up tourist demand post-COVID, some very creative accounting, and generous taxpayer-funded benefits, which were not equally shared with its competitors due to the company's 'special' status.
The other costs are still to be revealed, by the largest consumer watchdog investigation in Australian history. Hopefully those seeking to sell off Australia Post and the ABC are paying attention.
---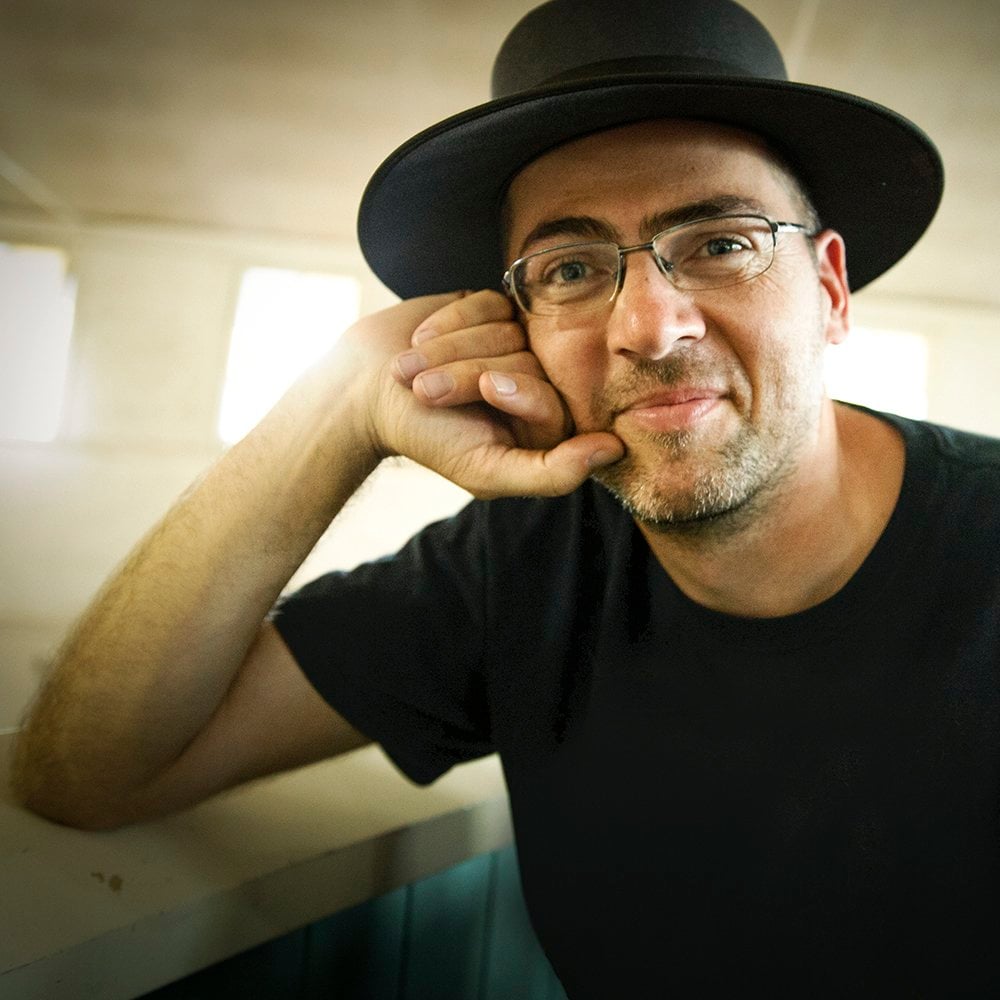 Originally from Canberra, David Lowe is an award-winning film-maker, writer and photographer with particular interests in the environment and politics. He's known for his campaigning work with Cloudcatcher Media.
Long ago, he did work experience in Parliament House with Mungo MacCallum.