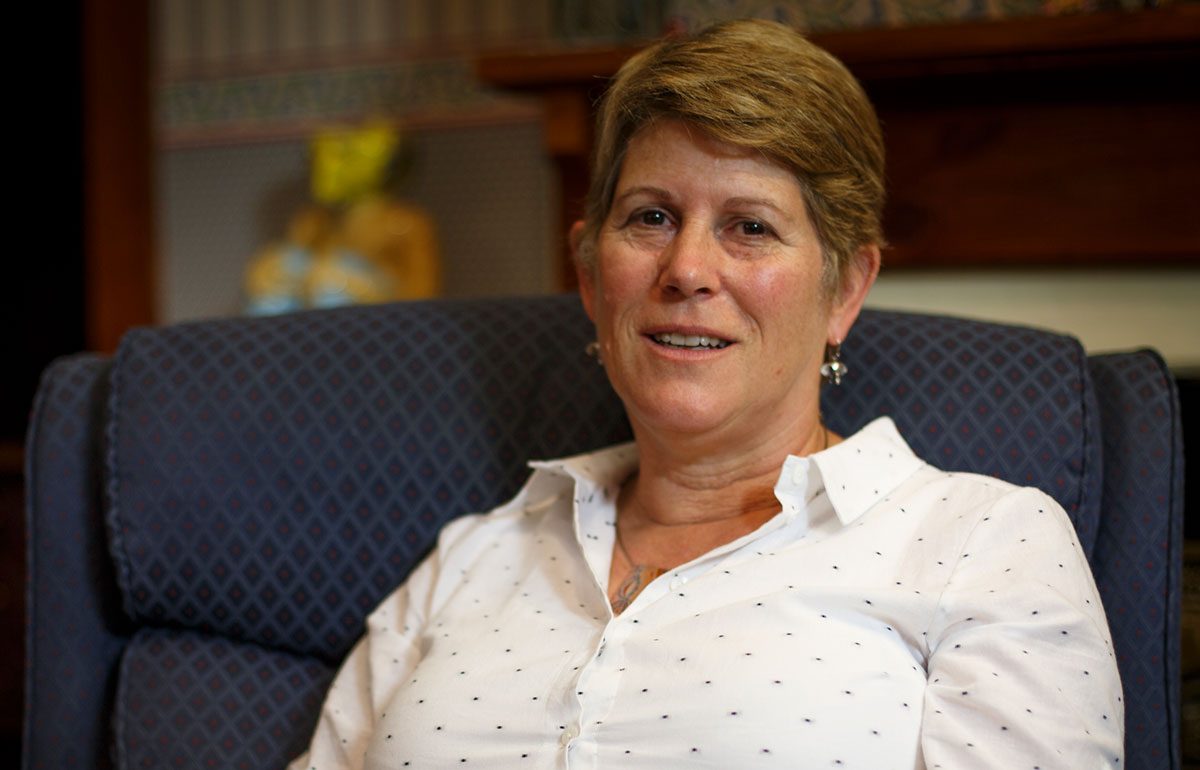 Eve Jeffery
If you had to walk a kilometre to pump your water from a well, do you think you would be careful how many drops you used?
If you lived in Beijing would you value clean air, or in Brazil would you hug trees? What if your turnips grew in Chernobyl soil?
Across the globe people are suffering because of greed. It's as simple as that. You can argue about progress all you want (if I hear one more person ask me if I type my stories on a computer)…
The bottom line is we are too worried about the bottom line and this makes for easy nimbys – people who don't care if the air, water, or earth is damaged as long as it's not theirs – 'not in my backyard'.
Climate change has a planet-wide impact
But, it is in our backyard. The whole planet is our backyard and eventually, and not all that far into the future, what happens out of sight will see the extinction of many earthlings. Humans included.
A good example of this is the Great Artesian Basin (GAB). The GAB is under about 22 per cent of Australia but it's not near any major cities. Its eastern border is vaguely near Brisbane but the problem is it's invisible unless you are a geologist. Oh, or a farmer growing food for the nation, whose only access to clean water lies underground.
A crack in a coal seam gas well could ruin any current or future crops, causing widespread starvation, unless of course you are a politician on a huge salary or a retiree with a bundle of franking credits. Oh wait! You can't eat cash.
That's right folks, no matter how much you've got in the bank, you still won't be able to buy food if the farmers can't grow it.
Historic judgment
But the message still isn't getting across. How do you make people outside your bubble see what's about to burst it?
The small NSW town of Gloucester had a huge fight on their hands. They already had a coal mine yet an attempt to frack gas by AJ Lucas in 2004 ended in a win by the community over the subsequent owners AGL in February 2016.
Then, in February 2019, they ousted GRL's Rocky Hill Coal Project. Justice Preston said in his history-making judgment: 'The construction and operation of the mine, and the transportation and combustion of the coal from the mine, will result in the emission of greenhouse gases, which will contribute to climate change.'
Bursting the bubble
The community won! How did they do it?
Groundswell Gloucester is a non-profit created by a group of locals who wanted the right for their community to have a say in the decisions that affected their future both on the ground in Gloucester and in the atmosphere.
One member of the group, Julie Lyford, says that just getting the word into as many ears as possible was how they won.
'We had an AGL vigil just outside Gloucester for 18 months; we had many marches, and we spent a lot of time cultivating the media,' she says.
'The Knitting Nannas would get a lot of attention as well.'
Lyford says there needs to be a lot of cross-pollination.
'You can't be isolated in your fight. We showed up to the Leard and the Pilliga and other gas fights. We showed our support for others and they in turn supported us.
'You can't just do one thing; you have to fight on multiple fronts.'
Lyford says they also took a big lead from Bentley and had groups like Lock The Gate come and advise them on what to do.
'We had 32 organisations including EDO (Environmental Defenders Office) and the Greens involved, and we had hundreds of individuals from all over.'
So, the short answer really is: people power. Get the people around you on board. Then get them to get the people around them, and they get the people around them…
---
This article is from The Echo's eleventh annual sustainability supplement Sustainability 2019 – hints for living a sustainable life. Check it out for more great tips for those who would like to tread lightly on this planet.
More articles from Sustainability 2019:
Local councils are on the front line of managing resources and the environment and are in a position to implement practical on-the-ground changes to protect the environment, reduce greenhouse gas emissions, and plan for the impacts of the changing climate.
If you had to walk a kilometre to pump your water from a well, do you think you would be careful how many drops you used?
Thinking about going off grid? 'Do it!', says local filmmaker David Lowe.